Nigerian Blockchain Firm Bitmama Closes $2 Million Pre-Seed Funding Round
Bitmama, a blockchain startup based in Nigeria, announced that it has closed its pre-seed funding round at $2 million after it recently added $1.65 million to the $350,000 that it raised in October last year.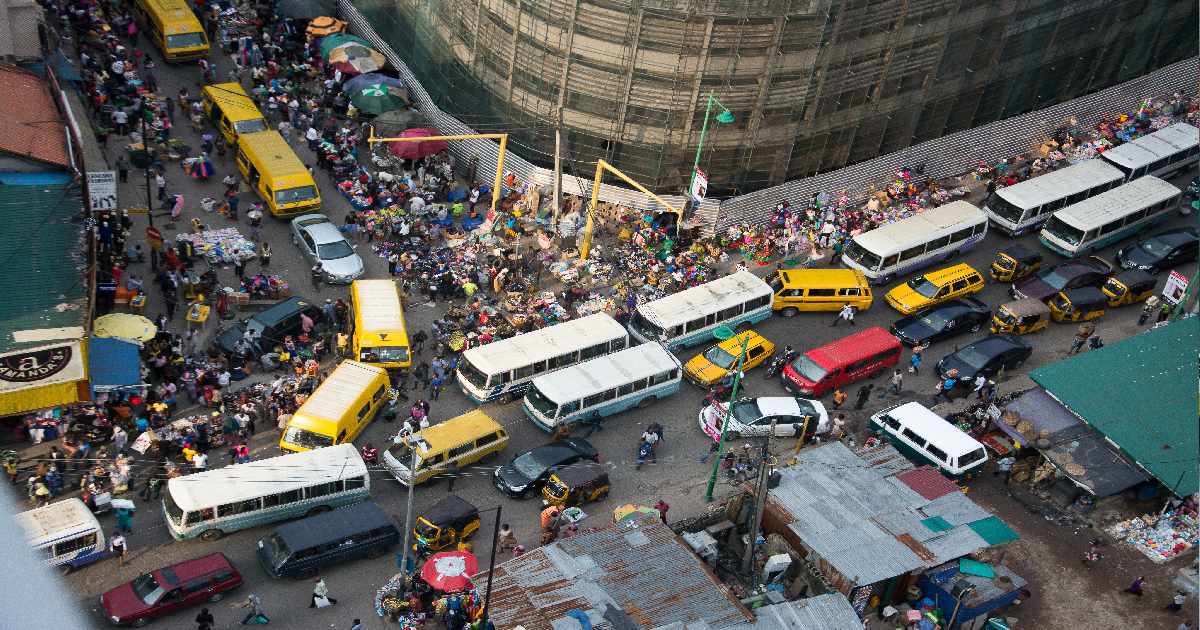 Africa-focused venture capital firms Unicorn Growth Capital and Launch Africa led the investment in Bitmama. Other firms that also participated in the funding round include existing and new investors like Adaverse, Flori Ventures, Tekedia Capital, GreenHouse Capital, ODBA, Five35 Ventures, Chrysalis Capital, Enrich Africa, Thrive Africa, Angellist Ventures, as well as angel investors, such as Rene Reinsberg, Marek Olszewski, and Honey Ogundeyi.
Bitmama, which has built a distributed remote team across Nigeria, Ghana, and Kenya, said it is working to democratize Africa's highly fragmented payment system by leveraging blockchain-based solutions.
Ruth Iselema, Bitmama CEO, founded the Africa-focused crypto payments startup in 2019. The Nigeria-based company began as a WhatsApp group where members learned about cryptocurrency, especially Bitcoin, and made transactions.
Bitmama, subsequently, developed a crypto exchange platform and allowed these users to access digital assets formally and explore other use cases, like buying, selling, and swapping crypto, and peer-to-peer transactions.
More recently, the firm introduced Changera, a social payment solution that allows customers to use stablecoins to facilitate remittances and international payments on Netflix and Amazon via virtual cards.
Iselema further talked about the development: "We started Bitmama to make it easy for anyone across the African continent to buy and sell cryptocurrency. But as time passed, we saw a couple of use cases we could employ this technology to solve. Many people wanted to make transactions asides from buying and selling of crypto, so we built stuff that could also let them buy local and international airtime and data. Then, due to local bank card limitations of $20 monthly spend, we provided virtual dollar cards for Nigerians to make international purchases."
Crypto Thriving Under Pressure
The crypto boom has remained persistent in Nigeria despite the recent market crash. Early last month, a new study identified Nigeria as the country most interested in crypto since the market started to crash this April.
In April, Nigerian fintech startup Afriex closed a $10 million Series A round for a $60 million valuation. And many more related crypto firms have continued to raise funding rounds.
Early last year, Nigeria's regulators tried to crack down on cryptocurrency, but a few months later such efforts failed to work. The nation is a prime example of how local users turn to crypto to cope with a struggling economy despite the prohibitive stance of the state.
The devaluation of the local currency has encouraged people to start saving in crypto assets like Bitcoin and Ethereum.
Many young Nigerians view Bitcoin and major cryptocurrencies as a way to make some money as the traditional economy lags amid economic crisis and inflation.
Lots of people are taking advantage of the decentralized finance industry, with many embracing different yield farming programs.
The biggest factor in crypto's popularity in the country has been the intense drive and business aptitude of the Nigerian youth.
Image source: Shutterstock
Bitcoin Adoption in Africa Sees Massive Surge as P2P Volumes Hit All-Time High
Read More