Nigerian Government Enhances eNAIRA to Draw Financial Inclusion
The Central Bank of Nigeria (CBN) has announced the upgrade to its Central Bank Digital Currency (CBDC) dubbed the eNAIRA.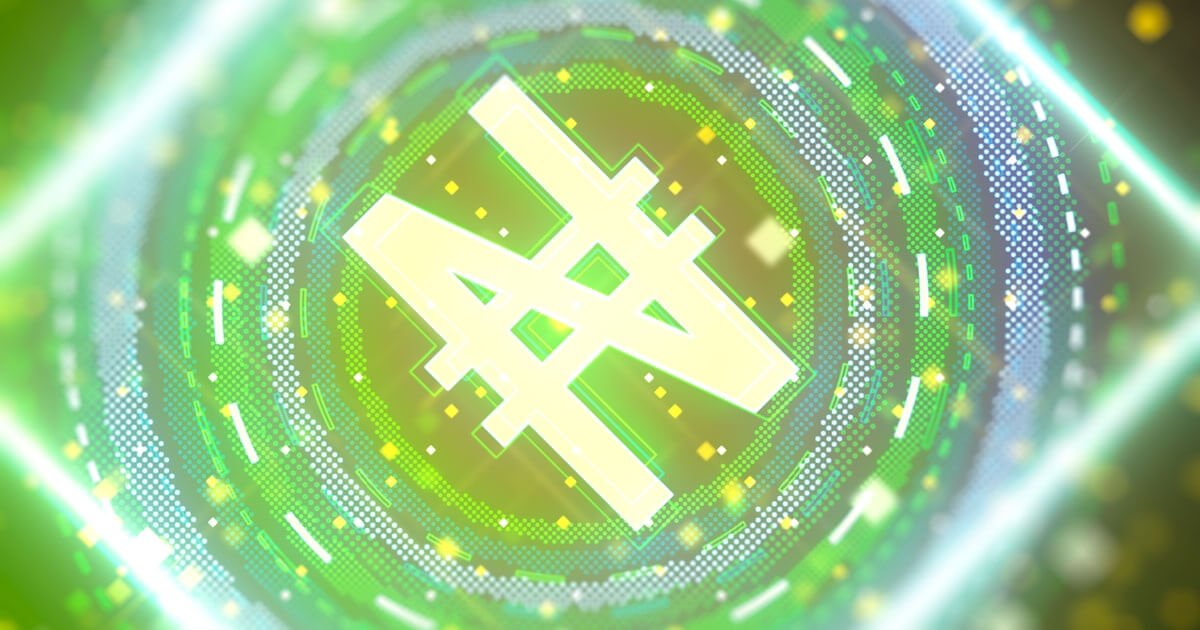 Bariboloka Koyor, a Branch Controller of the apex bank confirmed the new move, noting that the new upgrade will make it possible for citizens to make bills payment with the eNaira.
"Starting from next week, there is going to be an upgrade on the eNaira speed wallet app that will allow you to do transactions such as paying for DSTV or electric bills or even paying for flight tickets. Also, the USSD code *997# is out and it is just for more people to be aware of it and begin to use it," the CBN Executive said.
The upgrade announcement was followed by a sensitization campaign at key e-commerce centres in targeted areas of Lagos State.
The eNaira was launched last year in a bid to stir the evolution of the payments landscape in the country. The move was part of the government's response to combat the growing popularity of what it termed speculative digital currencies, including Bitcoin (BTC) and Ethereum (ETH) that has been taking a good share of the youth's investment portfolio in recent years.
The Central Bank touted the eNaira as a faster payment alternative when compared to traditional payment methods, such as Internet Banking, Bariboloka urged citizens to embrace the CBDC to enjoy its free charges.
The CBN Executive also noted that the ultimate goal of the eNaira is to draw financial inclusion across the board, a model that other apex banks around the world have been building their CBDCs on.
"This is a project that the CBN has rolled out to reach out to every Nigerian in terms of financial inclusion and in terms of efficiency, reliability, and safety of banking transactions so that we can do banking transactions very easily and safely and the people in Nigeria can enjoy the benefit of the eNaira," he added.
Image source: Shutterstock
Bitcoin Can't Drive Financial Inclusion for Unbanked But CBDC Can says Mastercard CEO
Read More