Nigeria's E-Naira Gains Momentum, Tackles Influence of Volatile Cryptos
Nigeria's further efforts to curb the influence of cryptocurrencies have begun to bear fruits, as its introduction of a centralised digital currency eNaira has lured about half a million users within three weeks.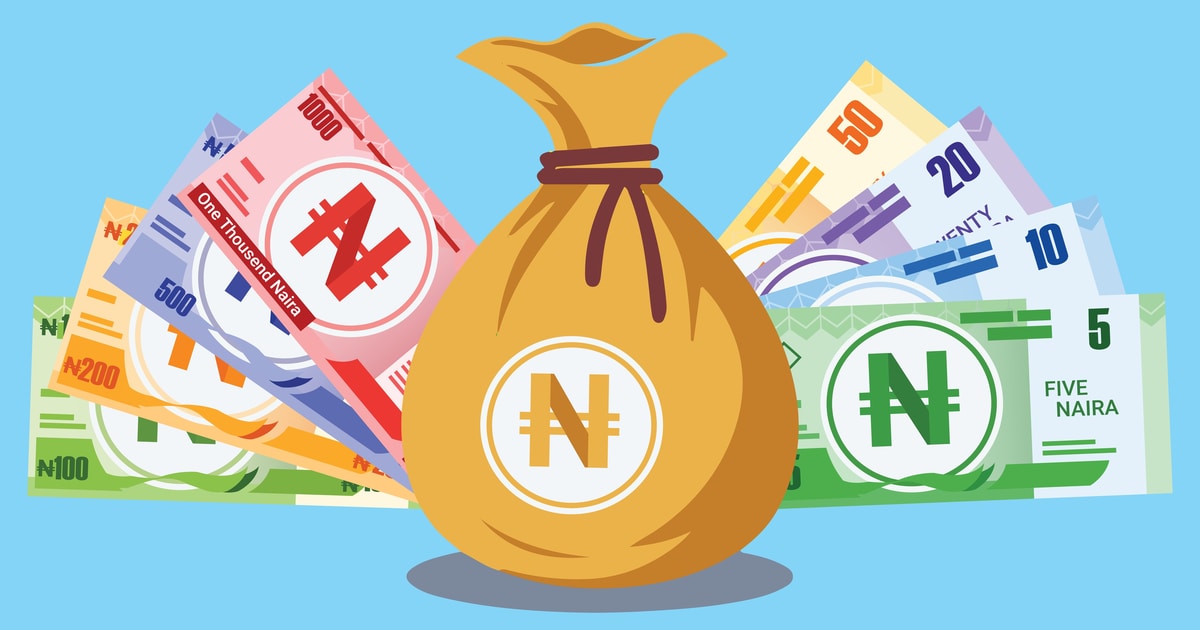 The adoption rate for the Central Bank of Nigeria digital currency has shown an upward trend. More than 488,000 people have downloaded the consumer wallet - that's needed to transact eNaira - while about 78,000 merchants from more than 160 countries have enrolled, according to eNaira spokesperson, Osita Nwanisobi.
President Muhammadu Buhari stated that the national digital currency is designed to complement Nigeria's physical currency, not replace it.
Nigeria became the first African country to officially roll out a Central Bank Digital Currency (CBDC) on October 25, 2021, and joins China and the Bahamas as pioneers of CBDCs. Currently, eNaira is the only digital currency that is legal tender in Nigeria and will be accepted alongside physical cash.
While other cryptocurrencies like bitcoin are decentralized and unregulated; CBDCs are regulated, centralized and backed by the central bank. Also, in comparison to the unpredictable volatility of crypto assets, the value of a CDBC is stable as it is backed by the country's monetary reserves.
The eNaira was developed by fintech firm Bitt, whose digital currency management system is also behind the Eastern Caribbean Central Bank's CBDC.
The government's crackdown on cryptocurrency trades has been ongoing as several individuals have been arrested and companies engaging in such trades have been shut down.
On February 5, 2021, Nigeria's central bank issued a ruling that ordered all financial institutions in the country to stop facilitating crypto transactions and stop transacting with firms engaging in cryptocurrencies.
The central bank also stated that cryptocurrencies are used in illegal deals because of their anonymous nature.
While the government is pushing to discourage cryptocurrencies' popularity, Nigerians are still using virtual currencies as a hedge against the nation's capital controls.
According to a survey by Statista, individuals in the West African nation hold the world's highest proportion of digital assets per capita since the demand for crypto is booming.
Nigeria has traded 60,215 Bitcoins from 2017 to the end of 2020 - the largest volume outside the US, according to Paxful, a peer-to-peer Bitcoin marketplace.
As reported by Blockchain.News last year, Nigeria's National Information Technology Development Agency (NITDA) mandated with spearheading the nation's digital economy policy says that Blockchain technology can help the country generate revenue of between $6 and $10 billion in the next ten years.
Image source: Shutterstock
eNaira: Nigeria Rolls Out Africa's First Central Bank Digital Currency
Read More