Nomura-Backed Digital Asset Firm Komainu Hires Nicolas Bertrand As CEO
Komainu, a regulated digital asset custodian for institutions, on Monday appointed former Italian stock exchange executive Nicolas Bertrand its new CEO. Bertrand's appointment starts immediately, and he will be based in London.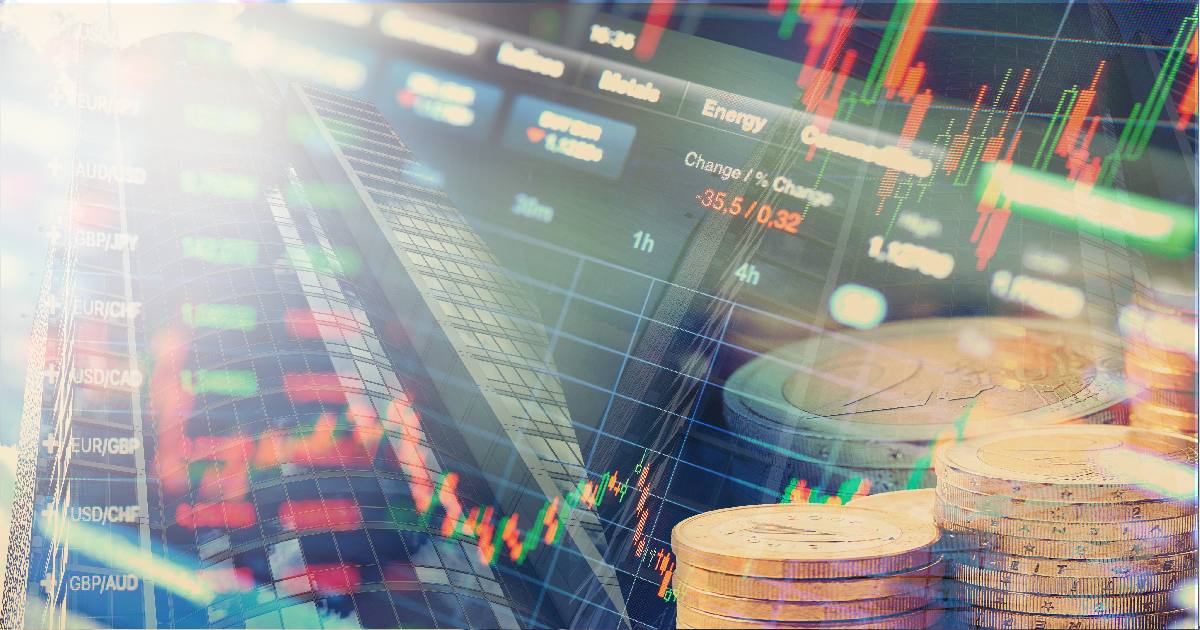 Bertrand formerly served for more than 10 years at the Italian stock exchange Borsa Italia's head of derivatives markets and commodities.
As a new CEO at Komainu, Bertrand is expected to drive growth at the company. While the executive has no plans to raise additional funds, he said he will focus on reducing spending, and promoting innovation, according to the report. Bertrand further revealed that Koimanu has provisional approval to operate in Dubai and will seek to get similar licensing for the UK.
Komainu appears trying to hire executives from the traditional finance exchange ecosystem. In April, the firm attempted to recruit the CEO of the London Metal Exchange, Matthew Chamberlain, who eventually opted to remain in the leadership of the metal marketplace amid a nickel crisis associated with a reduced supply of nickel in the market.
Komainu, which was founded in 2022, is a joint venture between Japanese investment bank Nomura, digital asset manager CoinShares, and digital asset security company Ledger. In March last year, Komainu raised $25 million in Series A funding led by hedge fund manager Alan Howard.
In July, Komainu obtained provisional approval to operate in Dubai. The license from the Dubai Virtual Assets Regulatory Authority (VARA) enabled the company to provide crypto products and services to institutional clients in Dubai. Komainu, which has already established a strong presence in the Asia-Pacific region, is seeking to expand its business in the Middle East.
Dubai is emerging as a key player in the crypto world. In March, the city established VARA and since then has awarded licenses to crypto exchanges such as FTX Europe, Binance, Crypto.com, and Bybit, among others. Dubai's emergence as a crypto hub has been accelerated by tougher regulations in key crypto centres like Singapore, where the city-state's central bank and financial regulators have heightened crackdown on some crypto activity.
Image source: Shutterstock
SBI Holdings Supports Ripple, says that XRP is not a Security in Japan
Read More