Nous Launches World's 1st Decentralised Hedge Fund
Blockchain start-up Nous Systems has announced the launch of the world's first decentralised hedge fund built on blockchain technology.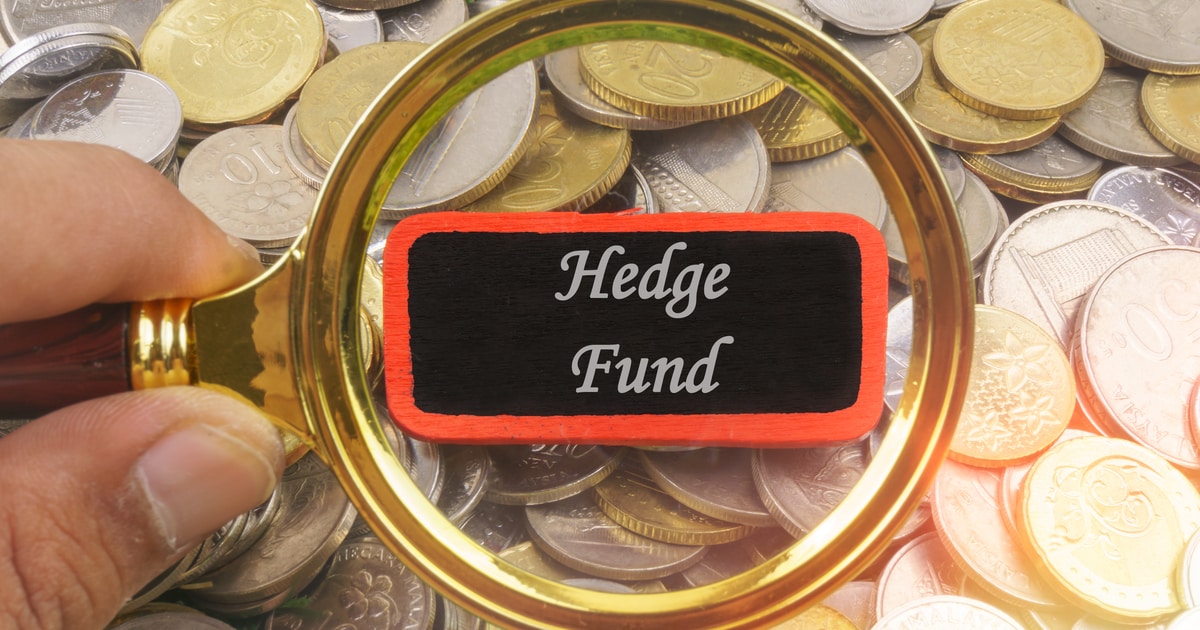 The decentralised investment platform Nous Fund is now live on the Polygon Network.
Investors will be able to mint their own non-fungible contracts through Nous Fund, while also participating directly in Nous' on-chain decentralised asset management vehicle.
The Nous ecosystem has also integrated Chainlink Keepers to facilitate the automation of smart contracts and Chainlink Price Feeds, which will simplify management processes. Furthermore, it will also help in the decentralisation of the platform and reduce the reliability of third parties.
Kristijan Zivcec, CTO of Nous Systems, released a statement saying "blockchain technology enables us for the first time to create a decentralised asset management platform which doesn't discriminate against any individual. This next generation of asset-management technology is characterised by its ability to ensure secure, reliable, and cost-efficient transactions."
Nous stated that although there has been a relatively small use of smart contracts, an increase in investors' trust in blockchain technology will replace conventional legal agreements with hybrid smart contracts. Following this, it believes that investors will start to use the Nous Fund to demonstrate its utility in the financial sector.
Nous Fund offers traditional financial services and accessibility to anyone with as little as US$100 to invest as it uses hybrid non-fungible smart contracts.
The Nous Fund multiple Chainlink services on the Polygon mainnet will allow Nous to create investment contracts using ETH, MATIC, USDC, and USDT with low minting fees of $0.03.
Tom Stuart, CEO of Nous Systems, released a statement saying "in the past, asset management has been far too exclusive, accessible primarily only to those with significant wealth, and so the launch of Nous Fund represents the beginning of a new era of financial services for the 99%, attainable for anyone with as little as $100."
Image source: Shutterstock
Hedge Fund Marshall Wace Forms Workforce, Focusing on Blockchain Investments
Read More