OKX Partners with Pyth Network
Cryptocurrency exchange OKX announced that it is partnering with Pyth Network, which operates one of the largest and most reliable oracle networks.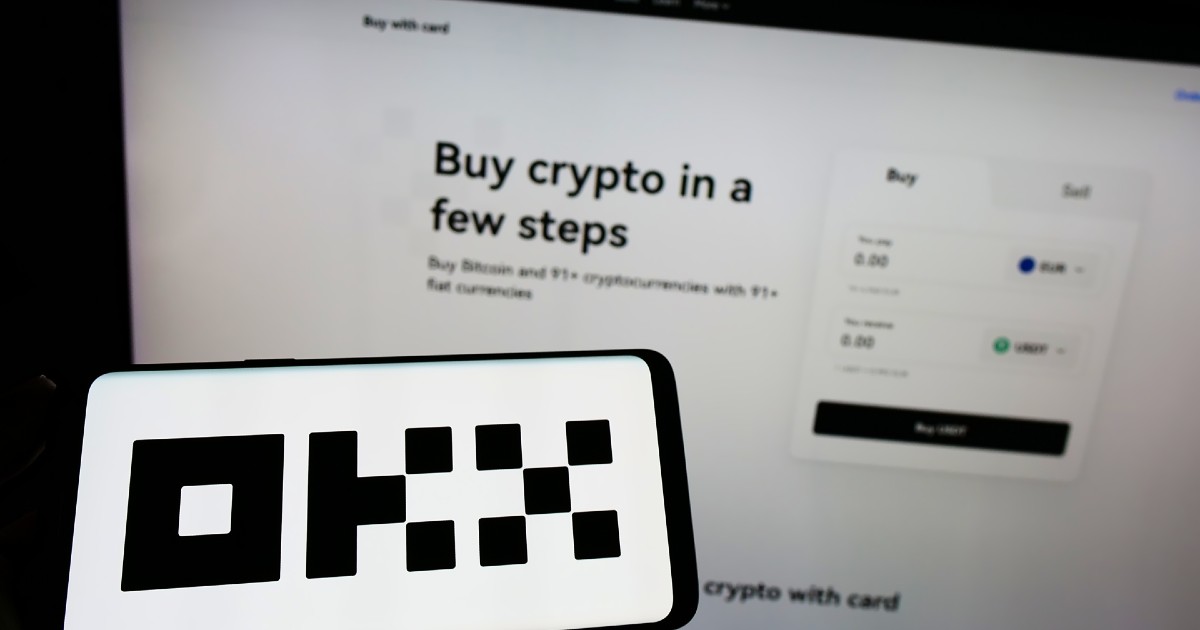 The Oracle solution uses Wormhole messaging protocol to aggregate and publish data at sub-second speeds, which makes it available across blockchains.
"Given the recent liquidation events in DeFi, we understand that a high-performance, robust and low latency market data oracle service is crucial in developing financial products in DeFi. The Pyth network, with sub-second latency and its rapidly growing network of highly respected data partners, is an example of this exciting potential," said Lennix Lai, OKX Director of Financial Markets.
Per the statement, the partnership would also help OKX in crypto and traditional finance.
Pyth Network is a next-generation Oracle solution built on the Solana blockchain. It has been designed to provide trusted and verifiable market data to decentralized applications.
"OKX has firmly established itself as a leading global crypto exchange known for innovation and security. Their commitment to DeFi and Web3 resonates with Pyth's mission of promoting more efficient on-chain markets, and we look forward to partnering with them on this journey," Michael Cahill, Director of the Pyth Data Association.
Earlier this in May, Seychelles-based cryptocurrency exchange KuCoin also formed a strategic partnership with Pyth Network, according to Blockchain.News.
Through this partnership, KuCoin is committed to providing real-time prices of trading pairs listed on KuCoin to Pyth network, enabling all traded currencies on KuCoin to the Pyth network, completing the complete chain of crypto market prices.
In another major development in July this year, OKX partnered with the leading charting and trading platform TradingView.
This partnership has brought more than 260 cryptocurrencies to Trading View's framework.
As the world's most famous investing website, TradingView offers more than 100 more crypto derivatives and 640 more spot trading pairs to its 30 million users based on the OKX integration.
Also, in July, OKX received a provisional virtual-asset license from the Dubai authority. According to a Bloomberg report, the exchange plans to set up a regional hub in the city.
Image source: Shutterstock
TradingView Pairs with OKX, Offering Over 260 Cryptos Trading
Read More