OKX Signs Formula 1 Driver Daniel Ricciardo as Brand Ambassador
OKX, a global cryptocurrency exchange and web3 platform, announced on Thursday that it has partnered with Daniel Ricciardo, McLaren Racing Formula One driver and crypto trading enthusiast.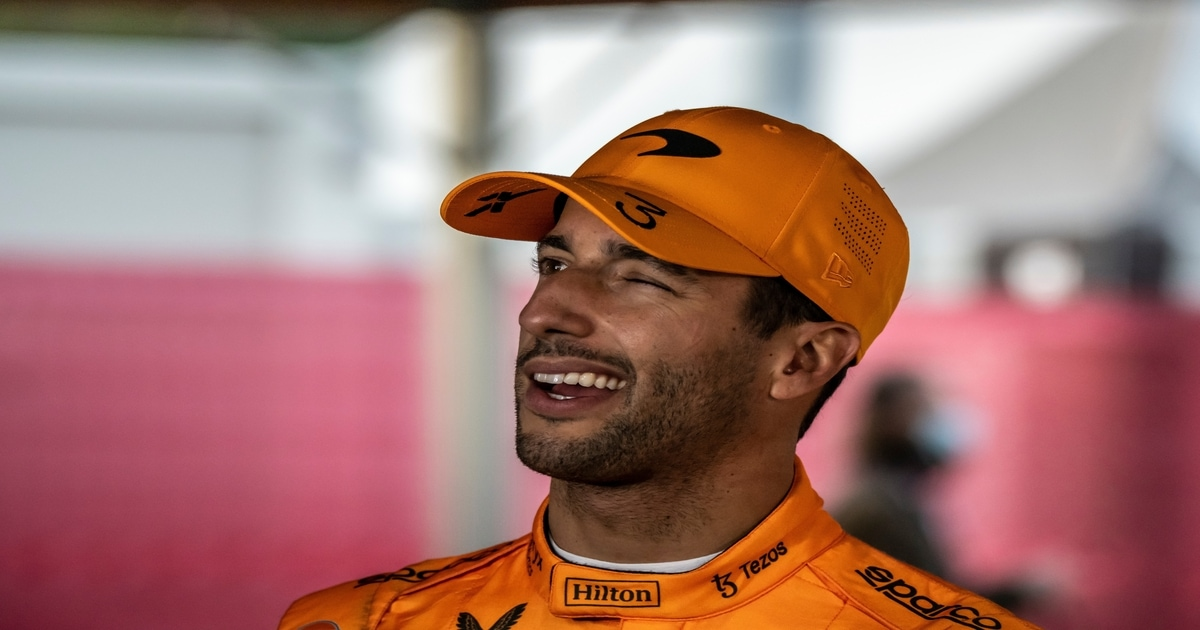 Ricciardo will serve as an OKX ambassador role during the 2022/23 racing season based on the partnership.
OKX and Ricciardo will collaborate to supercharge the fan experience through a series of activities. Such activities include a global campaign, supported by Ricciardo, aimed at educating fans on cryptocurrency trading and collaborating with designers from underrepresented communities to create a special edition racing helmet that will be worn during a race.
The relationship will also lead to new and exciting opportunities that will give Ricciardo's fans an intimate insight into his cryptocurrency trading journey, with the chance to interact and get to know him away from the racetrack.
OKX is Ricciardos' preferred trading platform of choice, along with other 20 million users in over 180 international markets worldwide.
The partnership with Ricciardo comes after British Formula One team McLaren Racing signed a multi-year sponsorship deal with Malta-based cryptocurrency exchange OKX early this month. The deal made OKX the official primary partner of McLaren's F1 team and Shadow esports Team from 2022.
The 2022 Monaco Grand Prix on Sunday, May 29, will be the first race in the Formula 1 season with Ricciardo as the official partner of OKX and will see OKX branding carried on Ricciardo's racing cap.
OKX branding will also appear on McLaren's MCL36 F1 cars as well as on the race suits and helmets of other drivers. OKX branding will also appear on the kits for both the McLaren F1 and Shadow esports teams.
Haider Rafique, Chief Marketing Officer at OKX, talked about the development and said, "The loveable F1 favourite will be integral in helping us expand the reach of OKX, supercharge the fan experience and educate new audiences on the benefits of trading responsibly with crypto. We are thrilled to be able to announce our long-term partnership ahead of the iconic Monaco Grand Prix, a race that is so special to Daniel."
Driving Crypto Adoption
OKX is the latest cryptocurrency exchange to use sports advertising as a marketing tool. In March, OKX signed a sponsorship deal with Manchester City football club to provide a wide range of "experiences" to its consumer base.
The partnership saw OKX gaining a "presence" at Etihad Stadium and the Academy Stadium, the 10th biggest football stadium in the UK. According to statistics from CoinMarketCap, OKX, formerly known as OKEx, is the second-largest crypto exchange by spot-trading transaction volume.
Image source: Shutterstock
Crypto.com to bring Crypto to Formula 1 through Partnership with Aston Martin
Read More