Only1 Launches First Web3.0 Social NFT Platform Built on Solana
Only1 Limited, a software development firm based in Hong Kong, has announced the launch of its web3.0 social platform dubbed 'Only1.'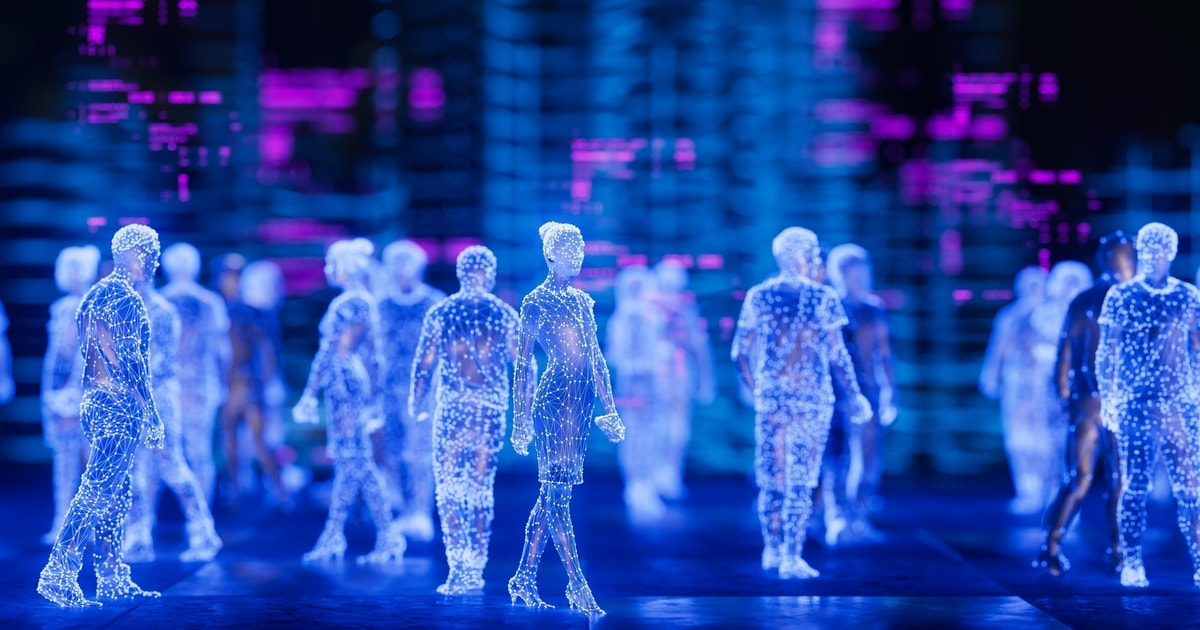 The web3.0 platform is designed with multiple features including a 360° social network with user profile, messenger, Superfan NFT, Creator Staking Pools, NFT marketplace, and NFT Launchpad, among others.
In this way, the platform is focusing on empowering creators to engage audiences and monetize their content in new ways that have never been seen before.
Merged with the existing social network capabilities with blockchain, NFTs, DeFi, C2E (Create-to-Earn) and socialFi (Social finance) features, Only1 is set to revolutionize the relationship between creators and their fans by providing rewards and benefits to both creators and their fans at the same time through tokenization of social influence.
Leon Lee, Founder & CEO at Only1, commented about the development: "We see a lot of friction in the current Web3.0 social landscape. Hence, the team has been working around the clock in modifying our Beta products to cater for the needs of a full-fledged journey for creators and users without switching apps and devices".
Built on the Solana blockchain, Only1 offers an accessible solution for users, especially Web2.0 creators who are faced with high gas fees to monetize their content and high entry barriers to the NFT marketplaces. It is the first one-stop platform on Solana for users to enjoy SocialFi features by creating content and engaging with other users to begin earning rewards.
"By making it simple for creators to monetize content, Only1 opens up Web3.0 to new audiences and power the future of decentralized content and community ownership," Leon further said.
To support creators through the entire Web3.0 journey, Only1's all-round solution addresses each step in the process from the creation of their NFTs for a gated community to sales of their original contents in the digital economy. Creators are only expected to focus on creating high-quality content and building their gated community.
Backed by Alameda Research, Solana Foundation and Animoca Brands, the web3 platform has already onboarded creators like Award-Winning Musician Hanjin Tan, Music Producer and DJ Dirty Audio and Social Video Creator Sarah Snow during its launch.
The company said that Only1's Memberpass NFT will be ready next month for creators to build their gated community on the platform. More new features, including live streams and mobile apps, will be ready in the next few months, the firm stated.
Bridging the Gap Between Social Media and Decentralized Finance
Beyond entertainment, the social media space has become a commercial playground for many users, especially content creators who can monetize their content across multiple platforms like Facebook, YouTube, TikTok, and others.
However, one disadvantage of the existing content commercialization model used by most social media platforms is that it is completely centralized. As a result, in most cases, creators' payments are overburdened with excessive processing fees and charges, either from the main platforms or from intermediaries like banks and other payment networks.
With the launch, Only1 web3 platform is set to solve the issue of centralization in the social media landscape.
Only1, which is part of the second generation of blockchain-based social media platforms, offers a more scalable decentralized alternative for creators and users within the landscape.
The Web 3.0 internet service, which is based on blockchain and capable of hosting decentralized applications like Only1 social NFT platform, has the necessary underlying technology to fix most of the above-mentioned difficulties.
Image source: Shutterstock
How Blockchain Can Uphold Creators' Rights and Copyright Law
Read More