Ontario Teachers Pension Floats with FTX Trading amid Crypto Volatility
Ontario Teachers Pension Plan (OTPP), Canada's major professional pension fund plan company, has disclosed that its bet on FTX trading carries the lowest risk in the entire crypto asset class, Reuters reported Tuesday.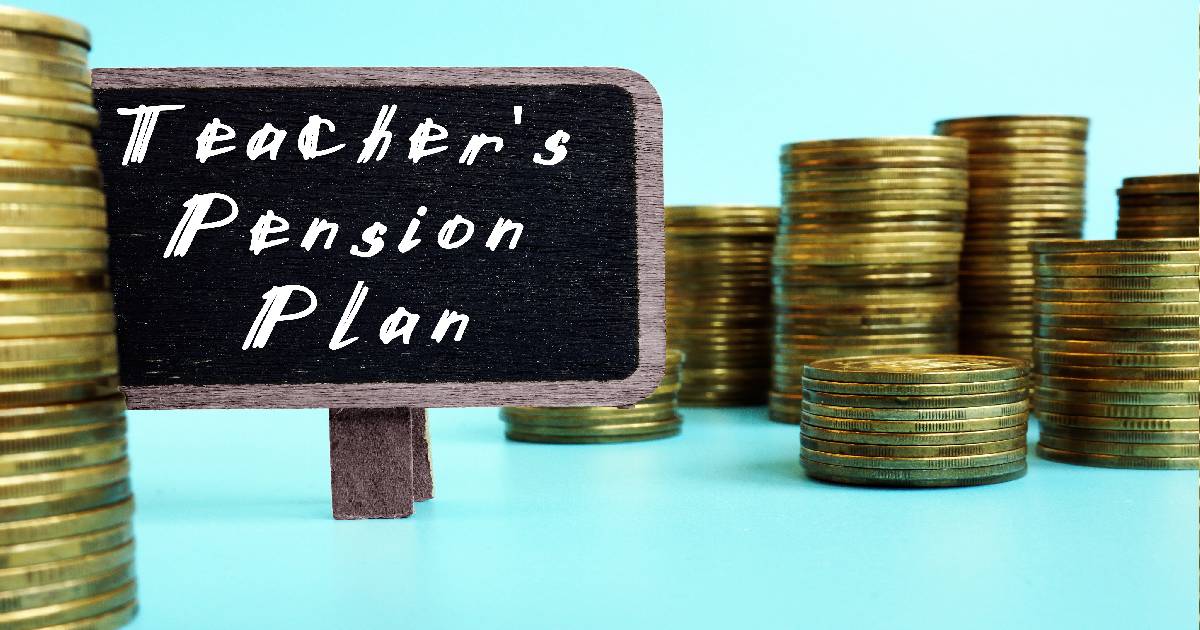 The pension fund firm further said its investment in the FTX crypto trading platform has grown well in uncertain times.
Ontario Teachers Pension Plan comments came after another Canadian pension fund company called "Caisse de Depot et Placement du Quebec" announced in August that it was writing off its entire $150 million investment in crypto lending platform Celsius Network after the lender filed for bankruptcy this year.
Ontario Teachers Pension Plan, Canada's third-largest pension fund, oversees $227.7 billion in net assets. Last October, the pension fund ventured into the crypto business with an investment in crypto exchange FTX Trading Ltd's $420 million funding round.
Jo Taylor, the CEO at Ontario Teachers Pension Plan, told Reuters previously: "In terms of the risk profile, it is probably the lowest risk profile you can have in that it's everybody else is trading on your platform.
He further said the business is performing well, though he declined to comment on the size of OTPP's investment or the equity stake.
Taylor said the investment in FTX Trading is part of its strategy to learn about the crypto business and whether it gives the right balance of risks and returns.
Betting on Crypto Despite Market Downturn
Cryptocurrencies have been under extreme pressure this year, with the price of Bitcoin crashing by more than half, dragging down other digital assets.
Despite the downturn, some large institutional investors have continued to bet on this asset class. Well-known Capital managers are still finding new ways to monetise investor interest even as trading volumes and prices for Bitcoin and other cryptos have slumped.
Early last month, a $6.8 billion Virginia pension fund company, the Fairfax County Retirement Systems, announced plans to boost its returns by investing in crypto lending markets despite a crisis in the crypto industry.
Early last month, Abrdn plc, a UK-based global investment company, entered into crypto investments by buying a stake in a regulated UK digital asset exchange Archax.
Archax provides a platform for institutional investors to trade cryptocurrencies and tokenised securities such as fractions of shares in companies. Over time, Abrdn hopes to reap "huge revenue" by giving clients access to its funds in tokenised form as well as assets that are less easily tradeable, like private debt, private equity and buildings, on its platform.
Abrdn's investment came as BlackRock, last month, launched a spot Bitcoin trust for institutional investors through a partnership with Coinbase crypto exchange.
Last month also, Charles Schwab, the US broker and investments group, launched an exchange-traded fund (EFT) to expose investors to crypto without actually buying the currencies.
The Schwab ETF invests in listed companies that aim to profit from offering services to crypto investors or from the underlying blockchain technology.
Image source: Shutterstock
Largest U.S. Public Pension Fund Holds Over 100,000 Shares in Bitcoin Miner RIOT Blockchain
Read More