OpenSea Adopts Scarcity Tracking Tool OpenRarity
OpenSea has adopted OpenRarity - a scarcity tracking tool that allows buyers to check the rarity of a specific non-fungible token (NFT).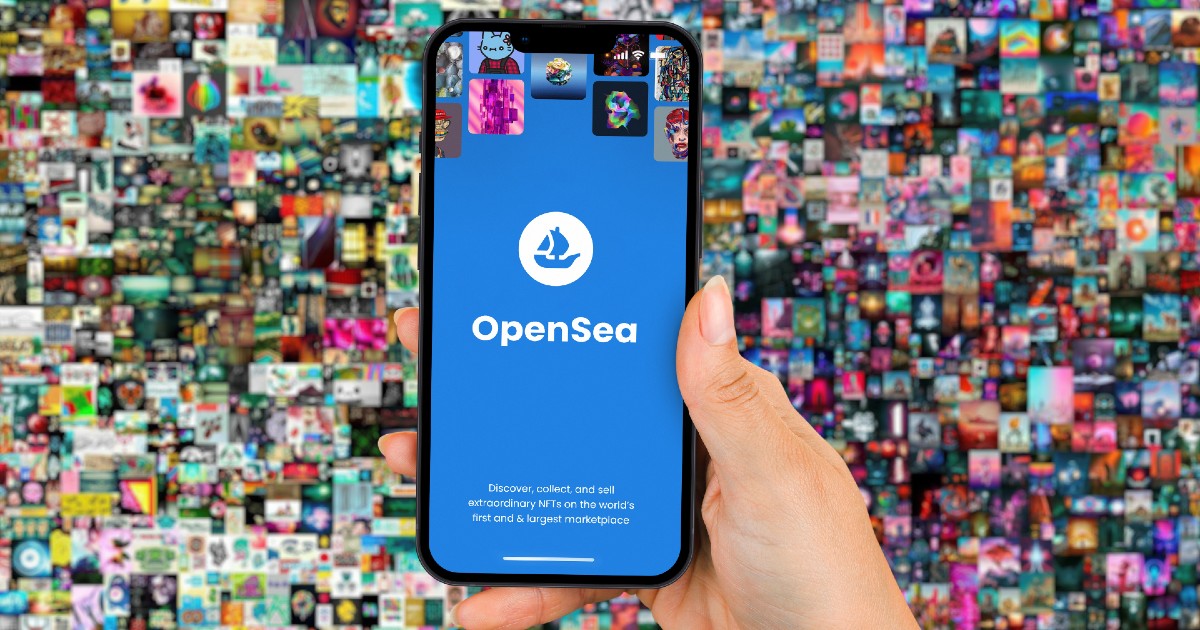 Following the adoption, OpenRarity will help OpenSea to remove opacity as to how rare certain features in an NFT are. It will also further eliminate the use of third-party NFT scarcity tracking tools.
Other popular NFT projects that have used OpenRarity are Pudgy Penguins, Cool Cats and Moonbirds.
All of these NFT collections have between 8,888 to 10,000 NFTs within their collection made from algorithmically generated images, according to The Block, and "some of the features in these NFTs are found within less than 1% of the collection, such as a pillowcase on its head in the case of Pudgy Penguins or a robot face for Cool Cats."
Rarity plays a vital role in the NFT sector as it can dictate the value of the item. A potential buyer these days usually seeks to understand the rarity of an NFT even before the NFT's purchase history or who it's currently owned by.
Prior to incorporating OpenRarity, OpenSea - the world's biggest venue for trading NFTs - had displayed some rare characteristics of an NFT, to be sure. For instance, in the case of Moonbirds #520, users can see that 3% of owls in the 10,000 NFT collection also have Lincoln hats.
However, only through OpenRarity was it possible for users to now know that Moonbirds #520 is the 7,073 rarest of the collection.
Additionally, OpenSea has also made changes to its platform, aside from adopting OpenRarity.
The NFT marketplace has made changes to augmenting how it does airdrops, such as adding a more prominent description of how much a creator's fee is following a debate on NFT royalties. It has also vowed to only support proof-of-stake NFTs on Ethereum following The Merge.
According to Blockchain.News, OpenSea has also revealed its new policy governing the handling of stolen digital arts and general theft on its platform.
OpenSea said its previous allowance to apply police reports only on escalated reports on stolen NFTs will no longer be the case, but rather, the police reports will be treated equally for all reports of NFT thefts respectively.
"Based on your input, we've already called to adjust elements of how we implement our policy. First, we're expanding the ways we use police reports: we've always used them for escalated disputes, but they'll now be used to confirm all theft reports," the NFT marketplace said.
Image source: Shutterstock
OpenSea Introduces New NFT Theft Policy
Read More