Oracle Confirms Partnership with TikTok, President Trump Still Needs to Approve Deal
Oracle, the tech company that was said to have acquired TikTok's US operations, has finally commented on the partnership and confirmed it.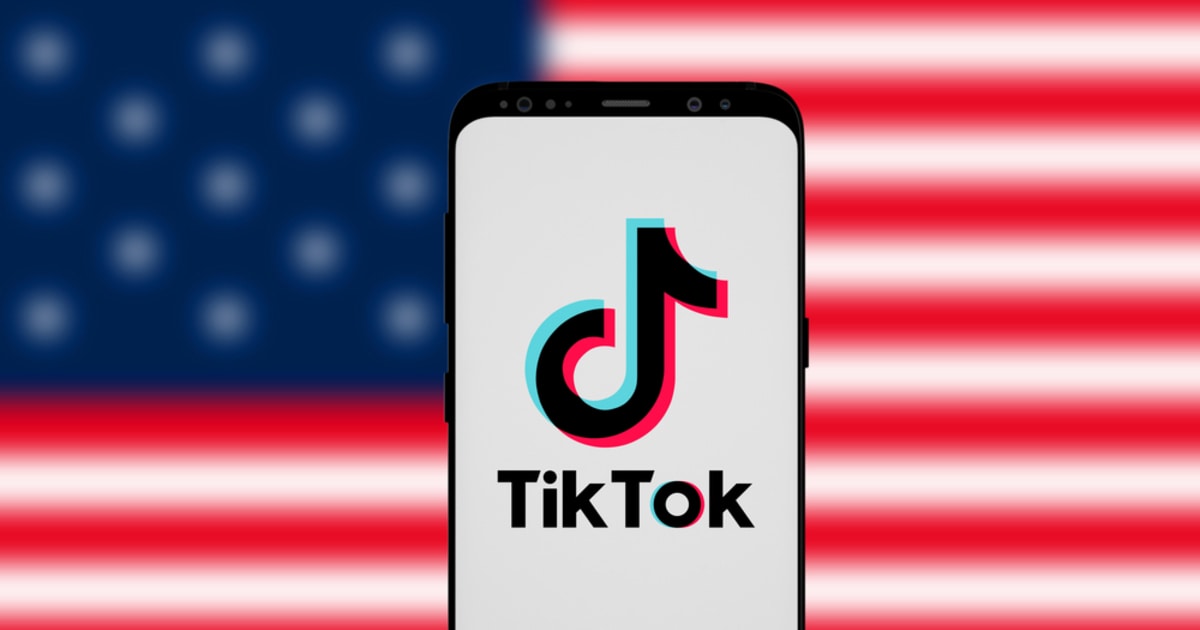 Just yesterday, Oracle publicly stated that it has indeed struck a deal with TikTok's parent company, ByteDance. The Chinese company had been subject to a lot of backlash from the Trump administration. Previously, US President Donald Trump has decreed that it wanted TikTok services to be banned from the country by September 15, under allegations that the popular video content app was used as a tool by the Chinese government to spy on American users. Trump had publicly condemned TikTok, saying that it illicitly collected personal data of over 80 million Americans. In a heated moment, Trump had said:
"As far as TikTok is concerned, we're banning them from the United States."
Trump administration comments on the deal
Despite all, multinational computer tech company Oracle tech firm had managed to nab the US operations of TikTok, overtaking Microsoft's initial plans to make a move on the trendy video-sharing platform. Though the partnership with ByteDance has been secured and confirmed, Oracle, along with TikTok, still require the US government's approval before moving forward. Addressing the deal, US Secretary of the Treasury Department Steve Mnuchin had disclosed to CNBC:
"I will just say that from our standpoint, we'll need to make sure that the code is, one, secure, Americans' data is secure, that the phones are secure and we'll be looking to have discussions with Oracle over the next few days with our technical teams."
Microsoft leaves, Walmart wants to stay
Microsoft had previously tried to secure TikTok US operations, along with Walmart's help; however, ByteDance seemed to be more satisfied with Oracle as a tech partner. While Microsoft has withdrawn its offer, Walmart has been reported to still be interested in investing in TikTok.
With Oracle's collaboration, the billion-dollar video content platform will most likely go through a restructuring, in order to offer better security and privacy protection.
Will Oracle be able to appease President Trump?
Furthermore, better data protection will be essential in appeasing President Trump's fears of privacy breaches, especially with the United States being currently entangled in a cold tech war with China and the presidential elections approaching.
To offer more security, blockchain is a viable solution for TikTok. There are indications that parent company ByteDance is already familiar with the industry, as reported by Blockchain.news last December. ByteDance had been reported to have taken an interest in blockchain, as it had started investing in the decentralized ledger technology along with other Chinese companies.
Will blockchain solve TikTok's privacy issues?
If blockchain was implemented on TikTok, this could secure the data of millions of users, and offer scalability solutions. Also, privacy breaches would be prevented with blockchain.
Checkpoint Research had published a list of things at the beginning of the year that detailed the issues that needed to be fixed on TikTok's part. The vulnerabilities included hacking of TikTok user accounts and manipulating content; deleting videos; uploading unauthorized videos; making private 'hidden' videos public, and revealing personal information saved on the account such as private email addresses.
Currently, regulatory approval is awaited from the Trump administration for the Oracle-ByteDance deal, and Congress is expected to reach a conclusion sometime this week.
Image source: Shutterstock
Read More