PancakeSwap Proposes to Deploy Mainnet on Aptos Blockchain
Developers of the decentralized exchange, PancakeSwap, on October 20, proposed its deployment to the Aptos blockchain due to the chain's innovative and technical capabilities.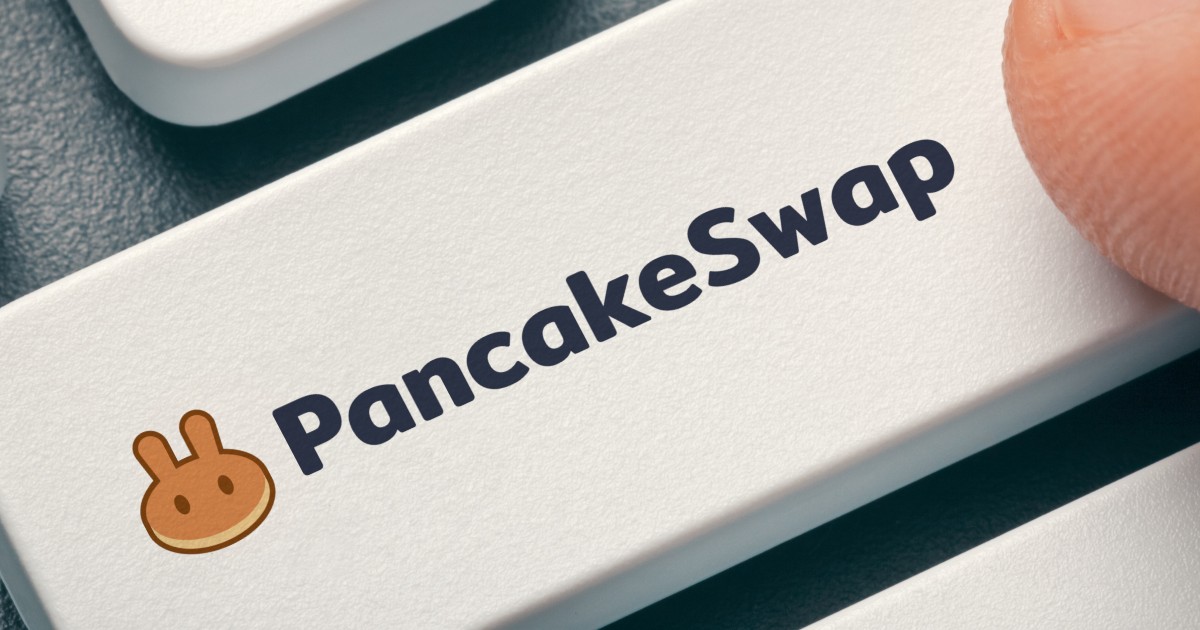 The proposal read, "After careful analysis, we are proposing to deploy on Aptos." Currently, PancakeSwap is based on the BNB chain with a daily volume of about $47 million. However, the protocol developer wants to try a new move by migrating to Aptos.
Citing the proposal, PancakeSwap chose to deploy to the Aptos chain because it is a next-generation Layer 1 with low transaction costs, high transaction throughput, and fast transaction speeds. And in addition, the Aptos team has worked on multiple crypto products, specifically in the web3 industry.
Also, Aptos has a "vibrant developer ecosystem" with many protocols in the pipeline. The developers stated in the proposal that a "large proportion of its ecosystem is suitable for PancakeSwap partnerships and products." Finally, the developers added that PancakeSwap had developed a strong relationship with the Aptos team.
If the community passes the proposal, PancakeSwap will be deployed with four main features, including swaps, farms, pools, and initial farm offerings on Aptos by Q4 2022. As the developers stated in the proposal, this move will be made quickly so PancakeSwap can establish itself as the leading DEX on Aptos.
Additionally, the PancakeSwap native token, $CAKE, will also be natively available on the Aptos blockchain, making it the first time $CAKE will be natively available on other chains. A vote for the proposal will commence on the platform today.
Founded by former Meta employees Mo Shaikh and Avery Ching, Aptos blockchain is one of the latest L1 mainnet in the industry. Following its mainnet launch four days ago, it distributed 20 million Aptos ($APT) tokens as an airdrop to its early testnet users.
This, including the blockchain's proclaimed capabilities of processing 130,000 transactions per second (TPS), has made the network gain so much traction since its launch.
However, it's worth noting the Aptos mainnet is only handling about 16 TPS at the time of writing, though it's notably higher than the 4 TPS it started with on the day of its mainnet launch.
Prior to its mainnet launch, Aptos Labs raised a total of $150 million in July to support further development of its programming language, as well as expand its team further and continue developing ecosystem funds designed to attract developers and grow its community.
Image source: Shutterstock
PancakeSwap's Native Token Once Surged by Nearly 10% after Binance Labs Sets Foot in Ecosystem
Read More