PANGU Announces 'PANGU ECOLAND' NFT drop from June 14
Hong Kong-based Metaverse startup agency PANGU by Kenal (PANGU) announced that it will be launching the 'PANGU ECOLAND' NFT drop from June 14 at 11 pm local time.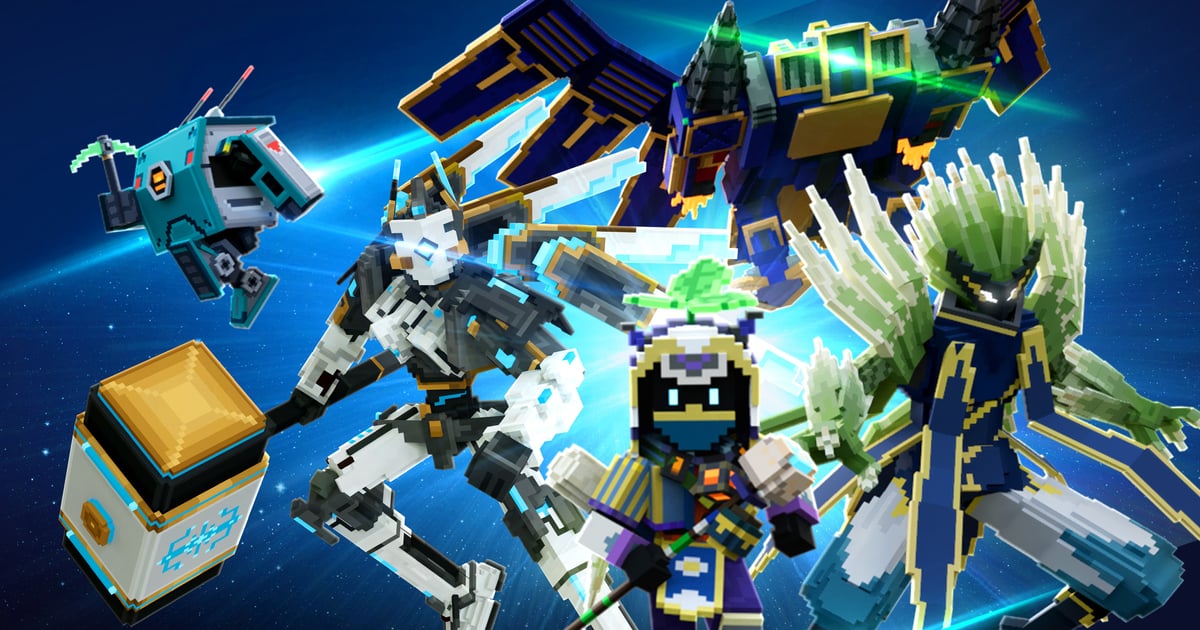 The announcement added that non-fungible token (NFT) lovers can view 30 assets from the PANGU ECOLAND experience, which will be exclusively available on The Sandbox - which has appointed PANGU as the company's metaverse agency.
PANGU ECOLAND is an eco-energy rescue adventure where players have to restore a metaverse and its voxel world. During a Q and A session, PANGU also announced that there will also be a "buy one get one tree" campaign.
PANGU ECOLAND will be the first sustainable LAND in The Sandbox metaverse as the company taps into its stated belief in environmental sustainability and its environmental awareness. During the Q and A session, the company also announced that it will plant a tree for every purchase.
Among various NFT products with various classes based on their rarity, The Sandbox said in a blog that the NFTs will grant owners special rewards while playing the game.
Pangu further added in the announcement that it will announce more NFTs and further expansion of the PANGU ECOLAND experience for NFT collectors in the coming future.
The metaverse development solutions provider also provides metaverse-centric strategic planning, business development and marketing solutions, NFTs and trading, gaming and social experience creation.
The Kenal Group is a comprehensive creative agency that has been providing all-rounded marketing solutions since 2008.
Image source: PANGU by Kenal
PCCW, HKT Becomes 1st Hong Kong-based CMT to Join the Metaverse
Read More