Paraguay To Introduce Bitcoin law, Draft Leaks details
Paraguay is expected to be another country worldwide to propose Bitcoin law after El Salvador, Bitcoin as Fiat Money.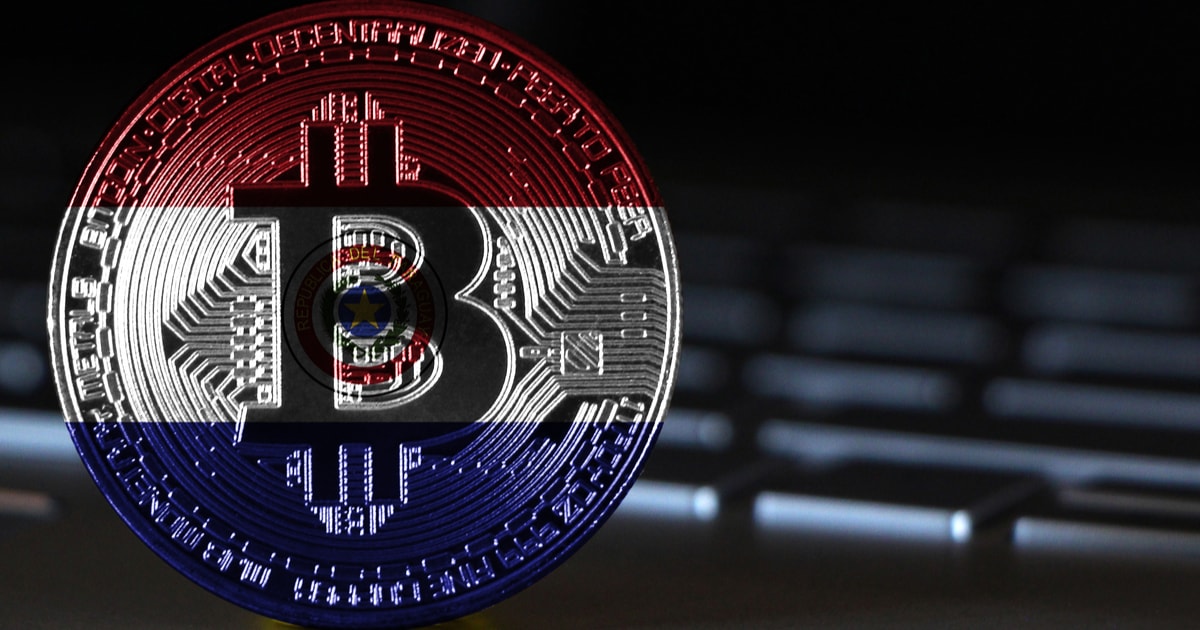 The incoming bill is expected to introduce on Wednesday local time, which would request registration of cryptocurrencies under the Under-secretariat of State of Taxation (SET), according to Decrypt, a report Tuesday, citing a leaked draft copy in Spanish.
"The objective of this draft law is to establish legal certainty, financial and fiscal in the business derived from the production and commercialisation virtual assets".
On the other hand, the bill would also regulate trading and crypto mining through exchanges and peer-to-peer marketplaces where require users to register as obligated subjects, based on Decrypt's reporting. Therefore, "virtual asset mining should be recognised as an industrial activity within the Ministry of Industry and Commerce since it uses capital, labour, machinery and construction of civil infrastructure for produce a product," according to the draft.
Legislator Carols Rejala and Senator Fernando Silva Facetti, two congressmen who belong to separate and different parties are considered the founding members to facilitate Bitcoin in the country jointly. Rejala has expressed his ambition on Twitter to push an important project, referring to the campaign of launching Bitcoin law.
Bitcoin nation?
Paraguayan is very likely to become the first country in South America and the second country worldwide to adopt Bitcoin as legal tender after El Salvador if the Paraguayan congress successfully passes the Bitcoin law.
El Salvador has approved and announced to adopt Bitcoin as legal tender, effective from September 7, as the Latin American country, passed the Bitcoin law since June. Yet, more than three-quarters of Salvadorans are remaining cautious and sceptical towards adopting this emerging fiat money.
Voices concern if Paraguay could successfully facilitate Bitcoin to reform its monetary policy.
Bitcoin was trading $31.923.4, down by 4.0% during the intraday, bounced by the low at the $31,711.06 level.
Image source: Shutterstock
Read More