Paxos' Blockchain Settlement Platform Goes Live with Settling Credit Suisse and Instinet Trades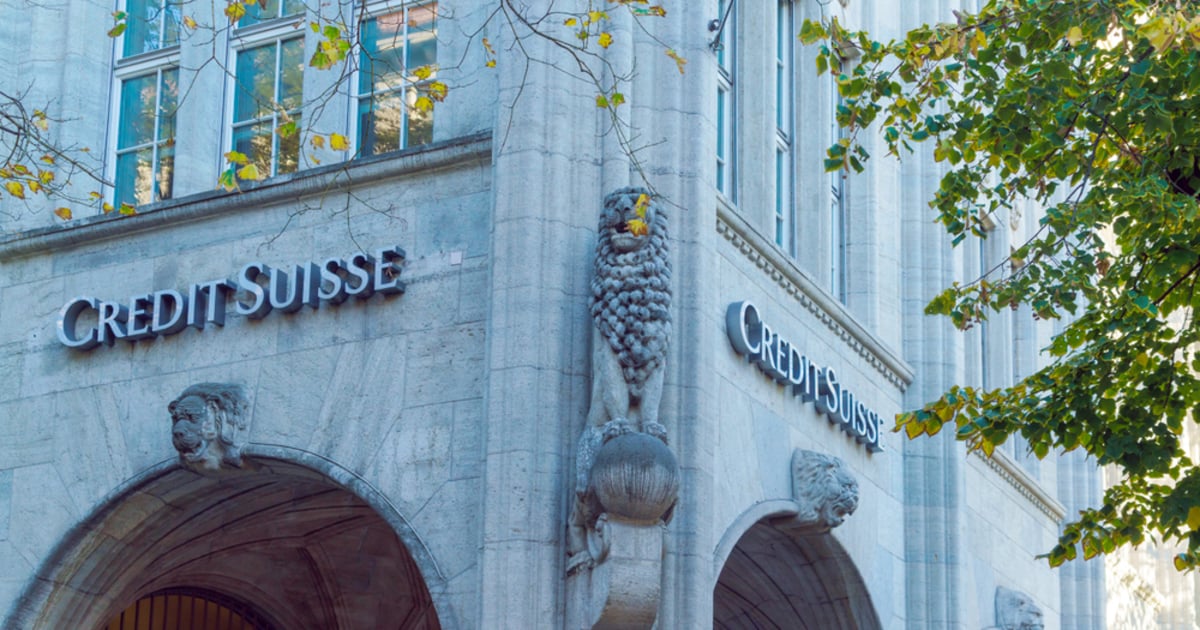 New York-regulated stablecoin issuer, Paxos, launched its blockchain-based settlement platform, after announcing the service in late 2019. The new service enables settlement of US-listed equity trades between broker-dealers Swiss financial services firm Credit Suisse and Nomura Group-backed Instinet.
The Paxos Settlement Service consists of a private, permissioned blockchain tool that allows participants to settle securities trades directly with the other party. Paxos launched the service under No-Action relief from the staff of the US Securities and Exchange Commission (SEC). Paxos also announced that it will submit an application under clearing agency registration with the SEC in 2020, to offer the Paxos Settlement Service to broker-dealers to settle US-listed equities.
CEO and Co-Founder of Paxos, Charles Cascarilla said, "Launching Paxos Settlement Service under No-Action relief is the first step in our journey to transform post-trade infrastructure in the securities industry. We've worked closely with Credit Suisse and Instinet to build a solution that can deliver long-term cost benefits and together we will refine the system in a live environment." On the application with the SEC, he added, "Our upcoming application for clearing agency registration demonstrates our dedication to modernizing market structure on a large scale."
According to Cascarilla, the US equities business is facing unprecedented consolidation and economic pressure which requires comprehensive changes to the legacy structures. He sees the Paxos Settlement Service as an important first step in reimagining the post-trade structure.
Société Générale will also start settling US-listed equities with the Paxos Settlement Service.
Image via Shutterstock
Read More