PayPal to Launch Crypto Trading Next Month in the U.K.
Global payment provider PayPal Holdings Inc. revealed the company is planning to develop the next market in The United Kingdom to provide its crypto trading services.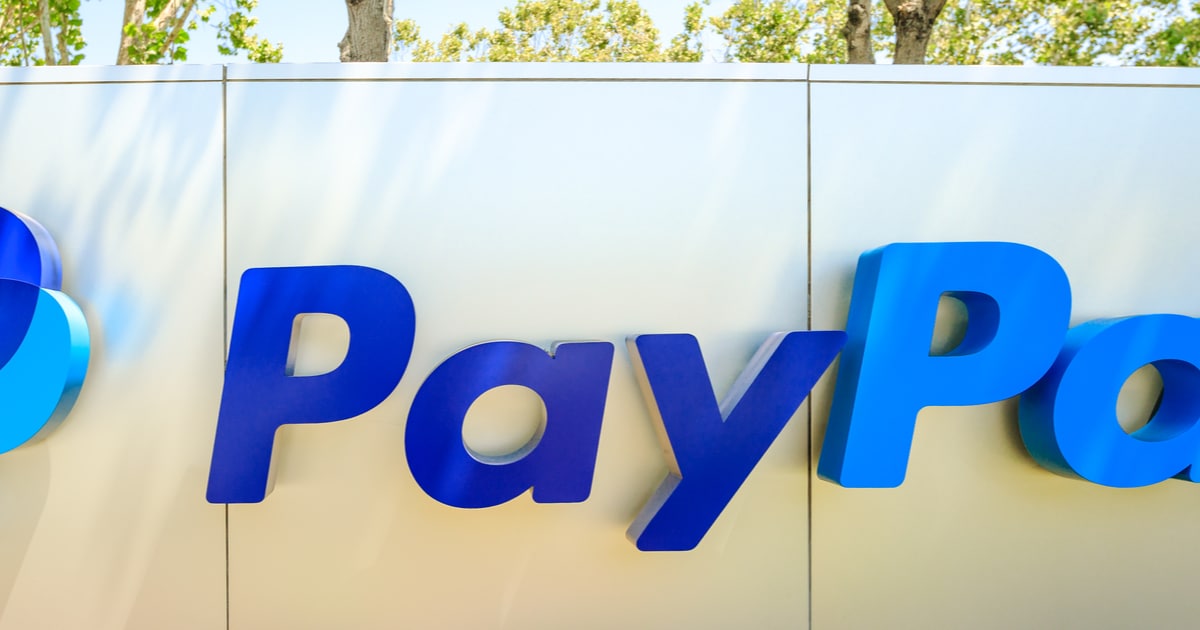 Following up the news coverage on Wednesday, more details to reveal PayPal's upcoming development in the cryptocurrency business.
In response to questions from the analyst of Barclays Investment Bank about PayPal's upcoming plan on the engaging crypto ecosystem in the quarters ahead, PayPal CEO Dan Schulman said The U.K. is likely to be the next country to provide crypto trading.
"We're right in the middle of some open banking integration, which will increase the ability to fully integrate it into ACH and do faster payments. We're going to launch, hopefully, maybe even next month in the U.K., open up trading there."
ACH is PayPal's Automated Clearing House, a payment service that enables merchants to electronically collect customer payments by directly debiting their checking or saving accounts.
Schulman spoke at PayPal's Q2 2021 earning call Wednesday. Per the coverage from FXStreet, Schulman said, "a new 'digital wallet' product will be introduced in Q3 this year and believe that cryptocurrency will be critical to PayPal's growth. He described the upgrade of the super app wallet as "code complete".
However, Schulman did not confirm the timeline or roadmap of development to third party wallets. " We're working right now on transfers to third-party wallets, and we really want to make sure that we create a very seamless process for taxes and tax reporting."
According to the Cointelegraph report, the new crypto wallet will feature high yield savings, early access to direct deposit funds, messaging capability, and crypto capabilities. "Each wallet would be unique, driven by advanced A.I. and machine learning capabilities," Schulman emphasised.
Meanwhile, Schulman said the company is working on how to use smart contracts more efficiently and how to develop Defi applications as well.
The payment platform continues to expand its crypto-related business. Earlier this month, PayPal hired Jesse Spiro, a former Chainalysis head of policy and regulatory affairs, to lead the crypto division in PayPal.
Around two weeks ago, PayPal also strengthened its crypto function and experience to its clients. The company has increased the limit of purchase of Bitcoin and other crypto-assets up to $10,000 weekly from $20,000, but also remove the annual purchase limit for qualified customers in the U.S, allowing to have more extensive accessibility on a crypto exchange.
In May, senior management also revealed that the company would enable their customers to withdraw their digital assets to third parties.
Image source: Shutterstock
MicroStrategy Continues to Invest in Digital Assets amid Holding 105,085 BTCs
Read More