Polkadot Becomes Fourth-Largest Crypto by Market Cap, Dethroning Ripple's XRP
XRP's woes continue, as its recovery on the cryptocurrency market seems unattainable in the near future.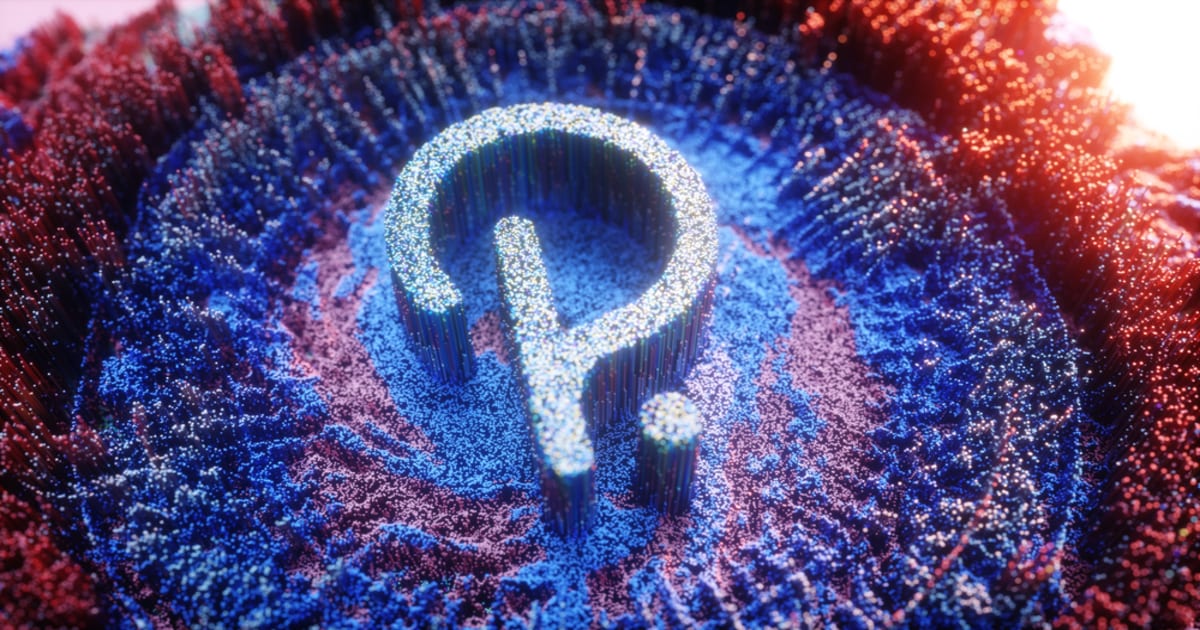 While XRP has been losing in value, other cryptocurrencies have been stamping in their worth. Polkadot has been performing well, surging by about 60% in the past week. Meanwhile, XRP has lost by more than 9% and has once more fallen below the support level of $0.30. At the time of writing, XRP is trading around $0.27.
On Polkadot's end, with its native DOT token's price surge, the cryptocurrency has been trading steadily at approximately $17, even touching a high of $18.11 momentarily. Currently, its market capitalization on CoinMarketCap tops $16 billion, while XRP's market value is estimated at approximately $12 billion.
XRP, which held the title of third-largest cryptocurrency for the longest time, has now dwindled to become the fifth-largest crypto by market cap. Polkadot, on its end, has been excelling. Ahead of DOT, now the fourth-largest cryptocurrency by market cap, lies only Bitcoin, Ethereum and Tether.
What is Polkadot?
Polkadot has slowly but surely been gaining traction in the cryptocurrency market. It was created by Ethereum co-founder Dr. Gavin James Wood and aims to be an even more evolved version of Ethereum. Polkadot's features depict parachains, which will make it interoperable with other blockchain networks. With Polkadot, the term "interoperability" was really brought at the forefront of cryptocurrency natives.
Many in the cryptocurrency community have recognized its budding potential, including Pantera Capital CEO Dan Morehead. The seasoned investor has placed his bet on Polkadot rising to prominence and even outperforming Bitcoin in the years to come. Currently, Polkadot makes up approximately 10% of Ethereum's total value, and this will surely go up in the long run.
Image source: Shutterstock
The Likelihood that Ripple Will Win the Legal Battle against the SEC over XRP May Be Promising
Read More