Polkadot (DOT) Continues on Bullish Momentum, Becoming the Sixth-Largest Crypto by Market Cap
Over the last few days, Bitcoin has seen a couple of corrections, reaching from its daily high of the $11,800 level to seeing its daily low of $11,000 in just a few hours. Bitcoin has slightly recovered and is trading at $11,383 at press time.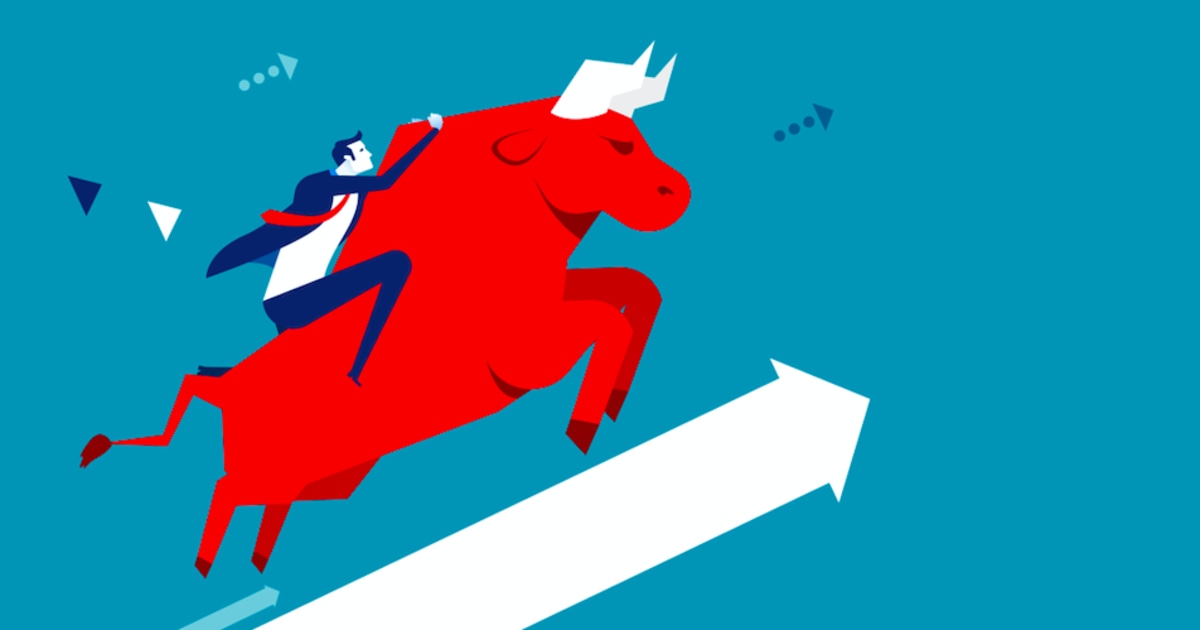 The world's first cryptocurrency reached a new yearly high of $12,450 around a week ago but has seen over $1,000 of losses since reaching its high in 2020.
Although Bitcoin seems to be showing bearish signs, Polkadot (DOT) is currently trading at $5.58, up from $3 earlier this week. The Polkadot (DOT) token was approved by major exchanges earlier this week and has recorded a return on investment (ROI) of more than 80 percent in the past four days.
Polkadot is a blockchain protocol founded by Ethereum co-founder Gavin Wood, which achieved $5.36 billion market capitalization recently, six days after the protocol enabled its token DOT for transfers.
With the recent bullish momentum, Polkadot has become the sixth-largest crypto by market capitalization, surpassing Bitcoin Cash (BCH) and Litecoin (LTC), according to CoinGecko. Just two days ago, Polkadot reached tenth place in the crypto market by market cap.
Simon Dedic, the CEO of BlockFyre recently commented:
"Can you remember what $ETH caused from 2016-2017? $DOT is in the middle of causing the exact same from 2020-2021."
Why is DOT's price surging?
Polkadot redenominated its token on Aug. 21, where its new DOT token is now 100 times smaller than the old DOT tokens. During this evolution, the DOT value soared 40 percent. At Polkadot's block number 1,248,328, the redenomination occurred, while the firm made it clear that it would not affect the percentage share of Polkadot.
As a project by the Web3 Foundation, Polkadot allows developers to build and join blockchains together, facilitating cross-chain communication and interoperability by connecting different blockchains on one unified network.
DOT tokens are the native tokens of the Polkadot network, and DOT token holders are able to control the direction of the network. Governance functions enabled by the network allow token holders to determine fees, auction dynamics, and scheduling the addition of parachains. Upgrades and fixes to the Polkadot platform is also up to the DOT token holders.
With the enablement of numerous blockchains being able to interoperate on the Polkadot protocol, the platform allows for more efficient scaling, as it is a sharded blockchain.
Polkadot has gained wide media attention from its new denomination, major exchange listings, including Binance and Gemini, and the increased demand for scaling. The recent decentralized finance (DeFi) craze has also led to the surge of fees on the Etheruem blockchain network.
Image source: Shutterstock
Read More