Polkadot Synthetic Asset Protocol Tapio Acquires $4m in Funding
Tapio protocol announced on Monday it has raised a total of $4 million in funding from Polychain, Hypersphere, and Arrington to usher a unified liquidity standard to Polkadot.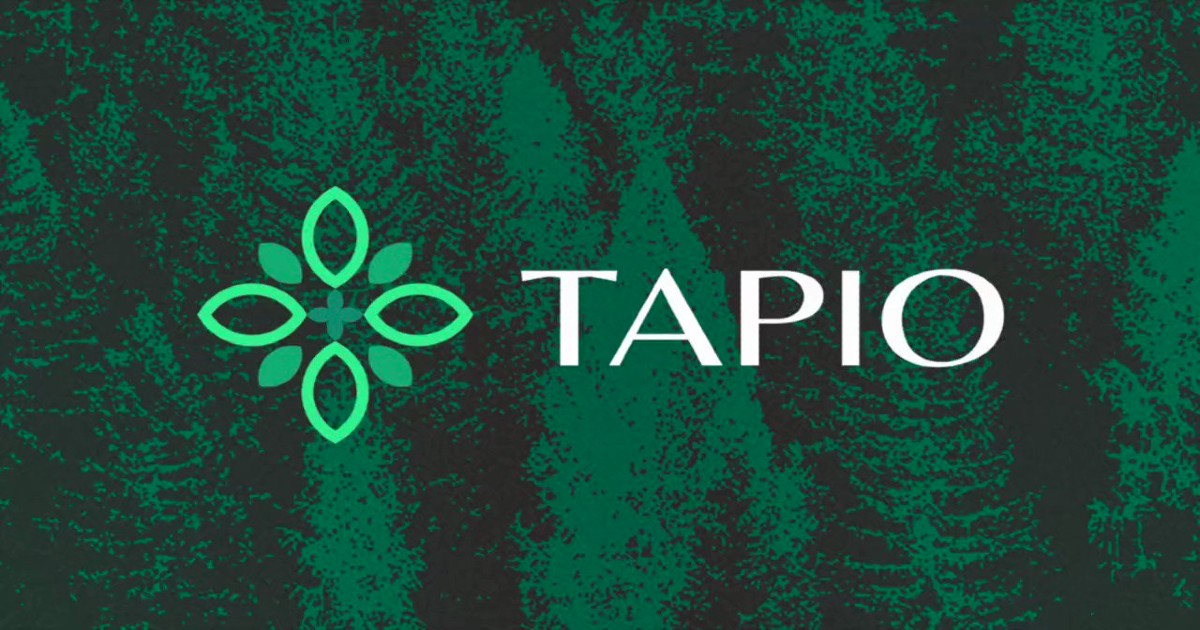 According to the announcement, other investors in the seed round funding include Spartan, LongHash, 0xVentures, CMS, D1 Ventures, 11–11 DG Partners, Genblock, Valhalla, PAKA, and Double Peak.
Tapio Protocol is a synthetic asset Polkadot-based protocol that aims to foster staking and crowd-loan derivatives efficiency on the Polkadot blockchain.
"We built Tapio Protocol with one goal in mind, to make staking and crowd loan DOT derivatives more usable for all parachains and dApps on Polkadot," said Tapio Protocol in the announcement.
Citing the announcement, Tapio protocol expressed how liquidity inefficiency caused by derivative tokens could challenge the Polkadot ecosystem given the two primary use cases for Polkadot native coin, DOT, are staking and crowd loans.
Tapio Protocol's team pointed out two significant problems with DOT derivatives on Polkadot parachains, stating that liquidity is siloed on individual parachains and each derivative format features challenges for adoption.
These two broken-down liquidity issues bring down the Polkadot ecosystem by making it less efficient for users. Moving forward, Tapio protocol claimed in the announcement that it aims to use the funds raised to solve these problems.
The protocol stated to unify DOT derivatives into a single asset, it has come up with tDOT. "We accomplish this by unifying different formats of DOT derivatives into a single highly usable synthetic asset, tDOT," said Tapio Protocol.
tDOT is propelled by the stable asset system, which is supported by a highly efficient, stable swap liquidity pool composed of native DOT and DOT derivatives. tDOT can already be found on Acala, a Polkadot DeFi hub.
Last month, Tether expanded its USD-pegged stablecoin, USDT, on the Polkadot network. As reported by Blockchain.News, adding Tether's stablecoin to the Polkadot network is the right step towards achieving the goal of spreading across decentralized ecosystems.
Image source: TAPIO
Polkadot Developers Gains Access to Chainlink Oracle Through Moonbeam Integration
Read More