PolyU 1st in Hong Kong to Offer Metaverse & Blockchain Post-grad Programmes
Hong Kong's Polytechnic University (PolyU) is offering a postgraduate course in the metaverse and blockchain-related technology from September 2023.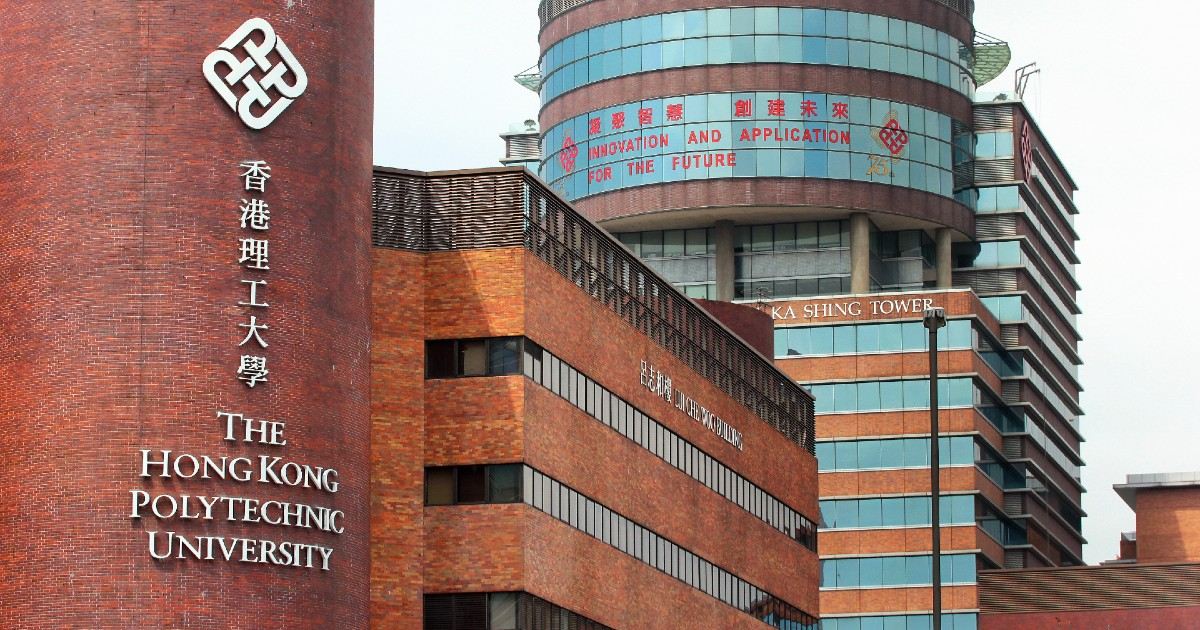 In doing so, it has become the first university in Hong Kong to launch a postgraduate programme in metaverse technology, beating other academic institutions in a race to stay on top of emerging trends, including Web3.
According to the Polytechnic University's website, the one-year Master of Science in Metaverse Technology programme will be under the engineering faculty's computing department, costing at least $309,000 HKD (around $40,000) to meet graduation requirements.
However, the course will only commence depending on the number of students registered.
The university's website reads, "the subjects offered will depend on the availability of teaching resources and the number of students registered." It also states the "programme is offered subject to approval."
The aim of this programme, according to Polytechnic University, is to provide students with "an in-depth understanding of the nature of metaverses," an understanding of the fundamentals of the technology, "the ability to integrate various technologies into metaverse applications," and "the vision of metaverse development as a multidisciplinary coevolutionary process."
Meanwhile, the university's Master of Science in Blockchain Technology is for next September entry as well - which, according to the university is the first of its kind.
"This programme is the first MSc in Blockchain Technology (MScBT) in Hong Kong," PolyU said on its website.
The ability of metaverse technology to provide an immersive virtual world where people can interact through digital representations of themselves has boosted in popularity in recent years.
Along with the metaverse, web3 - also popularly known as the next generation of the World Wide Web - has amassed a huge following due to the concept of decentralisation through the use of blockchain and similar technologies.
Image source: Shutterstock
The Sandbox Expands Footprints in Hong Kong for Alpha Season 3
Read More