Popular British GT Racing Team Launches NFT Platform to Authenticate Car Parts
A British racing team Vincenzo Sospiri Racing (VSR), the GT racing team backed by Lamborghini Squadra Course, announced a new non-fungible token (NFT) certification program that aims to verify (certify) racing car parts.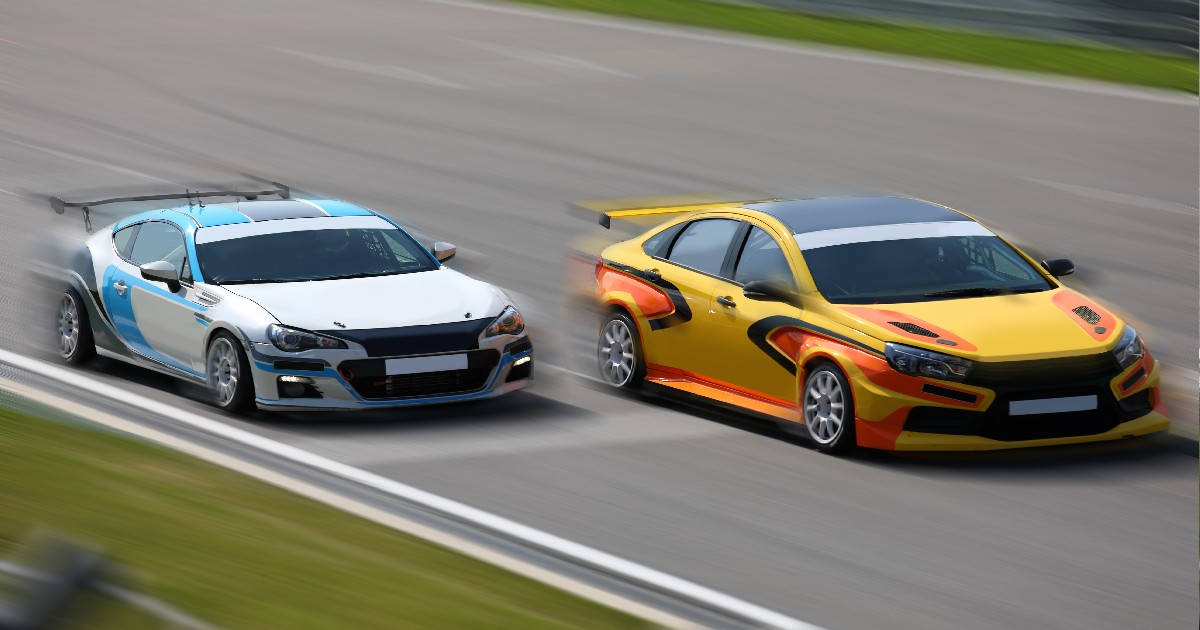 Vincenzo Sospiri Racing said on Tuesday that it has partnered with the corporate NFT platform, Go2NFT, to launch an official non-fungible token (NFT) certification programme.
The collaboration will first see the two firms develop a pilot initiative to launch the program in the near future.
Vincenzo Sospiri Racing will develop a pilot scheme to enable it to trial Go2NFT technology to certify racing car parts for authentication and auditability.
Once the trial is successfully conducted and satisfied, the GT racing team (through collaboration with Go2NFT) will develop and launch its NFT platform to help authenticate merchandise or other official products, including racing car parts, thus giving supercar fans a secure identification when investing in branded goods. The program aims to instil confidence among fans while purchasing digital branded goods.
The development of the NFT platform marks the beginning of an important long-term partnership with the Lamborghini ecosystem of companies with cars eventually to be shown as original (unduplicated) digital items in the form of NFTs.
The Go2NFT platform, powered by Skey Network blockchain, is a corporate platform that brings the Internet of Things, blockchain, and NFT together to enable future smart cities. The Go2NFT platform technology has already been successfully deployed to enable access to secure buildings and housing developments, to enable seamless access for fire and rescue services in major cities, and to create other smart city projects.
The Go2NFT platform enables brands to use NFT technology to develop their own NFT certification.
Vincenzo Sospiri, the founder of VSR's GT racing team, talked about the partnership and said: "We have the great privilege to race in some of the greatest motorsport events in the world with one of the world's most recognized and beloved brands. This also brings great responsibility - to ensure that we can securely authenticate and audit every part of our racing fleet to monitor performance and ensure provenance."
Sospiri said it is exciting "to pilot with Go2NFT and the renowned team at Skey Network to build NFT certification across our cars and other products to ensure we maintain the very highest standards of quality and control."
Boris Ejsymont, Chief Business Officer for Go2NFT, also commented that accountability and quality control are major challenges for brands wanting to protect their IP. He said NFT utility can help address the challenges facing most brands, especially in protecting the intellectual property of their products.
"We believe that the NFT utility can help build greater trust and transparency for brands and their fans. This project with VSR is just the beginning of many such collaborations for beloved brands around the world," Ejsymont said.
VSR's GT racing team began in 2015 when multiple World Champions, Vincenzo Sospiri, decided to turn his hand to GT (grand tourer) cars. VSR entered two Lamborghini Huracan Super Trofeo cars in the European Championship, alongside Formula 4 programmes.
Image source: Shutterstock
NBA Sacramento Kings Leverage Blockchain for Authentic In-Game Gear Purchases
Read More