President Biden Claims that Musk Purchased a Platform that Promotes Hate Speech
United States President Joe Biden has slammed Elon Musk's purchase of Twitter Inc claiming the social media site was a culprit in spreading false information across the globe.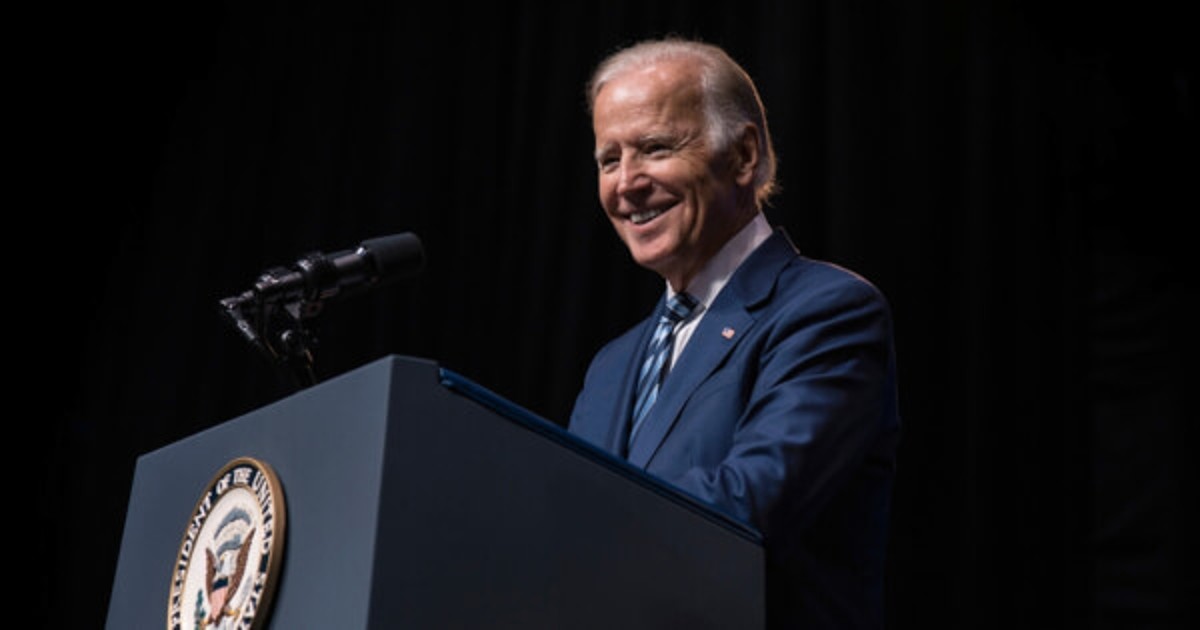 President Biden made this statement in passing during a fundraiser in Chicago earlier this week, as he cautioned contributors about the impact the upcoming elections would have in the years to come.
Recall that Jack Dorsey's formerly owned media platform Twitter was purchased for $44 billion by Elon Musk, who describes himself as a defender of free expression. However, since the acquisition, Musk has commenced a plan to fire around half the company's 7,500 personnel after removing the majority of top executives and the board.
Based on the development, the Biden government has already made clear its position in favor of encouraging the censorship of offensive speech and falsehoods on social media sites. Nevertheless, the president emphasized the absence of oversight on Twitter, adding:
"There are no editors anymore. There are no editors. How do we expect kids to be able to understand what is at stake."
Musk's objectives to reform Twitter's content regulation have alarmed advertisers. These include Pfizer Inc. and General Mills Inc., which say they will for the time being halt their advertising campaign spending on the site while they wait to see how Musk proposes to revamp Twitter.
Civil Rights Groups Begin to Mount Pressure on Twitter's Advertisers
Furthermore, civil rights organizations are increasing their pressure on advertisers to demand that Musk upholds action to prevent the site from serving as a platform for inciting hate speeches or misinformation.
Musk confirmed earlier this week that reservations regarding content filtering on Twitter had contributed to a considerable loss in sales, as advertisers clamp down on budgets. Meanwhile, he insisted that nothing has been altered with content regulations.
In October after Musk's acquisition of Twitter reports suggested several ways that Musk, who is one of the most significant crypto influencers globally, might bring more cryptocurrency into twitter.
Image source: Shutterstock
Twitter Takes on Decentralization with New Social Media Development Project
Read More