Privacy Coins Monero, Dash, and Zcash to be Delisted on Bittrex, Dash Unhappy with Decision
Bittrex will be removing privacy coins Monero, Dash, and Zcash from its trading platform soon.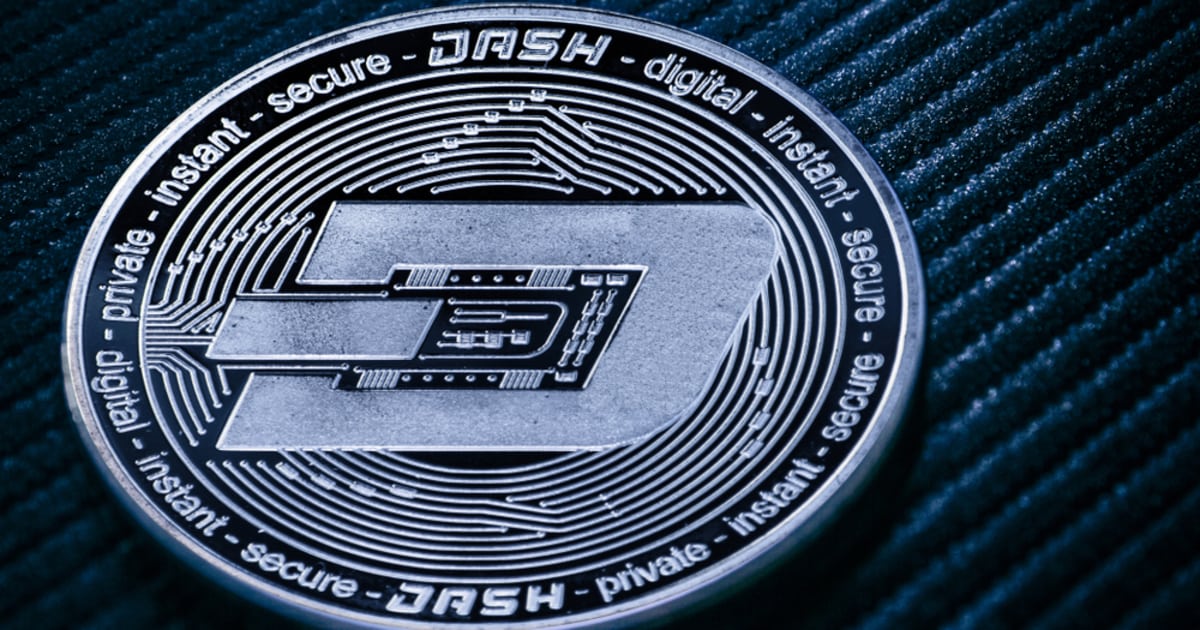 The announcement explained that effective on January 15, 2021, Dash, Grin, Monero, and Zcash trading pairs will be removed from the platform. Although no further explanations have been given by the cryptocurrency exchange to justify the delisting, many have hypothesized that this may be a move to ensure that the trading platform is compliant with cryptocurrency regulations, such as know-your-customer (KYC) and anti-money laundering (AML) policies.
Bittrex may have opted to play on the safe side, with regulators increasingly seeking to investigate privacy coins and their involvement in cybercrime. Privacy coins have long been attractive to criminals for their ability to obfuscate transactions, the amount sent digitally, the wallet address, and the identity of both the sender and the receiver.
Dash bites back
Upon the announcement that Bittrex will delist it, Dash has however commented and claimed that its privacy coin was no more private than the biggest cryptocurrency by market cap, Bitcoin. Through its official account, Dash tweeted:
"From a technical standpoint, Dash's privacy functionality is no greater than Bitcoin's, making the label of 'privacy coin' a misnomer for Dash. We have reached out to @BittrexExchange to request a meeting with their compliance team. Hopefully this will be rectified soon."
Crypto regulations in the US tightens
Bittrex's decision to delist privacy coins comes at a time when the cryptocurrency industry has increasingly been scrutinized by lawmakers struggling to regulate such a budding and dynamic sector. The US Treasury Department has recently issued an announcement proposing new KYC guidelines for cryptocurrency transactions.
The Financial Crimes Enforcement Network (FinCEN) has suggested that unhosted wallets should be monitored and cryptocurrency transactions should be compliant with traditional AML laws for fiat.
Exchanges in the US may be looking to avoid sanctions, especially now, as a critical eye has increasingly been directed towards the crypto sector. Recently, the Securities and Exchange Commission made a bold move and slapped Ripple with a lawsuit for selling unregistered securities through XRP. The lawsuit was enough to make XRP's price drastically plummet, sending the cryptocurrency's market value down by more than 50%.
Image source: Shutterstock
Europol Cybercrime Report Identifies Monero, Zcash, Dash and Privacy Wallets as Emerging 'Top Threats'
Read More