Puerto Rico Police Say No Evidence of Foul Play in MakerDao Co-Founder's Death
Although investigations about Nikolai Mushegian's death continue, police in Puerto Rico have found no evidence of foul play in the demise of the MakerDAO Co-Founder.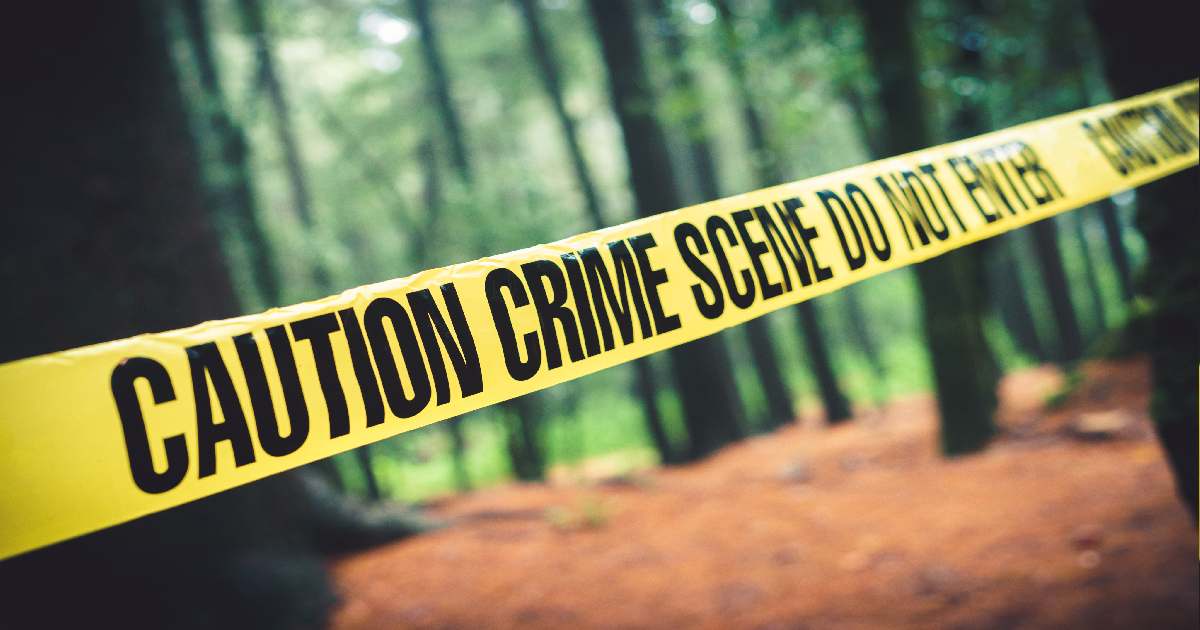 Mushegian was an early developer of the cryptocurrency lending platform MakerDAO as well as a contributor to several crypto projects. The well-known crypto developer was found dead in Condado beach, Puerto Rico on Tuesday, November 1.
Local media reports indicated that the late 29-year-old MakerDao co-founder drowned while swimming and was dragged by water currents close to Condado Beach. While beach patrols managed to retrieve his body from the ocean, there were no vital signs to prove his death. The area is known for its dangerous strong ocean currents that have caused many fatalities.
However, according to investigations by San Juan police (San Juan is a capital city of Puerta Rico), investigators have found no indications of foul play in Mushegian's death. Police found "no signs of violence" during a preliminary examination of Mushegian's body, although their assessment identified that the deceased suffered a small laceration to his skull.
Puerto Rico Police Bureau's homicide division is also investigating the matter whose results are identified to take a month or more to be filed.
However, a source close to the San Juan police investigation said they believe a number of factors in the investigation point to the possibility of Mushegian's death linked a suicide motivation.
Some individuals who knew him mourned his demise as a preventable tragedy, pointing out the prevalence of mental health issues affecting "brilliant but troubled" leaders in the crypto industry.
In the months before his death, Mushegian started posting increasingly conspiratorial messages to Twitter, implying that his ex-girlfriend had implicated him in several government spies operating to assassinate him.
Rune Christensen, a fellow MakerDAO co-founder, recently narrated that he talked with Mushegian three months ago, and said Mushegian appeared to be in good spirits. Christensen, however, said Mushegian was already exhibiting concerns about government and criminal conspiracies.
"He seemed happy to be building his new stablecoin RICO. But he was also worried about a criminal group he believed was trying to interfere with his work," Christensen narrated.
Hours before his death, Mushegian tweeted that mysterious forces, including the CIA (the US Central Intelligence Agency) and Israeli intelligence agency Mossad were planning to assassinate.
He tweeted;
"CIA and Mossad and pedo elite are running some kind of sex trafficking entrapment blackmail ring out of Puerto Rico and Caribbean islands. They are going to frame me with a laptop planted by my ex GF who was a spy. They will torture me to death."
Due to the post, severe users on Twitter and Reddit have speculated that Mushegian was murdered in a cover-up attempt. The Twitter crypto community has also expressed dissatisfaction regarding the cause of Mushegian's death.
Many stakeholders in the community have implied that unknown entities were behind the MakerDAO co-founder's death. Others alleged that Mushegian was murdered because he was trying to expose a sex trafficking ring in Puerto Rico.
Mushegian left MakerDAO in 2018, reportedly dissatisfied with the project's shifting away from "its initial ideals of decentralization and opposition to the government and traditional capital."
Most recently, Mushegian was developing RICO, a decentralized stablecoin regarded as a "spiritual successor" to DAI, MakerDAO's stablecoin. During his final days, he seemed to be convinced that the stablecoin had provoked state actors who were worried about the crypto's potential to threaten the central banking system's dominance, and so they were planning to kill him.
Christensen is still actively participating in the MakerDAO protocol. Late last month, MakerDAO approved a proposal to put as much as $1.6 billion in USDC in the Coinbase crypto exchange where it will earn rewards on its treasury holdings of USDC. Early last month, MakerDao invested $500 million in US government bonds as part of efforts to diversify its balance sheet.
Image source: Shutterstock
MakerDAO Adds Layer-2 Network StarkNet to Address DAI Transaction Costs
Read More