Q9 Capital Releases 1st Integrated Crypto Portfolio Performance Analytics
Crypto investment platform Q9 Capital has launched the industry's first integrated portfolio performance analytics solution.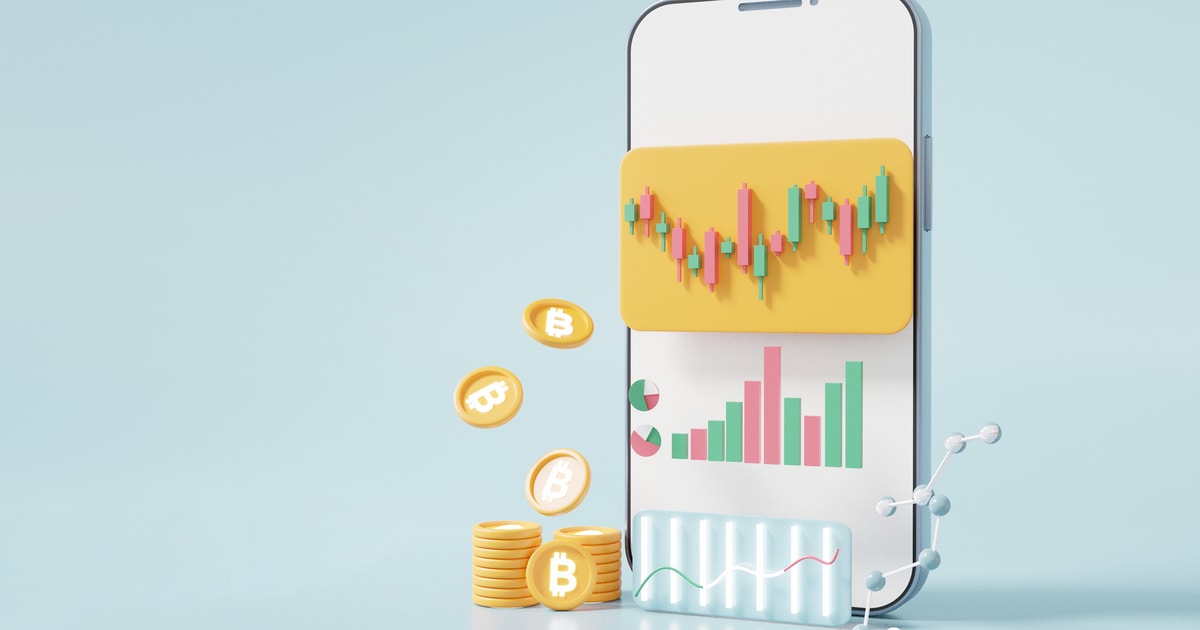 To provide an all-in-one crypto portfolio performance service, Q9 Captial introduced its analytics solution, which provides an interactive digital front-end with data visualisations that allow clients to view reports and dashboards. It will enable clients to easy access to a summary of performance, P&L, position data and transaction history across multiple products.
Q9 Capital said that the customer-centric solution will inform stakeholders of key data they require to help them construct their crypto portfolio.
James Quinn, Managing Partner of Q9, said:
"With traditional asset investment platforms, the first thing you expect to see is how much money you've made. However, most crypto exchanges don't even provide any P&L information, meaning most people are investing blind."
The aim of Q9 Capital's solution is to provide crypto investors with clear portfolio data visualisations of profit and loss.
Q9 Capital has also released a mobile application consisting of a portfolio dashboard, key statistics, profit and loss, benchmarking, views across multiple and customisable timeframes, performance charts and data, drawdown figures, net deposits, P&L by crypto assets.
The new performance and benchmarking capabilities will allow crypto investors to "determine if they are outperforming or underperforming the market, optimise their performance, and assess risks and exposures," Q9 Capital stated.
Image source: Shutterstock
Read More