Qatar Issues Crypto Ban, Digital Securities Still Allowed to Roam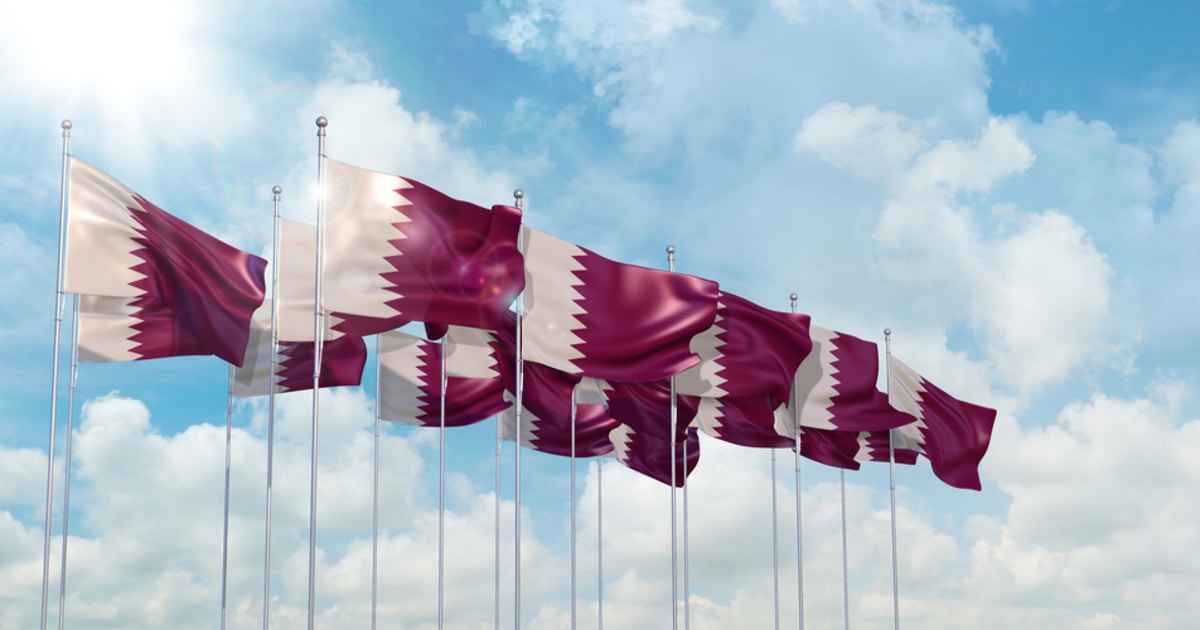 Qatar's regulator has blocked all crypto asset services in the nation. The Qatar Financial Centre Authority (QFC) mentioned in a statement that all "Virtual Asset Services may not be conducted in or from the QFC at this time."
The Middle East country banned any product of value that "acts as a substitute for currency, that can be digitally traded or transferred and can be used for payment or investment purposes."
Some of these services include crypto-to-crypto trading, custody, fiat-to-crypto, and financial services related to virtual assets. Due to the tightening of anti-money laundering (AML) regulations, cryptocurrency firms have been shutting down.
Qatar's central bank has made Bitcoin trading illegal in the country since 2018, saying, "This cryptocurrency is highly volatile and can be used for financial crimes and electronic hacking as well as risk loss of value because there are no guarantors or assets."
Digital forms of securities and other financial products that are regulated by the Qatar Central Bank, the Qatar Financial Markets Authority, or the Regulatory Authority are still deemed as legal.
Image via Shutterstock
Read More