Qualcomm Announces $100m Metaverse Investment Fund
Qualcomm has announced a $100 million investment fund for crypto companies.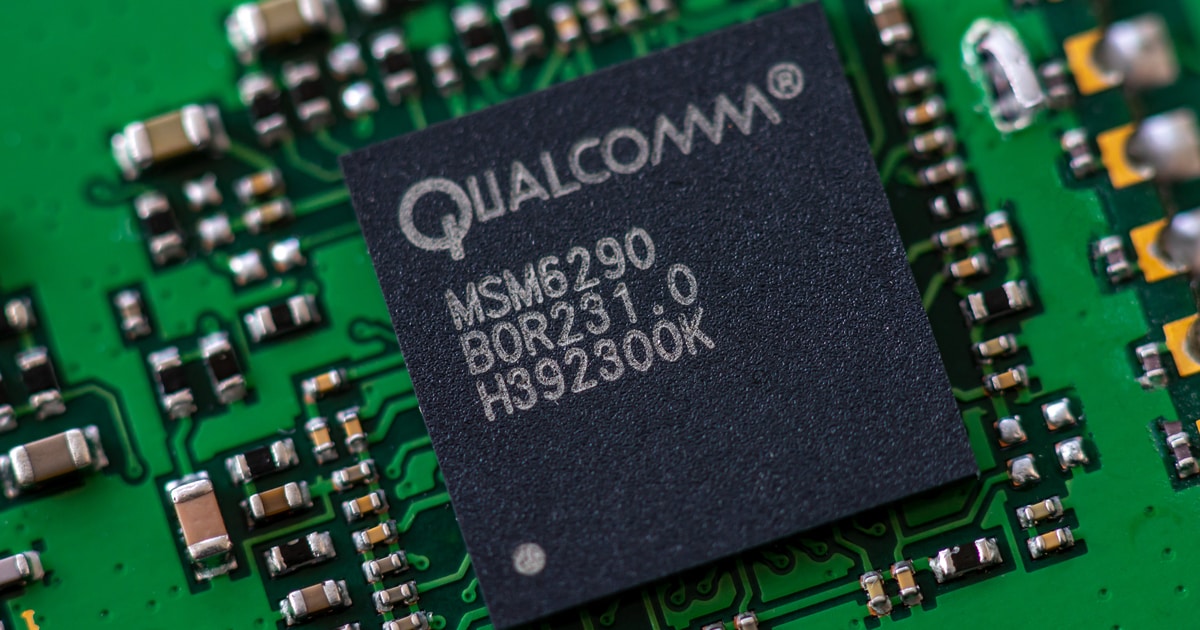 The San Diego-based chip supplier's fund will go to companies building the metaverse using augmented reality, mixed reality or virtual reality.
The Qualcomm Chief Financial Officer said in an interview with the Wall Street Journal that the company aims to broaden the market for its chips through this new Snapdragon Metaverse Fund.
He added that the fund would begin accepting applications in June.
On its website, Qualcomm said that the "Snapdragon XR1 and XR2 platforms are purpose-built to meet the particular demands and requirements of today's virtual reality and augmented reality devices."
The company added that it has planned to "deploy capital through a combination of venture investments in leading XR companies by Qualcomm Ventures and a grant program by Qualcomm Technologies, Inc. for developer ecosystem funding in XR experiences." The XR experiences include gaming, health and wellness, media, entertainment, education and enterprise.
Among other notable achievements, Qualcomm's portfolio includes chips for virtual reality headsets and a partnership with Microsoft for creating chips engineered for augmented reality. The deal generates 17% of its $10.7 billion revenue from selling chips related to the metaverse.
A growing number of startups have received funding to support the creation of virtual world initiatives; for example, firm Space Runner had raised $10 million to create fashion and other wearables as digital assets.
Popular entertainment conglomerate Disney has also made a move to grow its metaverse reach. While there is also an increasing number of firms that are filing trademarks related to trading items in many virtual spaces.
Image source: Shutterstock
Ray Dalio's Bridgewater Associates Prepares to Invest in a Crypto Fund
Read More