Ransomware Growth Decreased 23% YoY amid Bearish BTC Market in H1, Report Suggests
The slump in the price of Bitcoin from about $48,000 at the beginning of the year to $20,000 at the end of June has been tagged as one of the main reasons for the decline in Ransomware activities recorded during this period.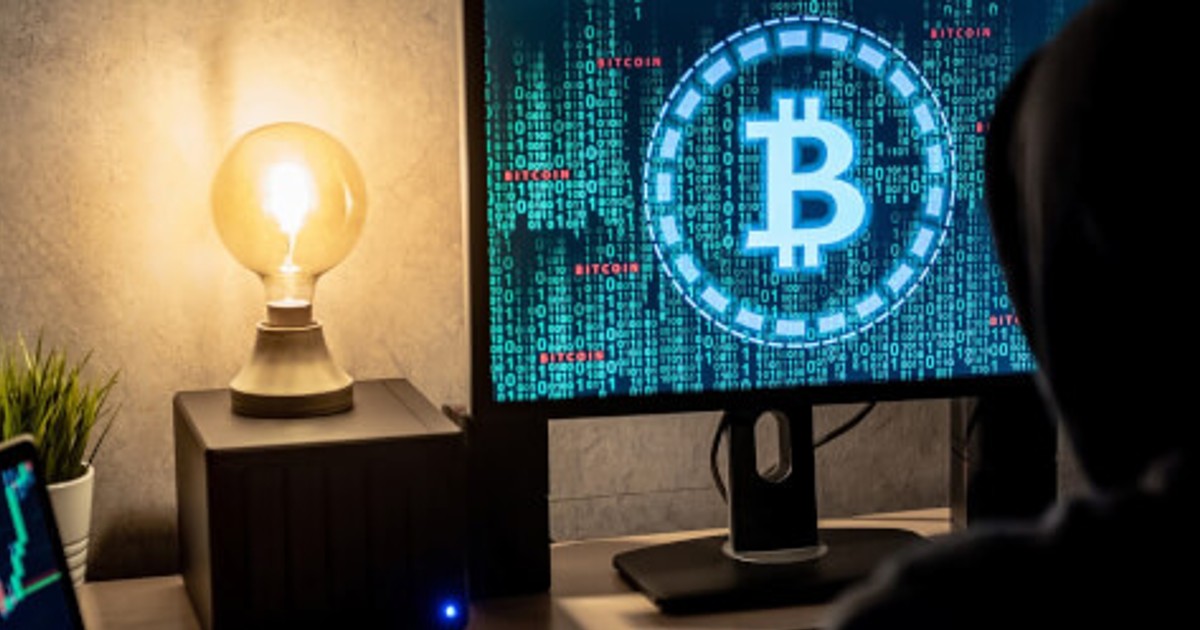 According to a survey from SonicWall, a cybersecurity startup, there was a course shift for Ransomware attacks in the first half of the year as the total count came in at 236.1 million for the first half of 2022, down 23% when compared to the year-ago period.
The SonicWall report and finding is very significant as it shows investors' activities that can attract any form of a Ransomware attack in the period of massive price onslaught is very minimal. With a Ransomware attack such as the one suffered by the University of California back in August 2020, the hacker gains control of the organization's systems which they encrypt until a ransom is paid.
The revelations from the SonicWall report are surprising, seeing Malware attacks grow significantly within the same time frame. Per the data published, Malware attacks in H1 surged 11% to a total of 2.8 billion attacks. Cryptojacking attacks also grew considerably, with the count at 66.7 million cases, up 30% from the first half of 2021.
Cybercrime involving Bitcoin and the broader blockchain ecosystem has gained new momentum in the past few years. With hackers evolving as much as the digital currency ecosystem is growing, the biggest hits recorded thus far include the $610 million of the Poly Network and the $625 million hack of the Ronin Bridge.
While the Poly Network hacker was benevolent enough to return all of the funds, only a reported $5.8 million had been recovered for Ronin Bridge as an attempt was made to launder the funds through Binance Exchange.
Image source: Shutterstock
Read More