RBI Releases Publication of CBDC to be Issued in India
The FinTech department of the Reserved Bank of India (RBI) recently released concept notes on the issuance of its Central Bank Digital Currency (CBDC) in India.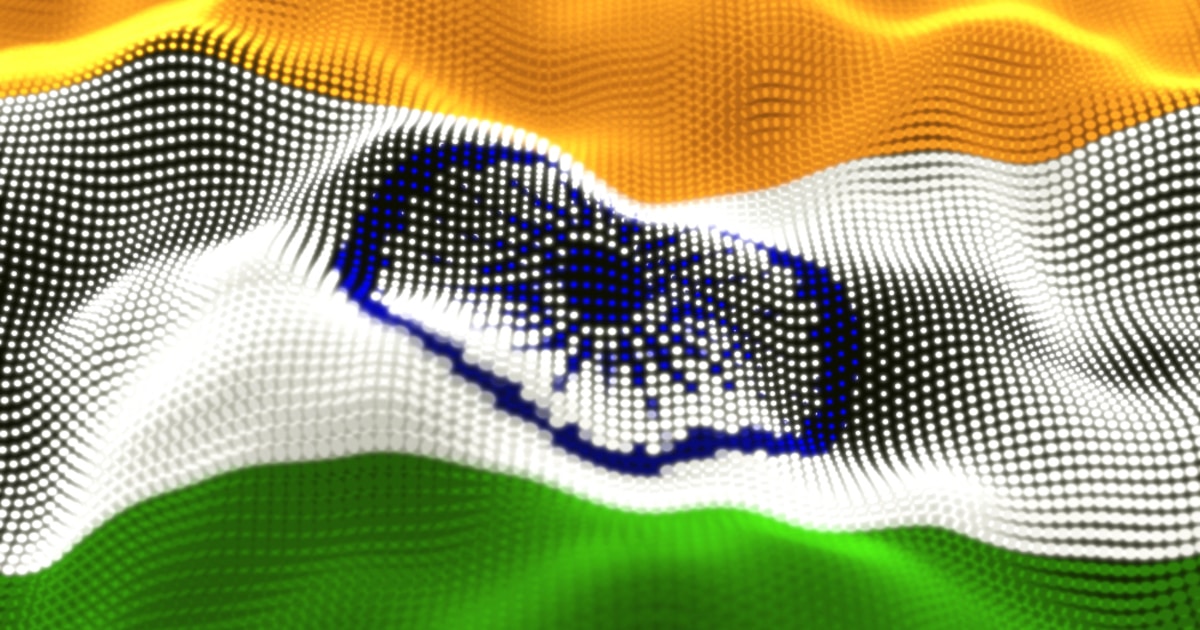 This was revealed in a tweet from the RBI's Twitter account on Saturday. The publication simply explained the objectives, options, merits and demerits associated with issuing a CBDC in India otherwise known as the Digital Rupee.
The Central Bank Digital Currency (CBDC) is a digital form of banknote issued by the central bank of a particular country. It is issued based on the specific requirements of any given country.
The launch of the digital rupee was first announced in the February 2022 Unions budget parliament by the government of India for the fiscal year 2022-2023 onwards. The budget also laid out broad goals to be achieved by implementing a CBDC using blockchain and other technologies such as a more efficient and cheaper currency management system.
India's CBDC is expected to possess key features such as; cross-platform support that enables the development of various client applications using CBDC for Financial Services, the ability to integrate with other IT platforms in the digital space, highly scalable to perform a large volume of transactions and highly efficient to monitor and prevent fraud.
India's Involvement in Blockchain Technology
The CBDC works just like any country's fiat currency. It can be used as a means of payment for making financial transactions.
India is very much interested in developing its CBDC for an enhanced digital experience. The growing adoption of non-government digital currencies has raised concerns with the RBI, which says such virtual assets could disrupt the financial ecosystem.
The central bank of India has set up a group to explore the possibilities of a rupee-backed digital currency. Since the advent of private digital tokens, CBDC issuance has sought to reduce the cost of creating paper and metallic money.
Maersk-IBM which is the largest shipping port operator in India announced its involvement in using blockchain technology in its business processes, to show a broad-based embrace of India to the underlying technology.
Image source: Shutterstock
The Reserve Bank of India Has its Eyes on CBDC
Read More