Resonate Partners with Fetch.ai, Rendering a Decentralized AI-Powered Social Media Experience
To offer users a personal AI-powered, decentralized, and trusted social media experience, Resonate, a decentralized social non-fungible token (NFT) platform, is leveraging the power of blockchain technology and machine learning provided by Fetch.ai.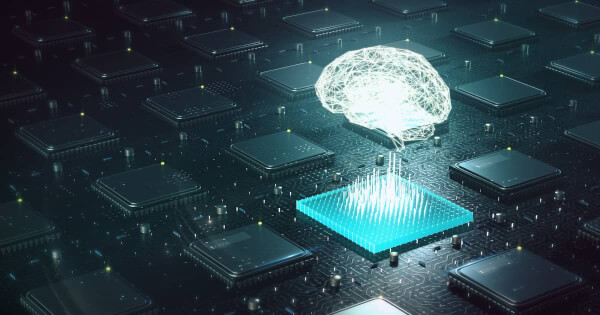 Resonate seeks to harness digital twins or autonomous economic agents availed by Fetch.ai so that its decentralized system is automated through the strategic partnership.
As a result, offer users a web3.0 social media experience devoid of untrustworthy and malicious actors and sources.
With the power of blockchain technology, Resonate enables users to make videos, photos, and posts and transform them into non-fungible tokens (NFTs).
Abhinav Ramesh, CEO of Resonate.Social, said:
"We are creating Resonate because we feel that there could be a protocol-level linkage between social networks and the inherent properties of an NFT, kind of like combining the best of social media and NFTs."
Eliminating centralized curation of social feeds
Resonate intends to simplify the process of NFT innovation and its trading so that the costs only fractions of a dollar.
"We felt that there is a need to simplify the NFT market to enable easy, social-focused creation and trade of NFTs. Resonate helps users easily create NFTs at a very low cost, and brings about comments/likes/shares on the NFT within the same platform,"
To provide a seamless flow of social experiences, the partnership seeks to eliminate the centralized curation of personal social feeds and the problem of value exchange through NFTs and tokens.
Humayun Sheikh, the CEO and Founder of Fetch.ai, welcomed the collaboration and stated:
"

We are excited Resonate.social team chose to build on the Fetch.ai network. Social networks form the center of many other services including NFT marketplace and SoFi and Resonate plans to expand into several of these."
Through Fetch.ai's autonomous ecosystem, the digital twins will assist users in curating their feeds for NFT-driven tokenomics, social clout, privacy, and safety.
Meanwhile, social trading is gaining steam because it enables traders to compare and learn from their techniques. This social aspect assists users to understand how to create and invest in financial NFTs.
Image source: Shutterstock
Snowcrash Launches NFT platform, Working with Sony Music Entertainment and Universal Music Group
Read More