Ripple Sees 1760 Percent Increase in Institutional Over-the-Counter Sales of XRP in Q2 2020
Ripple reported an increase in over-the-counter (OTC) sales of its XRP cryptocurrency in the second quarter of 2020, totaling $32.55 million, compared to $1.75 million in Q1 2020.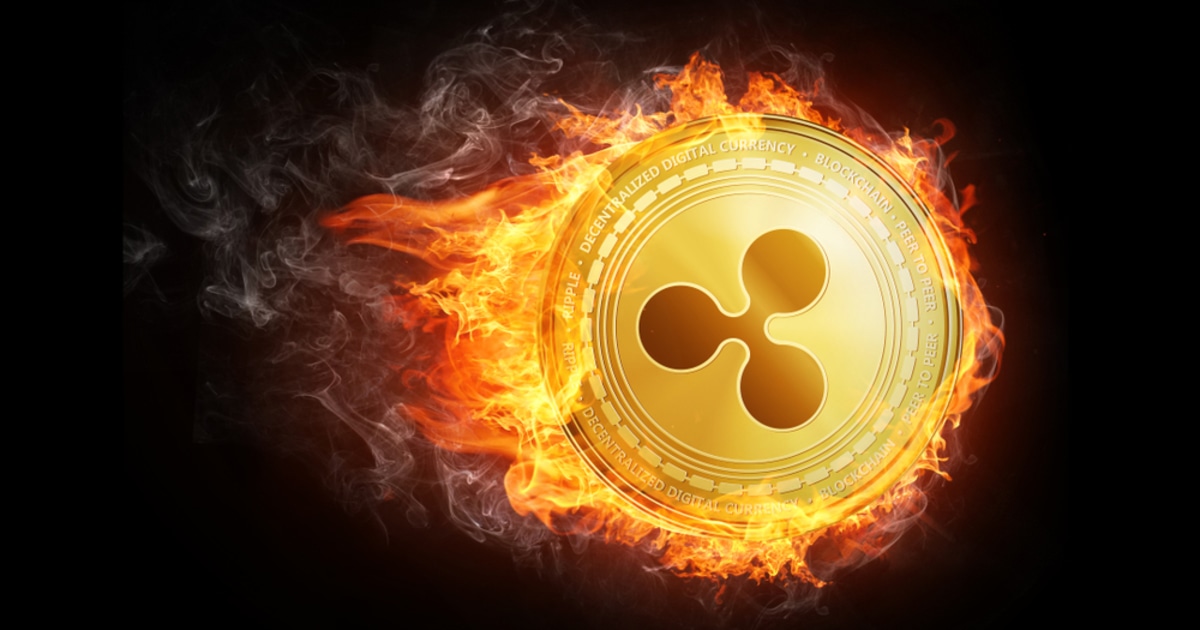 Ripple's quarterly report is released to provide transparency and regular updates on the company and views of the state of the XRP market.
Ripple continued the pause of its programmatic sales, however, its institutional direct sales on over-the-counter sales to increase liquidity of XRP to RippleNet's on-demand liquidity (ODL) customers has been its core focus.
Ripple has increased its total sales as a percentage of total volume from 0.006 percent to 0.18 percent, totaling an increase of 3000 percent.
Although Ripple has increased its institutional OTC sales in Q2 compared to Q1 of this year, in comparison to the same period last year, the current sales are 70 percent less. Total XRP volume also fell, from 29.68 billion in Q1 to $17.86 billion in Q2 2020.
XRP's volatility was 3 percent in Q2, a notable decrease from 6.2 percent in Q1. XRP's volatility in Q2 was lower than Bitcoin (3.4%) and Ethereum (4.2%).
Ripple also revealed that the company has been purchasing XRP in the secondary market:
"A healthy, orderly XRP market is required to minimize cost and risk for customers, and Ripple plays a responsible role in the liquidity process. As more financial institutions leverage RippleNet's ODL service, more liquidity is added into the XRP market. That said, Ripple has been a buyer in the secondary market and may continue to undertake purchases in the future at market prices."
Ripple further noted various key integrations of XRP, including Binance, which has launched an exchange-traded options contract, and Huobi XRP perpetual.
One of the largest telecommunications providers in Europe, Swisscom Blockchain, successfully launched XRP on its platform, enabling access to the XRP Ledger for enterprises for a variety of use cases. The first fully regulated crypto bank, Sygnum Bank, added XRP to its custody solution and financial platform. Uphold, a mobile payments startup also completed the integration of XRP into its wallet.
The company believes that these integrations helped contribute to the "health of XRP markets."
Image source: Shutterstock
Read More