Ripple to Acquire 40% Stake in Asia Cross-Border Payments Firm Tranglo
Ripple announced its plans to take a 40% stake in Asian cross-border payments company Tranglo.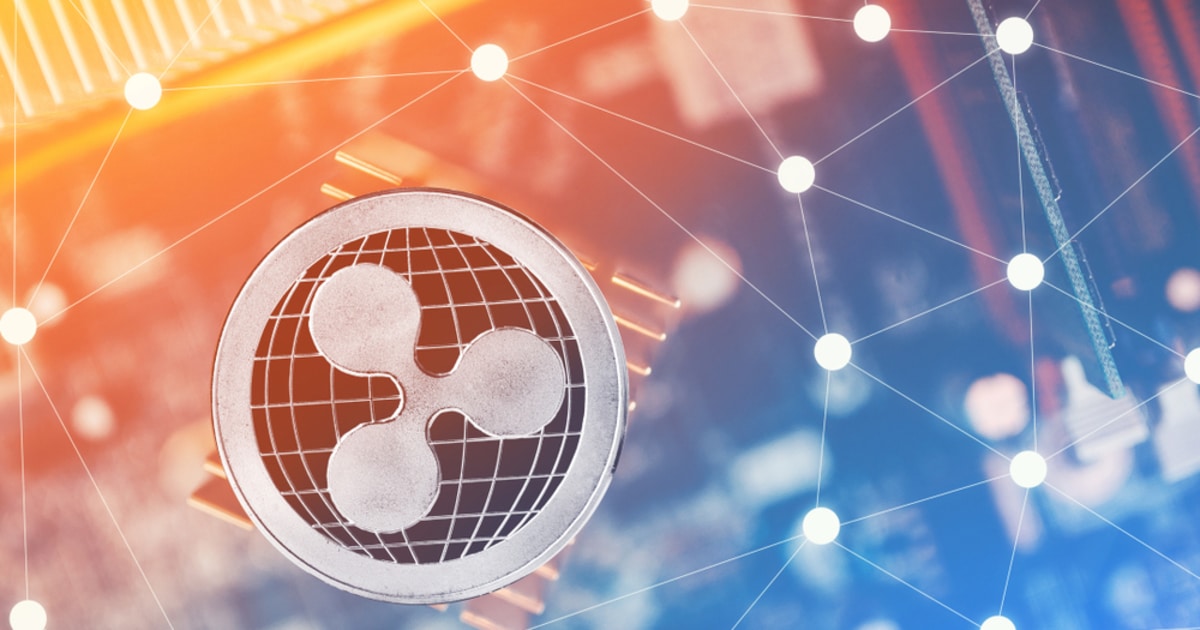 According to Ripple, since Tranglo's inception, the payments firm had already processed over 20 million transactions that have totalled $4 billion in value. Based in Malaysia, Tranglo offers cross-border transactions in a faster, cheaper, and more secure manner.
Through the partnership, XRP will be used in the Southeast Asia region to facilitate cross-border payments in existing corridors and introduce new On-Demand Liquidity (ODL) ones. Per the General Manager of RippleNet at Ripple, Asheesh Birla:
"Tranglo's robust payments infrastructure coupled with their unparalleled customer service and quality makes them an ideal partner to support our expansion of On-Demand Liquidity starting with the Southeast Asia region."
Ripple aims to continue transforming cross-border transactions and make them faster, cheaper, and more secure with blockchain technology and its bridge currency XRP.
Just last week, Ripple tapped Brooks Entwistle, a former executive at Goldman Sachs and Uber, as Ripple's managing director of Southeast Asia.
Ripple aims to help banks deploy CBDCs
Amid the lawsuit the fintech firm currently faces for XRP being an unregulated security in the US, Ripple's operations have been thriving in the Asia Pacific region. The US Securities and Exchange Commission is suing Ripple for allegedly misleading investors with XRP, through the sale of "$1.3 billion in unregistered digital asset securities."
According to Ripple's CEO Brad Garlinghouse, the firm has signed at least 15 new customers since the lawsuit in December 2020. Additionally, the blockchain firm has been continuously seeking partnership opportunities with Central Banks across the world to explore central bank digital currencies (CBDC) more. Ripple hopes that XRP can be used as a bridge currency to support the direct exchange of CBDCs on XRP Ledger in the future.
At the beginning of the month, Ripple announced that it was testing out a private version of its XRP Ledger, which will be used to help central banks issue digital currencies.
Image source: Shutterstock
Ripple Operations Expand in Asia as it Looks to Explore CBDCs with Central Banks despite SEC Legal Pressure
Read More