Ripple Addresses "Unproven Allegations" from SEC Lawsuit as Crypto.com Shuns XRP
With the Securities and Exchange Commission (SEC)'s lawsuit hanging over Ripple, Crypto.com has announced that it will delist XRP, effective on January 19, 2021.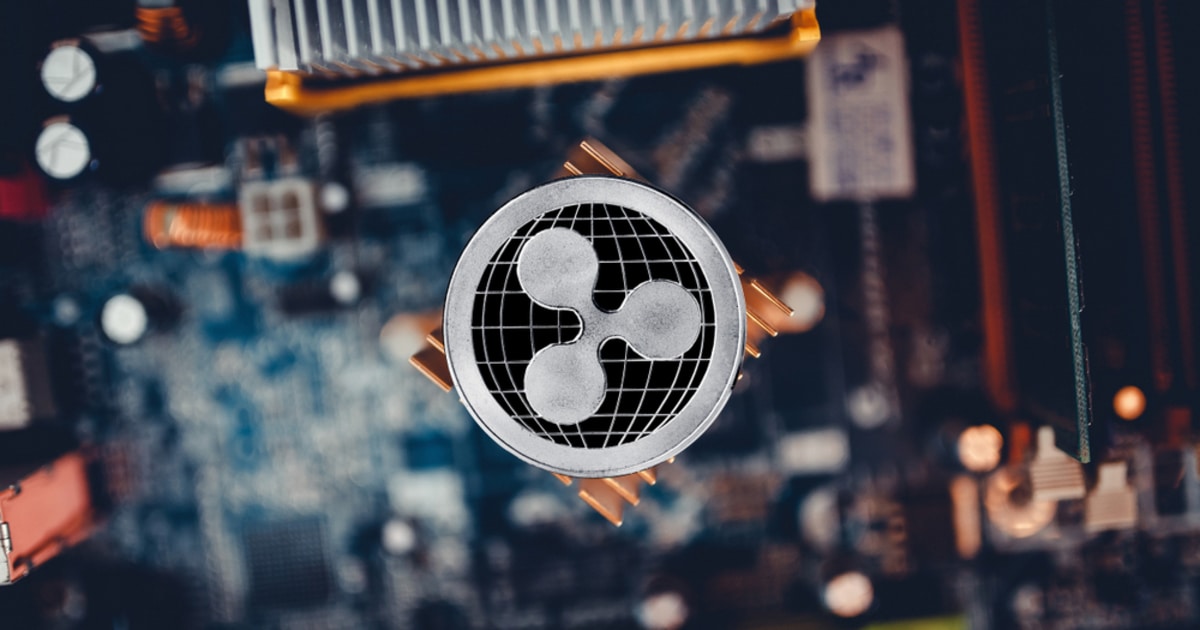 Crypto.com's decision echoes that of many other platforms and crypto exchanges in the industry, such as Coinbase and OKCoin. The list of exchanges to delist XRP is growing as many have backed out of XRP following the SEC's lawsuit against XRP's founding company, Ripple Labs.
The SEC alleges that Ripple, through the sale of XRP tokens, has violated securities laws and has generated at least $1.3 billion in profit, with CEO Brad Garlinghouse and co-founder Chris Larsen reaping profits of $600 million each. This has been refuted time and again by the Ripple executives. CEO Garlinghouse has also publicly pointed out that the United States' hostile behavior towards XRP was a threat not only to Ripple but to the innovation in the whole crypto industry. This has been emphasized, as Ripple reiterated:
"The SEC's decision to file this action is not just about Ripple, it is an attack on the entire crypto industry here in the United States."
After having lay low all week, Ripple issued a statement to reassure its users that business will go on as usual in the United States as well as globally. Ripple stated that in light of recent events, with the SEC's ongoing lawsuit against them, it is no surprise that exchanges have backed out of XRP trading. The fintech firm said:
"The SEC has introduced more uncertainty into the market, actively harming the community they're supposed to protect. It's no surprise that some market participants are reacting conservatively as a result."
Ripple also hinted that despite the ongoing lawsuit, its business will continue to thrive, as it explained that most of its customers are situated outside of the US. Ripple's payments services have been used globally by banks and financial institutions, with more than 90% of RippleNet customers being located outside of the US.
Ripple hinted that XRP will survive and recover from its massive plunge, as it explained that in any case, most of XRP's trading operations also happened outside the US. It has also emphasized before that the US was one of the few countries that have been adamant to categorize XRP as a security when other countries such as the UK and Japan have classified it as a crypto asset to bridge payments. Ripple's official statement to its clients indicated that it will be fine despite its looming predicament in the US:
"For eight years, we've built products that help hundreds of customers solve pain points around global payments – we will defend our company and look forward to settling this matter in court to finally get clarity for the US crypto industry."
XRP price unlikely to recover anytime soon
Whether XRP will survive from its fall on the crypto market has yet to be determined. The fact that a lawsuit is hanging over Ripple has been enough to send the token price shooting down, losing the gains it has recorded in the past few months. Currently, XRP's support levels remain untested, as the token has spiralled to the $0.20 level. Its descent has shown signs of slowing down, and it seems likely that it will keep dropping as many exchanges and crypto bulls have liquidated their XRP position.
At the time of writing, it is trading at $0.22 on CoinMarketCap, and XRP has lost more than 50% of its gains, after hitting a near $0.90 price value on leading exchanges this year.
Image source: Shutterstock
Can XRP Token Price Ever Recover from SEC Lawsuit Against Ripple?
Read More