Ripple-Backed BBVA Bank to Launch Cryptocurrency Trading in 2021
Banco Bilbao Vizcaya Argentaria (BBVA), Spain's second-largest bank, announced that it plans to introduce cryptocurrency trading and custodial services in early 2021.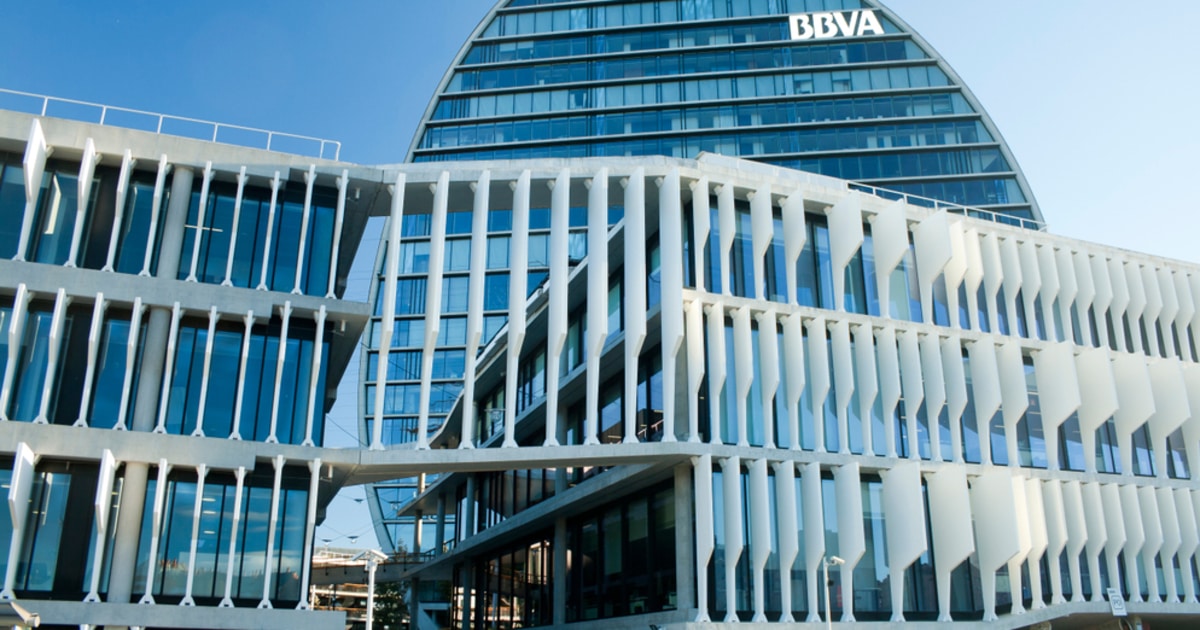 Currently, the Spanish bank is working on the technicalities. According to people familiar with the talks, BBVA is planning on introducing a Europe-wide cryptocurrency initiative, that will ideally see multiple nations leveraging its crypto services. It will begin to enter the crypto space officially from Switzerland, as the country has pre-established cryptocurrency regulations drawn up by the Swiss Financial Market Supervisory Authority (FINMA). A crypto pioneer on Twitter said:
"Spain's 2 largest bank BBVA will offer Cryptocurrency Trading – Hello Ripple and #xrp user BBVA – We see you."
The list of cryptocurrencies that will be available for trade through BBVA services remains unknown, but it may not be surprising if Ripple's XRP is added to the list of fiat-to-crypto trades.
Previously, BBVA had partnered with Ripple and leveraged its distributed ledger technology (DLT) to conduct a cross-border payment between Spain and Mexico. The transfer took a matter of seconds and was praised by BBVA executives for how efficient, transparent, and quick it was. A transaction that would have taken days to process was issued in seconds.
Ripple's cross-border payment solutions for banks
Marcus Treacher, Global Head of Strategic Accounts at Ripple, had been ecstatic about the partnership, touting BBVA for being tech-forward and for committing to blockchain through Ripple's network.
Ripple blockchain firm has been known for partnering with banks to deliver seamless cross-border payment experiences using its XRP ledger. The fintech company provides incredibly open-source technology and On-Demand Liquidity (ODL) financial services, which leverages their XRP token as a bridge currency between fiats, other digital currencies, and CBDCS.
There have even been talks that Ripple's XRP Ledger may be superior to SWIFT financial network for cross-border payments, although the latter is adopted by banks worldwide. Its "secret weapon" may be partially attributed to its conformity with ISO 20022 standards, in comparison with SWIFT, which has yet to adopt it.
Image source: Shutterstock
Is Ripple's Blockchain-Powered XRP Ledger Superior to SWIFT for Cross-Border Payments?
Read More