Ripple-Backed Flare Networks to Launch a Spark Token Airdrop for Litecoin
Flare Networks has announced that they will be hosting yet another airdrop for their native Spark token.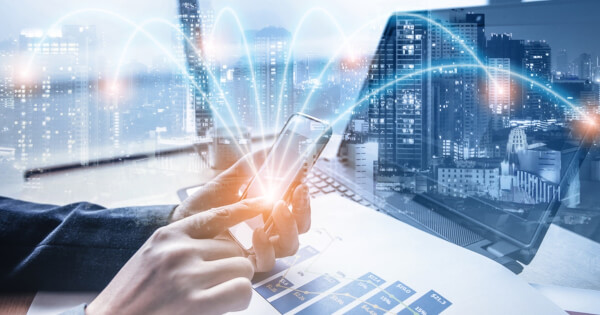 Second crypto giveaway by Flare Networks
This time, however, the cryptocurrency giveaway will target Litecoin (LTC) holders instead of XRP holders. Flare Networks, which is a smart-contract utility fork of Ripple, had announced previously that they will be distributing 45 billion Spark (FLR) tokens from the 100 billion that will be minted. The announcement follows the Spark token Airdrop Program, which went live on December 12, with a snapshot of XRP holders' funds on participating exchanges and wallet platforms. The snapshot recorded the total amount of XRP investors held so that Spark tokens could be distributed freely to them on a later date, sometime in the first quarter of this year.
In order to be able to launch a second airdrop for Litecoin, Flare Networks will reduce the cryptocurrency amount that was initially going to be shared among its founders. For the second airdrop, a budget of five billion FLR tokens have been set. The announcement read:
"Flare foundation token allocation will be reduced so that 5 billion FLR can be distributed to LTC participants."
Flare announced that more details will be revealed later on. With the new cryptocurrency giveaway for Litecoin holders, this may draw crypto users to leverage Flare Networks' smart contract platform more for lending and transacting. The Flare mainnet, which is to be released in the second quarter of 2021, will aim to deliver Ethereum-like smart contract functionality to different networks, such as Litecoin and XRP Ledger. Flare said:
"Flare will be integrating Litecoin ahead of the Flare network launch in Q2. This will allow LTC to be used trustlessly on Flare with Ethereum style smart contracts and gives LTC interoperability and composability."
XRP holders will receive their Spark tokens as planned
Although XRP has been having a hard time struggling to stay afloat since the SEC lawsuit against its mother company Ripple Labs, it has since recovered slightly in price. Despite the lawsuit, Flare Networks has said that the cryptocurrency giveaway of Spark tokens to XRP holders on a 1:1 ratio will remain unaffected.
XRP's survival in the cryptocurrency market may be attributed to the majority of its trades happening outside the US. Although many exchanges in the United States had halted XRP trading or delisted the token altogether, XRP transactions outside of the United States are still being conducted, with the majority of it coming from Asia. This may serve to partially explain why XRP has managed to stay afloat despite the SEC's clampdown on the token in the United States. Per the lawsuit, it alleges that XRP is a security.
Image source: Shutterstock
Grayscale Investments Removes XRP from Its Fund and Rebalances Bitcoin, Ethereum, Litecoin, and BCH Assets
Read More