Ripple's Brad Garlinghouse and Chris Larsen File for Motion to Dismiss SEC Lawsuit
Ripple co-founder Chris Larsen and CEO Brad Garlinghouse have filed for a motion to dismiss lawsuits they have received over XRP.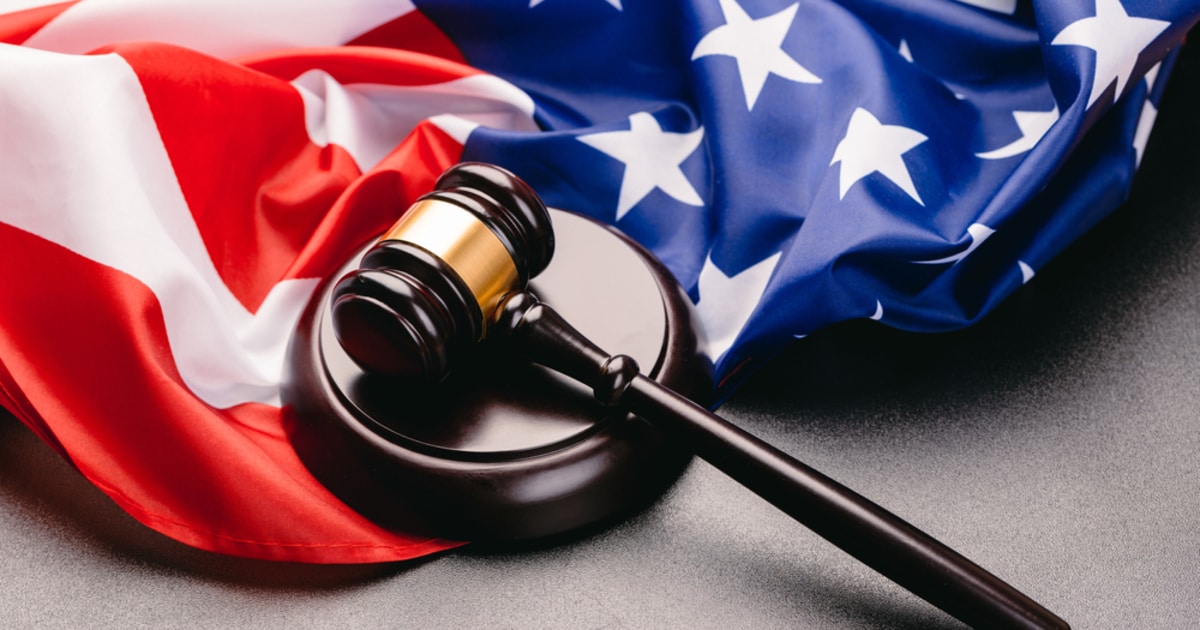 Following the SEC's amended complaint towards the firm, both lead executives have appealed to District Court Judge Analisa Torres, filing for a motion to dismiss the lawsuits they have both been served with by the agency. Attorneys representing Garlinghouse stated in the filing that the case the SEC has built against XRP for being an unregistered security was indicative of "regulatory overreach, plain and simple." Per the official court document:
"The SEC fails to recognize the economic realities of Defendants' transactions in XRP, the XRP market, and Ripple's business, each of which exhibit none of the traditional characteristics of an investment contract under SEC v. W.J. Howey Co. (the Howey Test)."
The Howey Test has been used by the SEC to determine whether a given asset possesses the characteristics of a security. While the SEC has argued that XRP conformed to the Howey Test – therefore making its sales in the US unlawful as the cryptocurrency is not registered as a security – Ripple Labs has affirmed time and again that XRP could in no way be classified as an investment contract.
Attorneys argued that XRP's value was not correlated with Ripple's actions, but rather, the cryptocurrency's behaviour on the market aligned more with changes experienced by other digital assets, such as Bitcoin (BTC) and Ether (ETH). This argument has been repeated on several occasions since the SEC decided to sue Ripple Labs and lead executives for the sale of "$1.3 billion unregistered digital asset securities" through XRP last December.
Amended complaint directed at lead executives
The securities regulatory agency accused Garlinghouse and Larsen of knowingly aiding and abetting the company with unlawful XRP sales. In addition to this, with the amended complaint it filed before the pretrial hearing on February 22, the SEC accused Garlinghouse and Larsen of personally violating securities laws by selling their own XRP holdings, all the while doing so through Ripple company.
Per its complaint, the SEC alleges that Garlinghouse and Larsen purposely manipulated XRP's price by increasing and decreasing XRP sales depending on market conditions. On top of generating $1.3 billion of profit for Ripple, the agency said that Garlinghouse and Larsen both reaped a $600 million profit each.
The outcome of this lawsuit will be monumental for the cryptocurrency industry, as it may pave the way for how other cryptocurrencies are regulated and viewed in the United States in the years to come.
Previously, the Securities and Exchange Commission was criticized by the crypto community for hindering digital innovation and lacking clarity when regulating digital assets.
Image source: Shutterstock
Class-Action Lawsuit Filed against MoneyGram for Allegedly Misleading Investors with XRP
Read More