Ripple to Build The Core Ledger that Will Power Central Bank Digital Currencies
Ripple has been making headway in pursuing projects involving central bank digital currencies.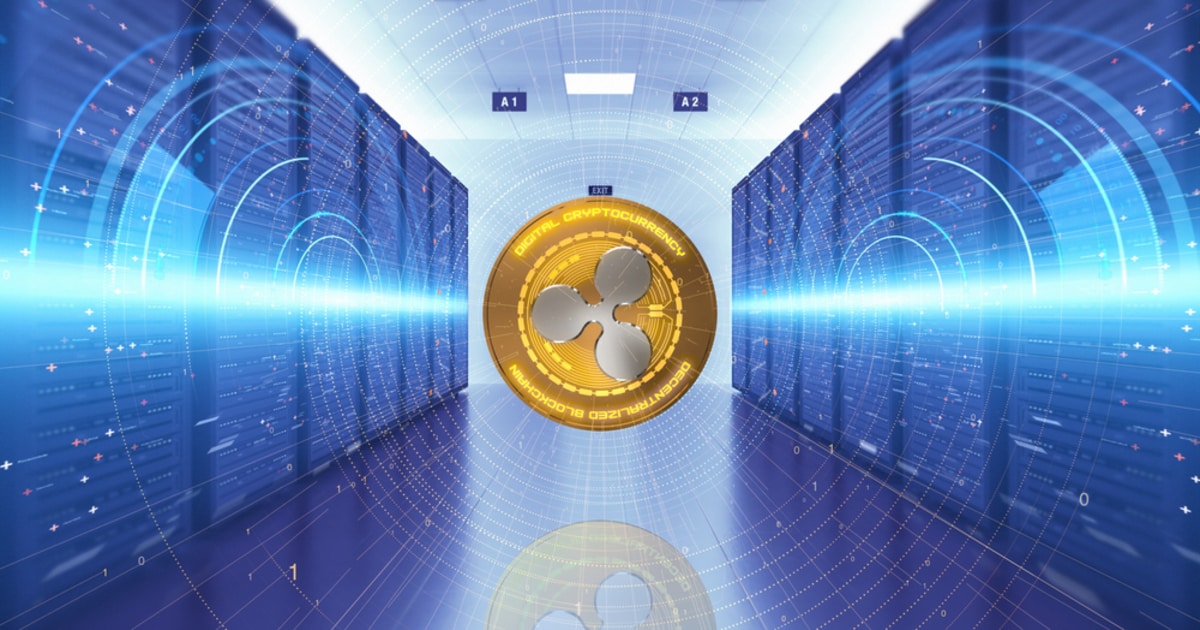 RippleX's Vice President James Wallis disclosed that the company has expanded by building a core ledger which can be used to mint central bank digital currencies (CBDC). Like many in the industry, Wallis thinks that blockchain technology will bring digital payments to the next level by ensuring faster speed, lower costs, and reliability. He said to Rudolf Falat, the host of the "Voice of FinTech" podcast in an interview:
"At Ripple, we view the future of payments as the internet of value. The concept there is making it as easy to move money around the world as it is to move information today across the world."
Wallis believes that XRP has a huge potential in becoming the ideal bridge currency for central bank digital currencies by providing interoperability in transactions. Previously, Ripple had disclosed its intentions to partner up with banks to explore CBDCs. With 80% of the world's central banks working on deploying a central bank digital currency of their own, getting in the CBDC game will be a game-changer for Ripple.
Currently, its on-demand liquidity (ODL) financial product has been leveraged by leading banking institutions such as the Bank of America and Santander for transactions. Previously, Ripple had posted a job listing for a technical partner manager position. The ideal candidate will play a crucial role in furthering Ripple's engagements with Central Banks worldwide to design and guide the deployment of CBDC projects and solutions.
Despite being defamed in the United States due to the ongoing lawsuit it faces from the SEC, Ripple's operations have been thriving – mainly in Asia.
Image source: Shutterstock
XLM Price Surges as Ukraine Selects Stellar Lumens for CBDC Development
Read More