Ripple Co-Founder Reveals Key Factor that Can Drive Up XRP Adoption
Ripple co-founder Chris Larsen disclosed what could potentially help in pushing XRP's popularity higher.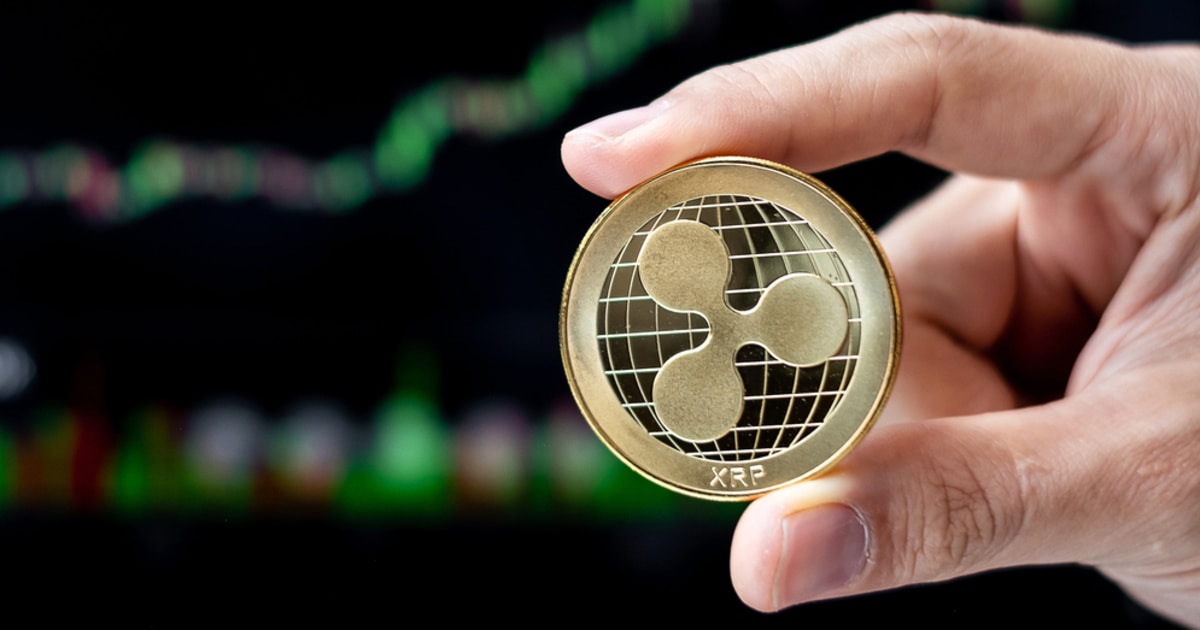 In an interview with Bloomberg, Larsen revealed what has been holding XRP back, in his opinion. He pointed to the lack of regulatory clarity as being the main reason preventing XRP from gaining more traction. He said that that was the main reason holding the US back in the cryptocurrency sector and further added:
"You know we have a lot of regulatory clarity in key parts of the world in Japan, Singapore, the U.K. Switzerland, and UAE have deemed XRP a currency. […] But in the US 10 years in we still don't have that regulatory clarity."
Larsen further added that it was "perplexing" that XRP was being singled out among virtual currencies by the Securities and Exchange Commission, who deems it as an investment contract rather than a digital currency. He explained that it was perplexing because XRP had previously been "declared a currency by Obama's treasury in 2015." Larsen added:
"It (XRP)'s been out there in the wild now for almost nine years. Ten hundreds of billions of dollars have traded so it has utility. So we think that that was a perplexing move that happened on the last day of the Trump administration under the SEC."
Larsen refers to the abrupt lawsuit the SEC handed Ripple Labs on the day right before former chairman Jay Clayton concluded his tenure, under the Trump administration. The Ripple co-founder also revealed that in his opinion, if the US were to remain competitive with China in the financial world, it would need to provide clearer guidelines for cryptocurrencies.
Following the lawsuit, many top exchanges including Kraken, Coinbase, and Binance.US backed away from XRP, delisting or halting its trades in fear of butting heads with securities regulators. However, an incident occurring during a discovery hearing between Ripple Labs and the SEC revealed that cryptocurrency exchanges may not be in violation of securities laws if they relisted XRP on US crypto trading platforms.
The stance of whether XRP is a security has been debated upon, with many criticizing the timing of the XRP lawsuit as a low blow. The lawsuit was handed out in the wake of former chairman of the SEC, Jay Clayton, leaving the Commission. While some have argued that XRP conforms to the Howey test, therefore rendering it a security, others have argued that it should be viewed more as a cryptocurrency.
Larsen, along with other industry leaders, have cited the importance of establishing clear crypto regulations for the US to remain competitive and relevant in the fintech and crypto sector. Previously, Larsen had cited that unfortunately, US domestic digital payments were nowhere near the utility as their Chinese counterparts. While the Federal Reserve has ramped up its digital efforts, China, on the other hand, has been actively testing its digital yuan.
Image source: Shutterstock
Read More