Ripple Continues Working with Central Banks Looking to Deploy CBDCs using XRP Ledger
Ripple seems to be moving in silence since the Securities and Exchange Commission's lawsuit, but it has nonetheless been working on bigger projects, namely to further central bank digital currency (CBDC) development.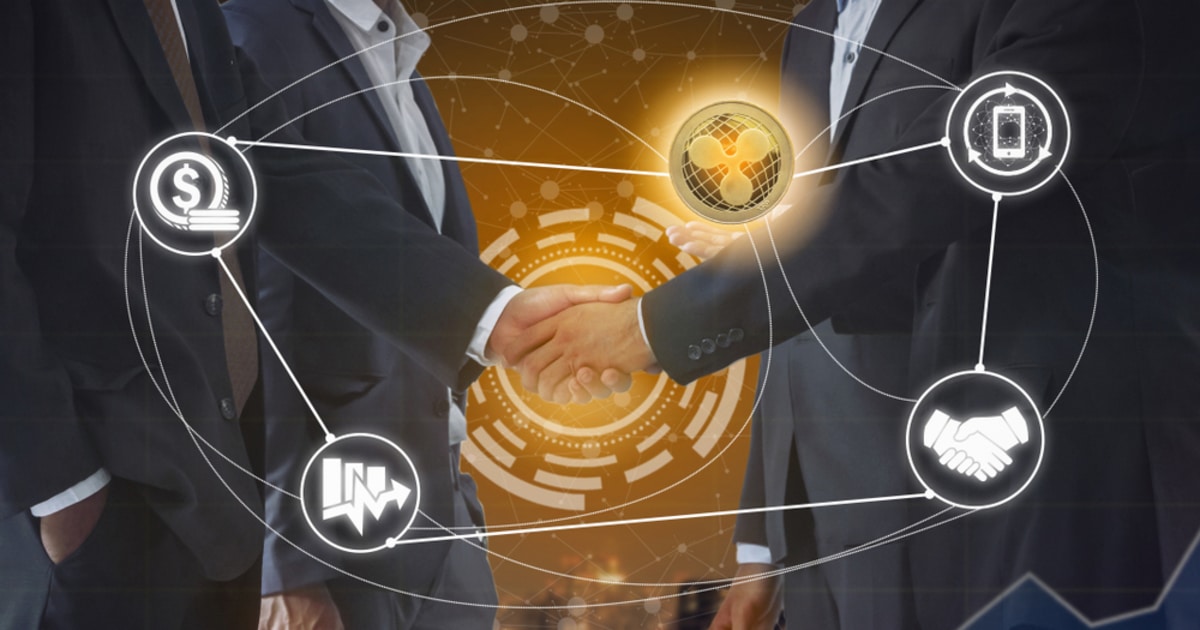 The fintech firm has long sought to further the cause of central bank digital currencies and appears to be actively working with several banks in experimenting with CBDCs using their XRP Ledger.
Ripple has time and again vouched for its On-Demand Liquidity (ODL) services using XRP, that serves to bridge currency between different fiats and provide efficient real-time cross-border transactions. With the XRP Ledger, on which cryptocurrencies can be transacted, operations involving stablecoins can also be conducted, according to Ripple's Chief Technology Officer David Schwartz.
Now it appears as though the fintech firm is actively seeking to recruit new talent, namely in Turkey, the Netherlands, and Brazil to fill the position of technical partner manager, who will oversee CBDC projects with banks. Job postings looking for a technical partner manager in San Francisco, London, and New York have also been put up.
A post by pseudonymous Tweeter Talinos revealed implications that Ripple had issued job listings in Turkey.

Source: Twitter via Talinos
XRP enthusiasts scoop up the price dip
Despite dramatically plunging in price since the SEC lawsuit, XRP seems to have recovered slightly, trading near the $0.30 level once again. Some investors may have taken advantage of the plunge in price to purchase more XRP, therefore influencing its movement on the market.
Currently, XRP is struggling to withhold a steady stance above the $0.30 but it has been doing well considering the crypto market's recent plunge. Analyst Joseph Young expressed what many traders have been fearing – that the market is in trouble and may be in bubble territory, as most cryptocurrencies have been trading down. Young said:
"You know something is wrong when XRP is the least down in the top 10."
Image source: Shutterstock
Bitcoin Bull Tim Draper Pushes for Better SEC Regulation and BTC as the National Currency under Biden
Read More