Ripple Discloses Interest in Bankrupt Crypto Lender Celsius Network
Blockchain payments firm, Ripple Labs Inc, is reportedly interested in the bankrupt crypto lending platform Celsius Network.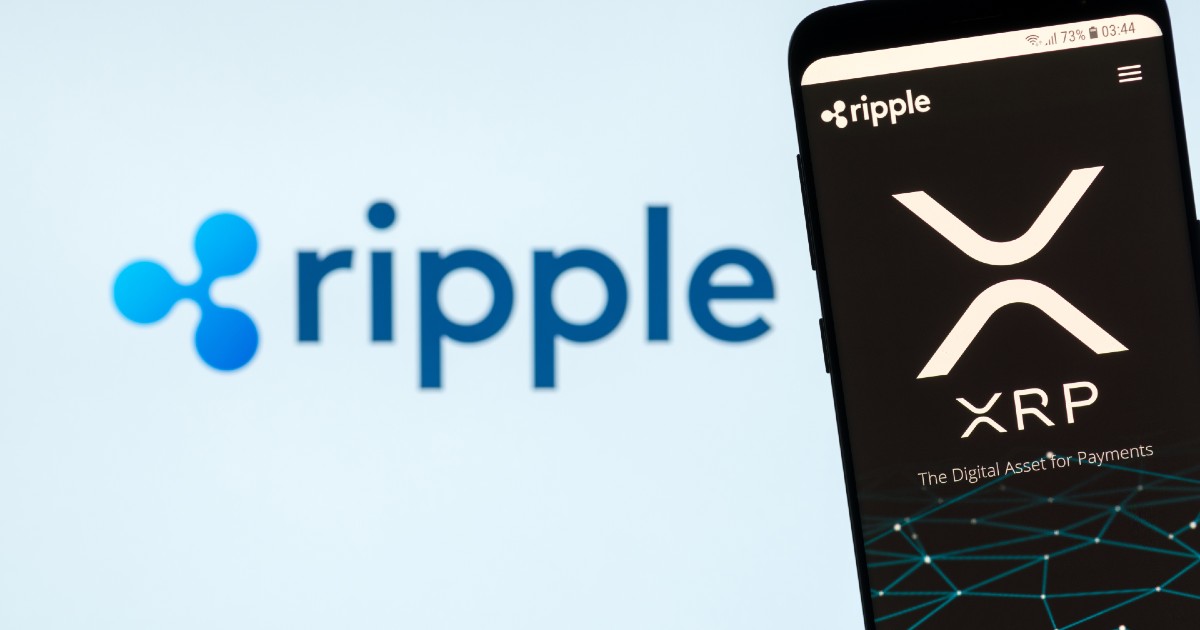 As reported by Reuters, a company spokesperson gave insight into the company's interest but failed to state in what capacity the payments unicorn hopes to show interest.
"We are interested in learning about Celsius and its assets and whether any could be relevant to our business," the spokesperson said, a statement that is fueling speculation that Ripple may be considering a bailout stake.
The spokesperson affirmed that Ripple has been exploring avenues to grow strategically during this long-drawn crypto winter, and the firm "is actively looking for M&A opportunities to strategically scale the company," the spokesperson said.
According to the Reuters report, Ripple has shown its interest by filing an application for it to be represented in the ongoing Celsius bankruptcy hearing. The application was granted earlier this week, a situation giving Ripple first-hand knowledge of the company's current liabilities and how it may likely benefit in the event of a partnership or buyup.
Ripple is not entirely free of struggles as it has been in a long-drawn legal battle with the United States Securities and Exchange Commission (SEC) over the sales of XRP coins as security. While pundits have tipped Ripple to win the SEC in the long run, the case has largely slowed Ripple's growth and business expansion in the United States over the past 2 years.
Celsius Network went bankrupt on the backdrop of a general collapse of the cryptocurrency ecosystem, a situation that has also impacted other crypto lenders, including Voyager Digital and BlockFi. Celsius, at the time when it halted withdrawals back in June, got an offer of acquisition from the more liquid lender, Nexo, however, the firm played mute and never responded to the proposal at the time.
Besides Ripple, other major outfits that have shown interest in Celsius Network include Goldman Sachs. None has made a formal offer to acquire the platform as of the time of this report.
Image source: Shutterstock
Goldman Sachs Reportedly Raising Funds to Acquire Celsius Assets by $2 bn, Report says
Read More