Ripple's First Court Date for SEC Lawsuit of XRP Tokens Set for February 2021
The official pre-trial court date for the US Securities and Exchange Commission (SEC) 's lawsuit against Ripple for the sale of XRP tokens has been set.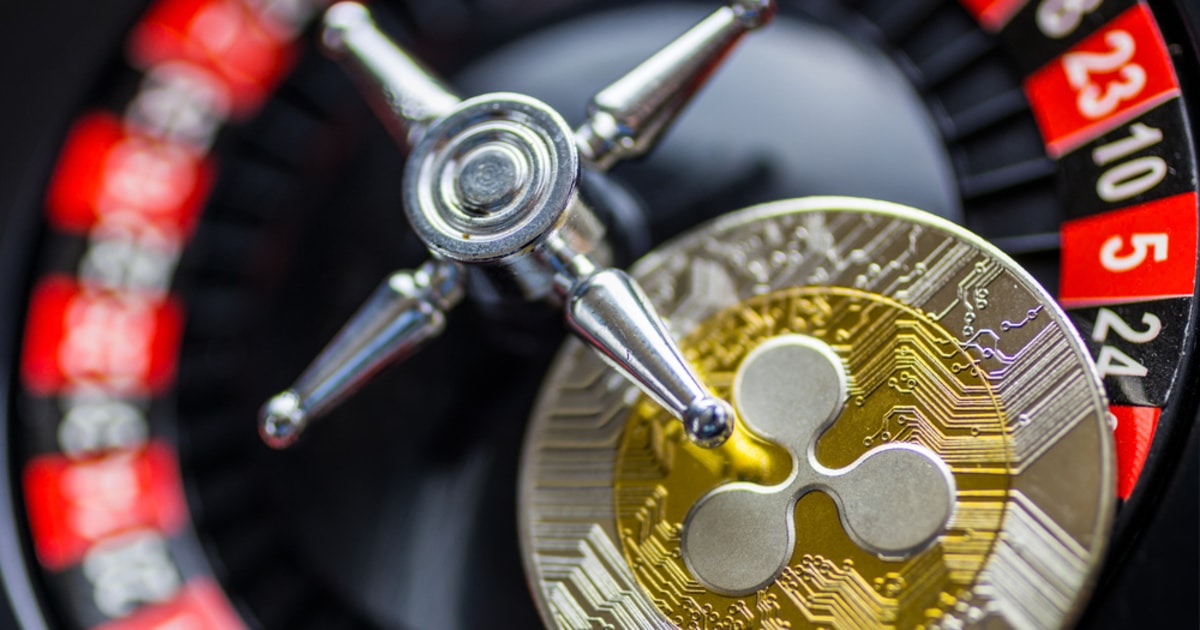 The trial opposing the SEC and Ripple over the sale of XRP tokens will begin on February 22, 2021, and will be hosted via video call. As it is a pretrial, it will ensure that the case is ready to proceed to trial on the designated date. Per the official court order, Analisa Torres, the United States District Judge, has demanded that both sides present arguments for the case, including potential motions and the likelihood that a settlement could be agreed upon.
After arguing that XRP should be regulated as a security in the United States, the Securities and Exchange Commission (SEC) officially filed a lawsuit against Ripple last week. The suit alleges that $1.3 billion worth of XRP tokens were sold by Ripple Labs, and CEO Brad Garlinghouse and co-founder Chris Larsen both personally benefited from the "unregistered digital asset securities offering." Stuart Alderoty, who is part of the General Counsel at Ripple, said:
"While we would have preferred to achieve regulatory clarity through thoughtful rulemaking or legislation, it's now up to the Courts (not Twitter 'hot takes'). What hasn't changed is our steadfast commitment to constructive regulatory engagement."
SEC lawsuit defames Ripple, XRP suffers
XRP, an asset created by Ripple Labs in 2012, has failed to be exempted from federal securities laws like its counterpart Bitcoin and Ethereum, which are both viewed as commodities rather than securities in the United States. Regulators appeal to the fact that XRP conforms with the Howey test, which determines whether an investment could be classified as a security-based on fundamentals. If the monetary investment has generated profits with the efforts of a third-party, the investment will be classified as a security.
The Ripple team has fought back against these allegations, with CEO Garlinghouse refuting this. He previously said that XRP was considered more of a cryptocurrency than a security and argued that owning XRP was not equivalent to owning a share of Ripple.
Ripple will have two months to prepare for their court ruling. Although it has been hinted previously that Ripple will still thrive as most of its clients are situated outside of the United States, XRP has sunk to lows of $0.20 on crypto exchanges. The token reversed the gains it saw in the month of November, where it soared as high as $0.90.
XRP is currently trading at $0.21 on CoinMarketCap and has lost more than 50% of its gains in a week's time.
Image source: Shutterstock
Ripple Addresses "Unproven Allegations" from SEC Lawsuit as Crypto.com Shuns XRP
Read More