Ripple Hires Former Amazon Executive to its Engineering Team as XRP Price Continues to Sink
Despite its momentary reach past the $0.30 mark last week, XRP's price has since resumed its downward trend. At the time of writing, it has failed to maintain its support level once and is down 6.61% on CoinMarketCap in the last 24 hours.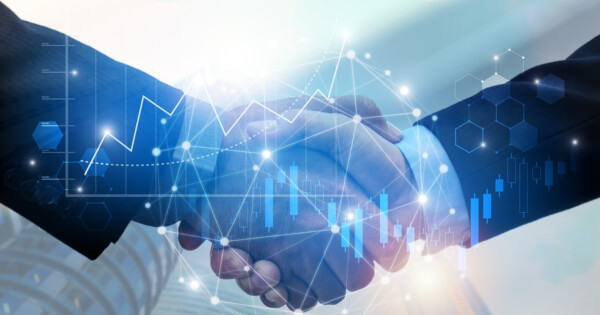 The Securities and Exchange Commission's lawsuit against Ripple has caused the token's price to considerably drop, and it seems as though its value will not recover anytime soon, as long as the Commission's alleged accusations towards Ripple remain unsettled. The SEC has argued that Ripple is in violation of federal securities laws with XRP, as US law regulators are saying that the token should be registered as a security.
Amid the SEC lawsuit hanging over Ripple, who currently awaits the pre-trial which will begin on February 22, 2021, the fintech firm has decided to hire new talent to help build architecturally sound systems aligned with customer and business needs. Per Ripple's official announcement:
"Devraj Varadhan joins us from Amazon as Ripple's new SVP (senior vice president) of #Enginering leading the team that's building the infrastructure enabling the #IoV."
With fifteen years of experience from Amazon in software development and delivery experience, Varadhan has a lot to offer to Ripple's team. He also worked for Microsoft for two years in cloud development.
Using blockchain to improve the financial system
A firm advocate of blockchain, he restates one of the goals Ripple hopes to achieve in the long run – providing financial inclusion through blockchain. Varadhan said:
"Just as the internet was the driving force behind many of today's leading companies, blockchain has the potential to fundamentally change our current financial system and bring billions of unbanked people into the financial ecosystem and accelerate financial inclusion globally."
Blockchain and Bitcoin have been touted by many industry experts as being revolutionary. Even JP Morgan Chase, one of America's leading banks, have tapped into the benefits of using blockchain technology to advance the banking and financial market. Some of the underlying features of blockchain technology include decentralization, transparency, security, reliability, traceability, and immutability.
Image source: Shutterstock
CEO Jack Dorsey On Why the Future of Twitter Lies in Blockchain
Read More