Ripple Labs Inc Floats CBDC Innovate Challenge
Digital currency payments company Ripple Labs Inc has announced a new hackathon dubbed the CBDC Innovate Challenge for developers who can build XRP Ledger-powered payment solutions bordering on Central Bank Digital Currency technology.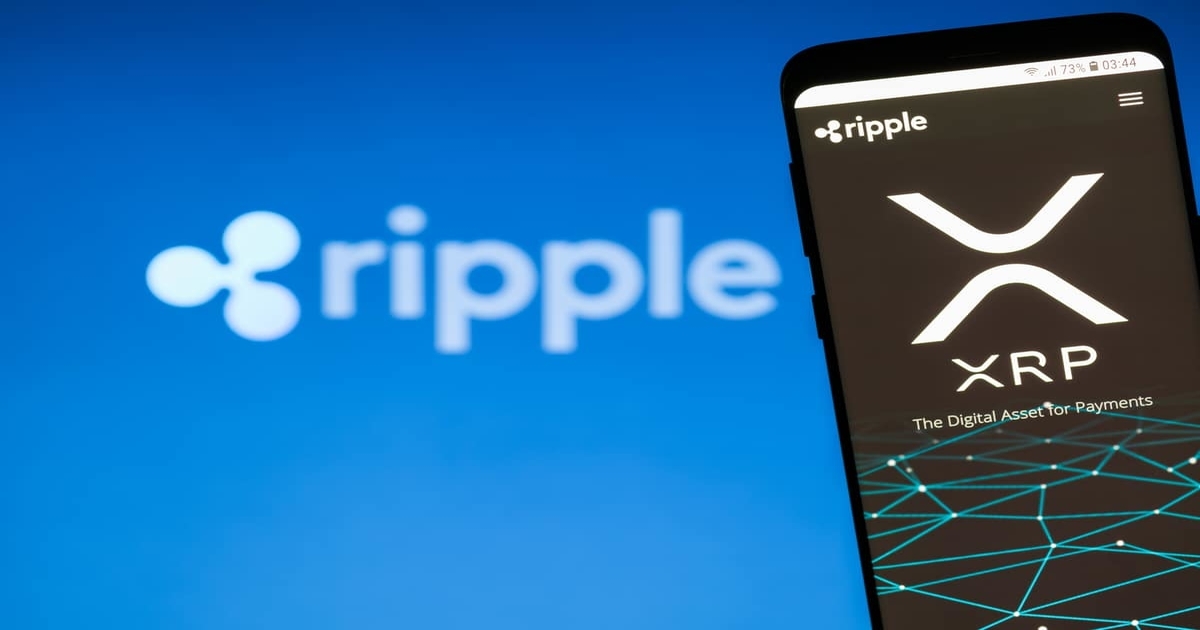 With a star prize of about $150,000 at stake, the company, known for its cross-border payment solutions, said submissions will have to focus on use cases and interoperability around CBDCs.
It is not something new that CBDCs are becoming mainstream, with about 9 in 10 Central Banks around the world currently exploring these new forms of money, according to a BIS study. In the next couple of years, there will be so many CBDCs around that getting them to interoperate with one another will be a major requirement for international trade and transactions.
The Ripple CBDC Innovate Challenge is poised to put an insight into creative solutions that could help these new forms of money operate better. As announced by the company, developers who wish to participate will have to focus on interoperability solutions, retail-facing, and financial inclusion innovations.
As far as interoperability is concerned, the participants will need to focus on systems by which CBDCs can bridge with one another, as well as a suitable wallet that can hold multiple CBDCs. The solutions that will be designed should have a proper focus on retail users and at the same time, brandish creative solutions that can aid proper financial inclusions such as P2P lending amongst others.
As a major player in the blockchain payments world, Ripple Labs is being contacted by several governments, including Palau and Bhutan, to help in developing sustainable CBDC solutions. Whether or not it plans to integrate the winning solutions from this challenge, Ripple is on track to benefit from the broad-based insights that will be shared through the submissions.
Submission is billed for September 8 through October 31. Pitch demo judging is scheduled for November 1 to November 4, while the announcement of winners will be conducted from November 16 to 18th respectively.
Image source: Shutterstock
Ripple Labs to Provide Infrastructure for Establishing Bhutan's Digital Ngultrum
Read More