Ripple Official Says Blockchain and Digital Assets like XRP Will Transform The Finance Industry
A main driving point of the blockchain and cryptocurrency industry is to provide financial inclusion to the unbanked and underbanked.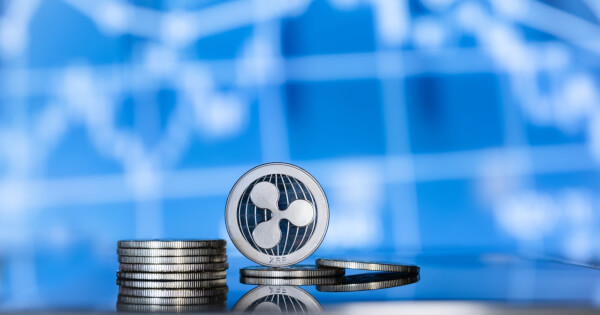 Cryptocurrency and blockchain adoption will continue to rise as the finance industry continues to be transformed as a result of the current pandemic. With COVID-19 still immanent, the number of unbanked and underbanked in the United States will continue to increase.
According to Ripple's Head of Social Impact Ken Weber, there are currently around 70 million people within the US and 1.7 billion globally that are living outside of the financial system. Members of these households sometimes need to allocate 10% of their disposable income to fees and interest, a staggering amount that could have been used to pay for basic utilities and food instead.
Weber says that blockchain and digital asset technologies like XRP can solve this, as they can revolutionize the way in which the unbanked and underbanked interact with the finance industry. With these innovative technologies, cross-border payments and remittance services are being transformed and transactions could be conducted more efficiently, seamlessly and at a lower cost. Weber explained:
"A digital asset like XRP 'connects the dots' between two currencies and makes moving them faster, cheaper, and more reliable. Using an expansive global blockchain network like RippleNet can cut the settlement time on cross-border transactions from three days down to a mere three seconds."
He added that this will enable Ripple to drive financial inclusion forward and create "economic fairness and opportunity."
Among the array of disruptive technologies offered by fintech firm Ripple, its RippleNet Cloud recently acquired the SOC 2 certification, a System and Organization Controls 2 stamp of approval awarded by a CPA that guarantees that RippleNet can provides excellent security and privacy to its users.
Image source: Shutterstock
Spike in COVID-19 Cybercrime Is Stimulating Mass Adoption of Blockchain in Asia
Read More