Ripple Opens First Office in Canada with New Growth Plan
Ripple has announced the opening of a new office in Toronto, which will serve as an engineering hub. The new office is Ripple's first physical establishment in Canada built to support the company's continued growth in North America and beyond.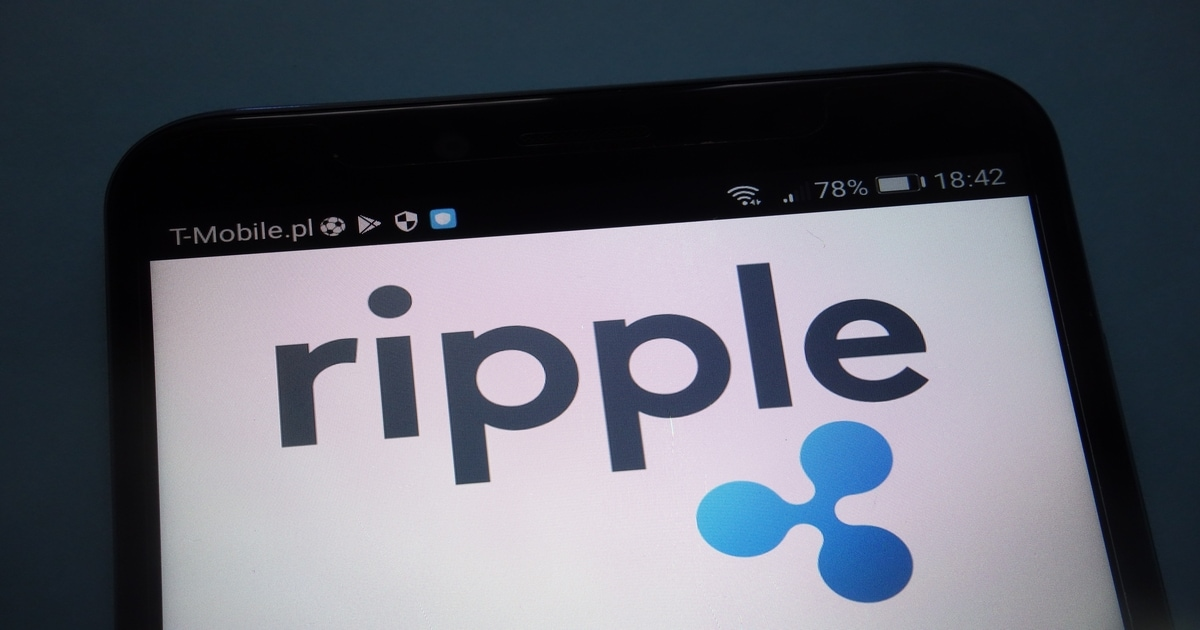 Ripple, the company behind XRP cryptocurrency, also plans to initially hire 50 engineers in Toronto with the goal to expand to hundreds of blockchain software engineers, including applied machine learning scientists, data scientists, and product managers.
Brad Garlinghouse, CEO of Ripple, commented about the development: "Crypto and blockchain present an incredible opportunity for engineers to tackle difficult problems, with the potential for these solutions to impact the movement of value around the world."
Despite the current market conditions that have seen many other crypto firms announcing massive layoffs and hiring freezes, Ripple plans to hire hundreds of people globally this year. Ripple wants to bring in the best talents by helping the company's innovation and serve its clients for years to come. The firm opened new offices in key cities, including Miami and Dublin, in the previous year alone.
The launch of the Toronto office further strengthens Ripple's commitment to a region that is already a tech hub where it can tap into the local talent pool and hire top engineers to develop crypto innovation in Toronto.
The move by Ripple demonstrates another clear demand for greater access to the digital economy. The Canadian crypto market is becoming increasingly robust and therefore sets the perfect stage not only for Ripple's expansion but also for other companies' international growth.
A week ago, Bahamas-based FTX Exchange, one of the world's largest crypto firms, also opened its business in Calgary location in Canada, by acquiring Bitvo Inc., a Calgary-based crypto exchange.
The move by FTX came amid extreme industry volatility, as digital assets continue to fall to multiyear lows. Many crypto firms, such as BlockFi, Crypto.com, Coinbase, and others, have made deep cuts to their workforce. A prominent crypto lending firm Celsius Network recently suspended operations indefinitely, a situation that has left millions of its users in limbo and accelerated a global collapse of the crypto market.
Image source: Shutterstock
Babel Finance Halts Withdrawals as Crypto Market Plunges
Read More