Ripple Powers Remittance Corridor between Malaysia and Bangladesh with RippleNet
Ripple has signed a deal with Malaysia and Bangladesh to provide a seamless cross-border remittance corridor between the two countries.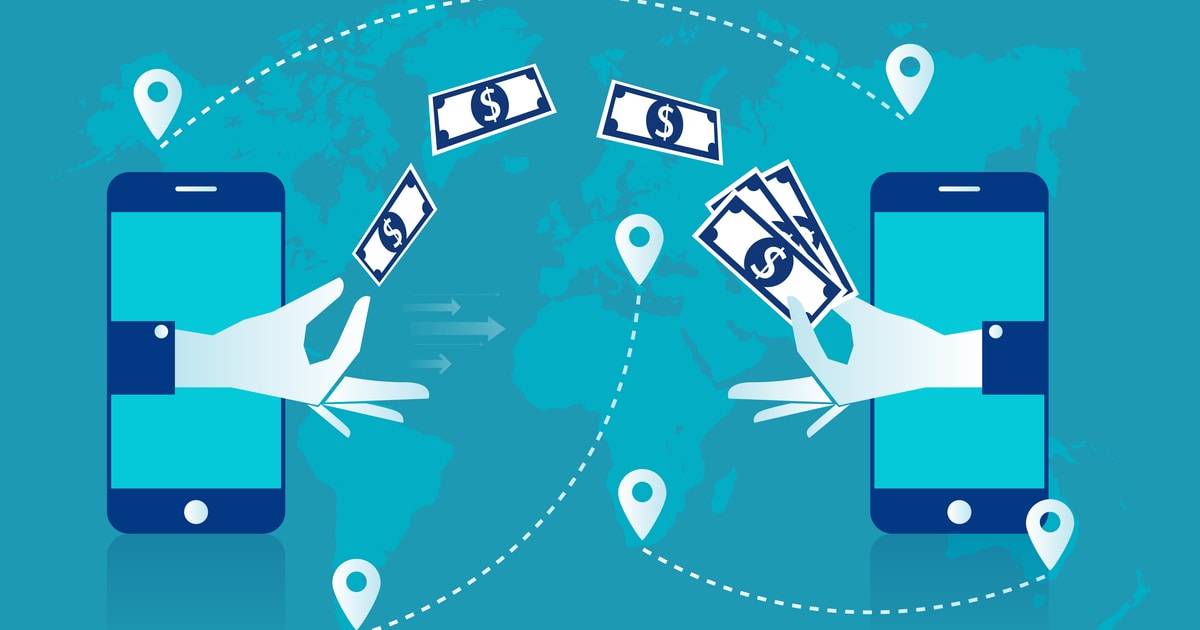 Malaysia's Mobile Money wallet will connect directly to Bangladesh's bKash, the largest provider of mobile financial services which serves over 45 million users through RippleNet.
RippleNet is the digital network based on the Ripple Transaction Protocol (RTXP) that banks and other financial institutions can join to facilitate communication and payments with one another. RippleNet uses distributed ledger technology to provide financial solutions for institutions and is run by validators who ensure that each transaction follows the RTXP protocol. Ripple authorizes a group of validators to act as trusted and permissioned nodes to update and confirm transactions on the ledger if they are all in agreement that the transaction plays by the rules.
Through this partnership, Malaysia hopes to increase its user base in Bangladesh by at least 20%. In South Asia, Bangladesh has the third-largest remittance flows and Malaysia ranks as one of the top five sources of remittance for it. Worldwide, Bangladesh ranks eleventh in terms of receiving the most transfer of funds through remittance.
Despite having a target on its back in the United States for XRP, Ripple's operations as a cross-border remittance network have continued as usual worldwide. Navin Gupta, the Managing Director for Ripple in South Asia, the Middle East, and North Africa, said:
"Ripple is keen to bring greater connectivity and convenience for the Bangladeshi population, and provide them with a more streamlined, frictionless cross-border payment experience. As Ripple is bolstering our presence in South Asia, we are excited to contribute to the infrastructure of the region to transform the way cross-border payments are executed."
Ripple's DLT-based payment network, RippleNet, has been rapidly expanding and has already been leveraged in more than 40 countries as of now.
Image source: Shutterstock
Mainstream Adoption of DeFi and DLT Is Coming, It Will Replace Banks, Says US Currency Comptroller
Read More