Ripple Tapped by Novatti to Improve Australian Remittances to Southeast Asia
Ripple has sealed another partnership, this time with Novatti, an international payments firm.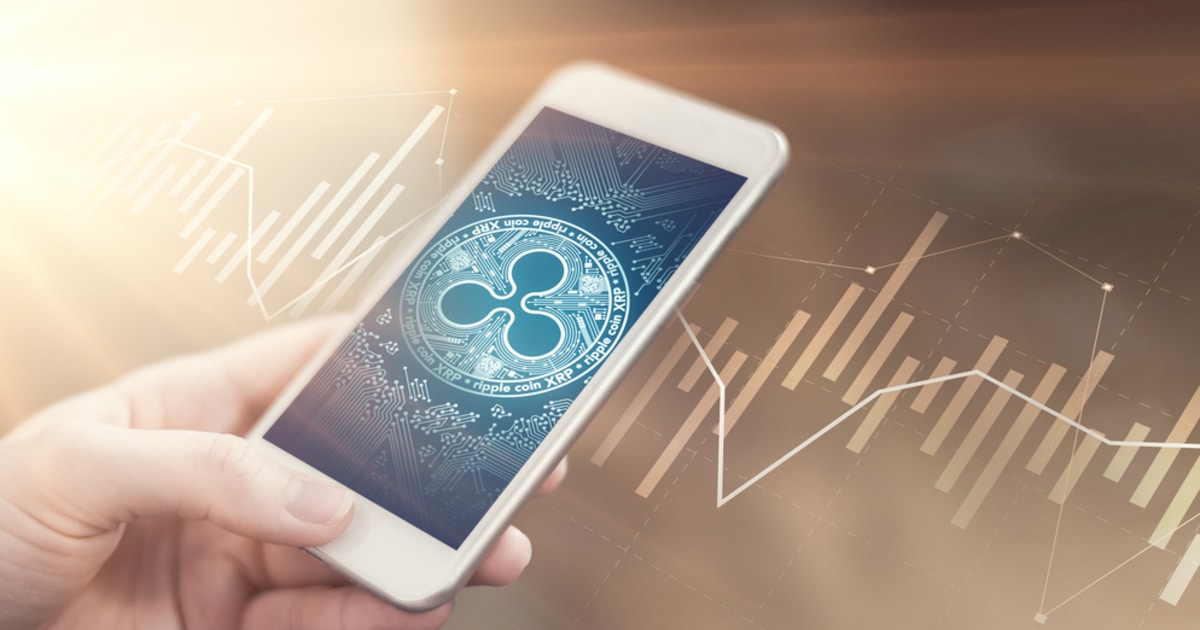 Together with Ripple, Novatti will fuel the remittance services from Australia to Southeast Asia using RippleNet's On-Demand Liquidity (ODL) service, which leverages XRP for instant, cross-border payments. Per Ripple's official blog post:
"Live now, Novatti expects to process several thousand transactions a month through RippleNet and is planning to quickly scale the service to more fintech customers and other countries in Southeast Asia."
The partnership initially focused on remittances between Australia and the Philippines through Filipino-owned remittance service provider iRemit, according to Ripple's official announcement. Currently, Philippines is the third-largest remittance receiving country in Asia, after India and China, with Filipinos abroad sending home $33.19 billion USD in 2020. Ripple delved deeper in how XRP could be used to power remittance services.
Using XRP, a digital asset built for payments, ODL can instantly bridge currencies, eliminating the need for pre-funded accounts. This unlocks capital and reduces operational costs, savings that can be passed on to customers and put to use in more effective ways," the team wrote.
Ripple's success as a fintech firm has continued, despite its legal battle with the Securities and Exchange Commission (SEC). Currently, the blockchain firm is being sued by the SEC in a $1.3 billion lawsuit over XRP, which the agency deems to be an unregistered digital asset security.
Nevertheless, Ripple CEO Brad Garlinghouse has mentioned that the company's growth in the remittance sector has continued to expand, growing fivefold in 2020. Since the lawsuit in December, Ripple has signed at least 15 new customers, despite certain companies such as MoneyGram and Tetragon concluding their partnership with it.
Garlinghouse has revealed that a majority of Ripple's business occurred outside of the United States and took place in the Asia Pacific Region. Previously, he had considered migrating Ripple's headquarters out of San Francisco, citing the unclear regulatory clarity regarding cryptocurrencies in the US as problematic.
Currently, on the back of several court wins, XRP has regained its status as the fourth-largest cryptocurrency on the market. Its price has appreciated and the token is currently trading at $1.72 on CoinMarketCap, a huge gain from when it plummeted to lows of $0.20 in December 2020, following the SEC's lawsuit against Ripple.
With former Commodities and Futures Trading Commission chairman Gary Gensler entering the SEC as the new chairman, Garlinghouse hopes that there will be an opportunity to revisit how XRP is considered in the US.
Image source: Shutterstock
Gary Gensler Confirmed as Chairman of the SEC, What This Means for Crypto
Read More