Ripple and The SEC's Joint Letter Reveals that a Pretrial Settlement Is Unlikely to Happen
Per the official court order, Ripple and the United States Securities and Exchange Commission has submitted a letter presenting their arguments ahead of the pre-trial court date.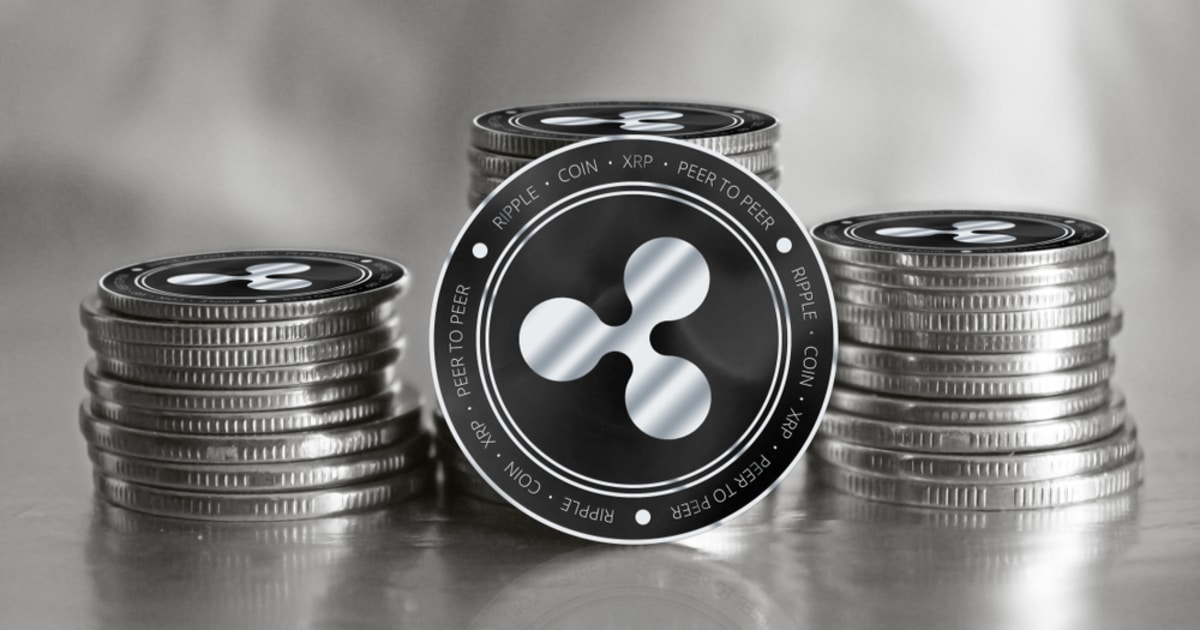 In the joint letter, it was revealed that there was no prospect of a settlement at this point in time. It disclosed that hopes of a potential settlement were discussed under a previous administration, and with the exiting of many lead directors from the Securities and Exchange Commission, no new settlement agreements were drawn up or discussed. The letter specified that although there was no prospect for a settlement now, both parties will notify the Court if any changes were to occur on that front.
The SEC lawsuit against Ripple Labs may play out until the end of the year. Currently, both parties are allowed to present evidence supporting their arguments until August 16, but an extension has been requested and agreed upon by both parties for the Individual Defendants Chris Larsen and Brad Garlinghouse.
In the SEC lawsuit, both chief executives of Ripple Labs as well as the firm itself have been named and accused of raising over $1.3 billion through XRP, which are considered to be unregistered digital asset securities by the Commission.
XRP breaks through $0.50 clearly
Currently, Ripple's pre-trial is looming and is set for next Monday. Although the announcement of the lawsuit has served to defame XRP and has led many exchanges to delist it, the token is currently trading at $0.55, up a near 20% on a seven-day period. After retesting $0.50 over the weekend, the cryptocurrency has managed to clear the level and bounce higher. Currently, $0.65 may be its new resistance level, as XRP has tested it but failed to break through it.
If XRP manages to break past the psychological level of $0.65, the XRP/USD pair may rally successfully to $0.78.
Image source: Shutterstock
Ripple's First Court Date for SEC Lawsuit of XRP Tokens Set for February 2021
Read More