Ripple Welcomes Former JPMorgan Chase Chief Regulatory Affairs Officer to its Board of Directors
Ripple has been expanding its global payments network and thriving in the United States despite the lack of crypto clarity, and recently it has made yet another move to bring the blockchain company's growth to another level.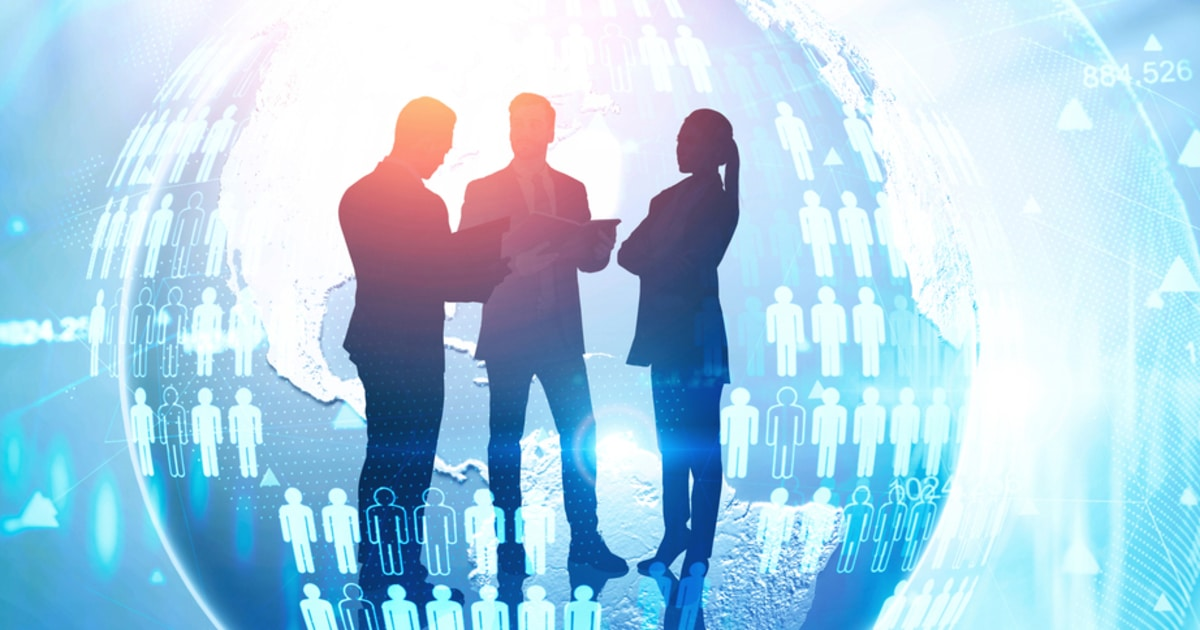 US-based fintech firm Ripple has welcomed Sandie O'Connor to join its Board of Directors. The former JP Morgan Chase Chief Regulatory Affairs Officer will be able to provide professional expertise on financial regulations. With her on board, Ripple's success may be brought to another level as the fintech firm attempts to remain in the United States despite a lack of regulatory clarity. Speaking about O'Connor as a new addition to the Ripple team, CEO of Ripple Brad Garlinghouse said:
"Sandie is extremely well-respected by her peers on Wall Street and the regulatory community alike […] The US needs a single clear regulatory framework for crypto that levels the playing field and supports American innovation and companies."
He added that her experience will help enhance and support Ripple's quest to deliver a more inclusive financial system.
O'Connor, who has over 30 years of experience in the financial sector with various leading roles at JPMorgan, is also enthusiastic about joining Ripple (XRP). With experience with G-20 regulators in the global financial industry, she may be able to help Ripple sort out its quarrels with the United States Securities and Exchange Commission over the cryptocurrency regulations. O'Connor is forward-thinking and thinks that Ripple's cross-border solutions leveraging blockchain solutions are innovative. She said:
"Ripple is reshaping the financial landscape solving inefficiencies with today's payments infrastructure using digital assets and blockchain technology. The opportunity for the market has never been bigger."
O'Connor's addition to the Ripple Board of Directors has been welcomed with open arms. With her addition and expertise in regulatory affairs, there may be a way for Ripple's XRP to thrive in the United States after all. Only time will tell, but this seems to indicate that Ripple's growth as a blockchain and emerging fintech firm is still constantly on the rise, as the company makes headway in the financial world.
Ripple has partnered with the Bank of America and BBVA Bank previously to deliver XRP Ledger solutions to enhance the banks' financial services.
Image source: Shutterstock
XRP Up 186% on One-Year Price Gain, What to Expect From Ripple and XRP in Two Years
Read More