Ripple Whale Moves 40 Million XRP to Bitstamp Crypto Exchange After Being Dormant for Years
Blockchain analytics picked up an unusual Ripple transfer of 40 million XRP, valued at more than $29 million.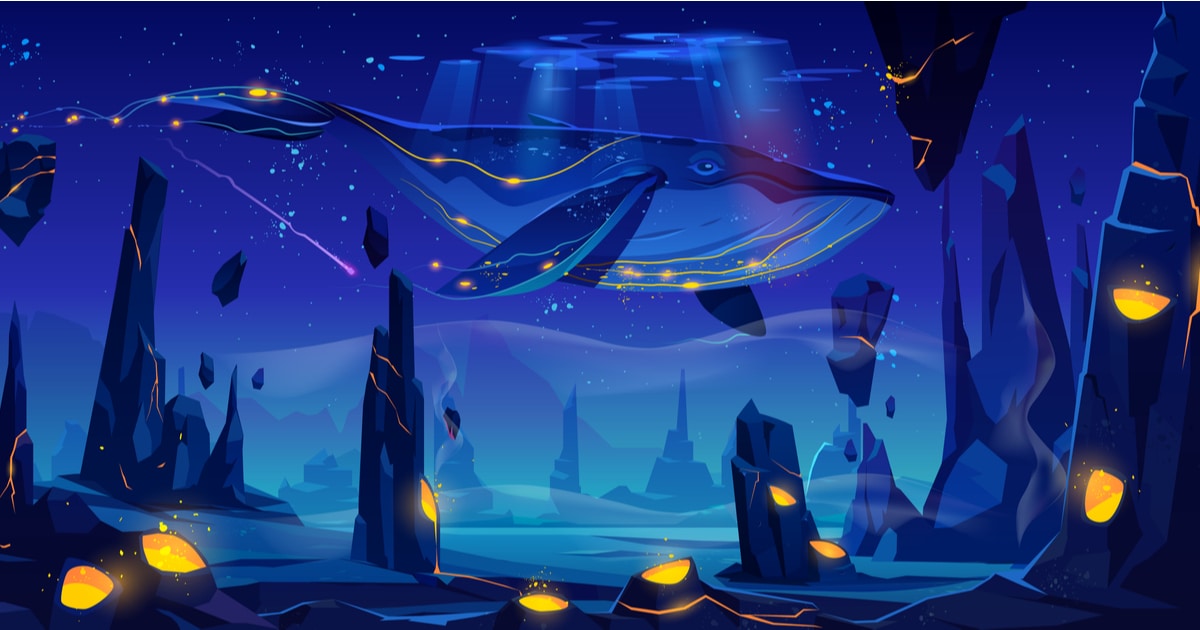 According to Whale Alert, 40 million XRP was moved from an unknown wallet address to Bitstamp crypto exchange. The transaction was peculiar, as the address was reported by blockchain analytics to have been dormant for years, seven to be exact. The official announcement read:
"40,000,000 #XRP (29,496,465 USD) transferred from unknown wallet to #Bitstamp."
Whale Alert also clarified that the anonymous digital address was linked to one of the oldest blocks mined, dating back to when the first genesis block was secured on Ripple blockchain. A genesis block simply refers to when the first block is mined and validated on distributed ledger technology. Whale Alert added:
"The sending address for this transaction has been dormant since 2013 until 2 days ago and is connected to one of the genesis addresses."
The mystery of the "sleeping" XRP wallet address
Speculations that the digital wallet belonged to a Ripple founder were brought up. According to many, this can be a viable explanation since the address is one of the oldest Ripple ones, dating back to blockchain genesis. However, there is no way of verifying this hypothesis, as blocks can be mined by any node on the blockchain network.
Others have speculated that given the current cryptocurrency bull run, the owner of the Ripple wallet address has capitalized on the moment to dump XRP tokens, taking advantage of price increases.
An additional hypothesis that has been considered is that the XRP tokens have been transferred to Bitstamp crypto exchange in light of the upcoming Spark token airdrop. Spark tokens, which run on the Flare network, are a result of a Ripple blockchain fork.
Upon release, 45 billion Spark tokens will be distributed to Ripple investors who are interested, on a 1:1 XRP to Spark distribution ratio.
XRP price run
In any case, no one knows for sure, but the sudden movement of the XRP whale has stirred speculations. The most likely explanation is that the Ripple investor is capitalizing on Ripple token's recent price run.
Ripple's XRP token has been surging and gaining momentum, up more than 110% in a week. The movement has excited crypto investors worldwide, as Ripple has increased four-fold since the beginning of the pandemic.
XRP currently has hit a two-year high in price, but it still has ways to go before reaching its all-time high of $3 once again.
Many factors can account for its surge, such as Bitcoin's bull run propelling altcoins' upward movement, as well the increased interest in Ripple blockchain firm as it secures more projects under its belt.
Image source: Shutterstock
Read More